Cinnamon Vanilla Sunflower Butter Recipe
This one is for my sis - homemade Cinnamon Vanilla Sunflower Butter.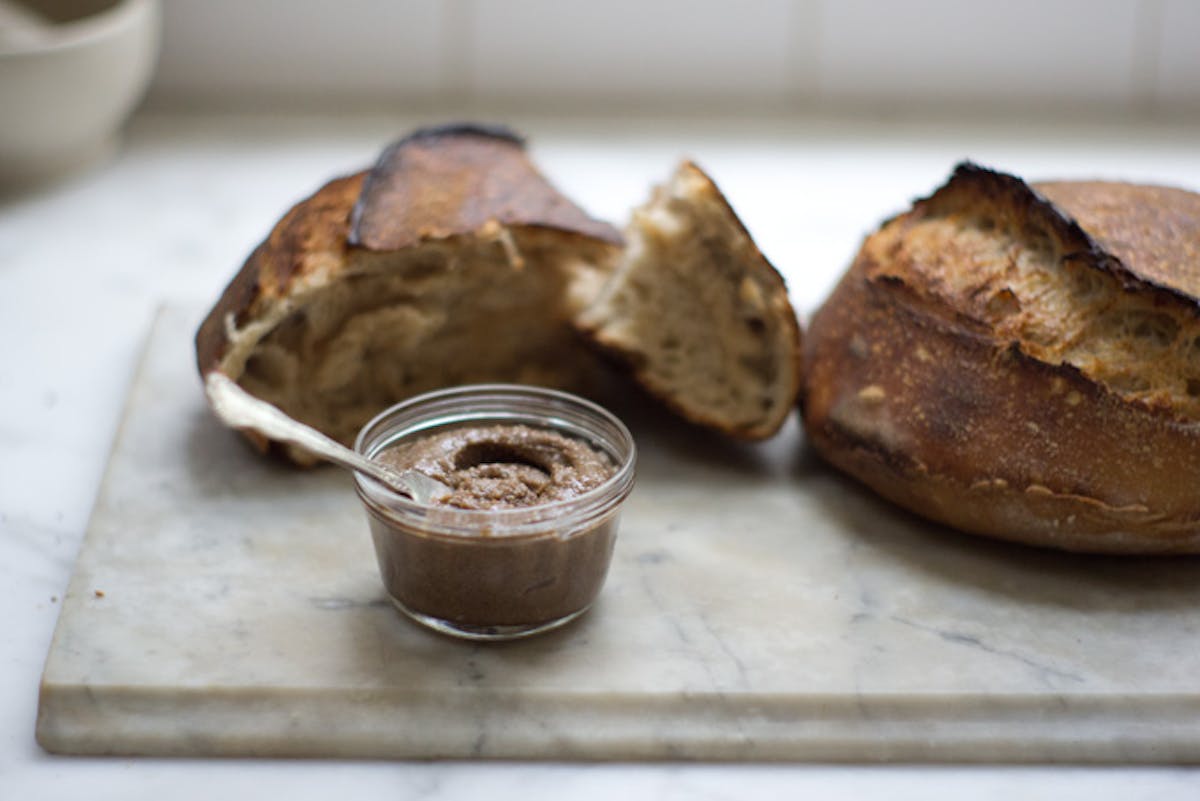 This one is for my sister - a lifelong sunflower seed enthusiast. I flipped to page 205 of Marisa McClellan's new book, Food in Jars, and there it was - a recipe for homemade Cinnamon Vanilla Sunflower Butter. Here's the thing - if you have sunflower seeds, cinnamon, salt, and vanilla bean paste (or pods), you can make it right now. It takes next to no time. As I'm sure you can imagine - it's perfect on good toast. But you can also thin it out to the consistency of (a sweet) tahini - great with apples or pears, or as a component on grilled sandwiches.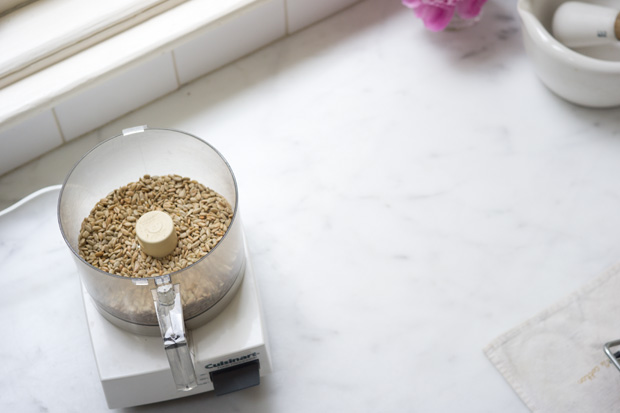 This sunflower seed butter calls for what might seem like a lot of cinnamon (and vanilla bean paste, for that matter). Have faith, it all works out nicely. I've made this a few times now, and will work in a few extra notes and suggestions in the recipe.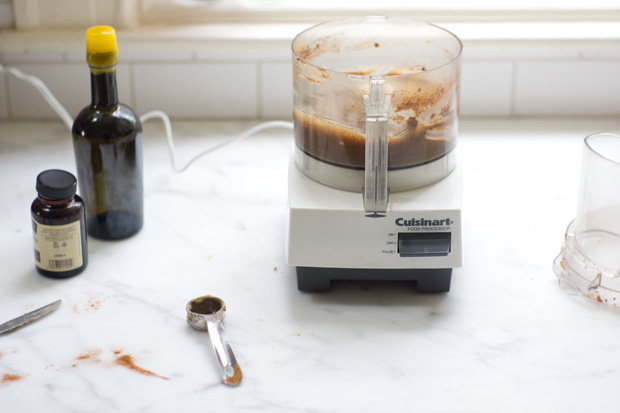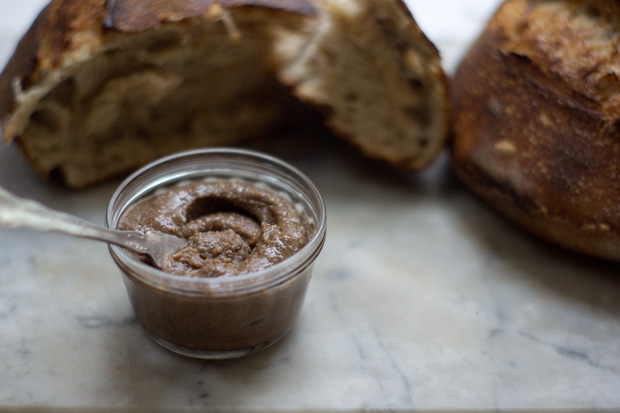 I'd love to know if you guys make it - and if so, what you do with it.
And huge congrats on the new book Marisa, I've enjoyed your site for a long time.
Cinnamon Vanilla Sunflower Butter
Finding raw sunflower seeds can sometimes be tricky or inconvenient. I've had success using bags of roasted/salted seeds, and roasted/unsalted seeds as well. If your seeds are already salted, leave out the salt called for in the recipe - instead, salt to taste. If your seeds are already roasted, skip that step. I also like to pulse in a bit of lemon zest toward the end here for a bit of edge, so I've added that as an option as well.
2 cups / 225 g raw sunflower seeds
1/4 cup / 60 ml sunflower oil, divided
1/2 teaspoon fine grain sea salt, plus more as needed

2 tablespoons vanilla bean paste (or seeds scraped from 2 plump vanilla beans)

3 teaspoons ground cinnamon
zest of 1/2 a lemon, or to taste
Toast the sunflower seeds in a 325F / 165C oven, on a rimmed baking sheet, until fragrant and golden. You'll want to stir them once or twice along the way to ensure even roasting. Let cool for ten minutes.
Puree the seeds in a food processor along with 1 tablespoon sunflower oil, and the sea salt (if using). As the motor runs drizzle in another 2 tablespoons of sunflower oil. Scrape down the sides once or twice along the way, you're aiming for an even, creamy consistency, and it may take some time. Once the mixture starts to look smooth, add the vanilla paste and cinnamon, and pulse to incorporate. At this point, evaluate the consistency, if your sunflower seed butter is on the thick side, drizzle in the remaining tablespoon of oil while the processor is running. Taste, and add more salt if needed (and the lemon zest. if using), as well.
Makes about 1 1/2 cups / 380 g.
Adapted slightly from Marisa McClellan's Food in Jars. Running Press 2012.
Prep time: 5 minutes - Cook time: 10 minutes