Favorites List (1.31.13) Recipe
A favorites list for January 2013 - lots of stories, and saag paneer, and soda bread, and shibori.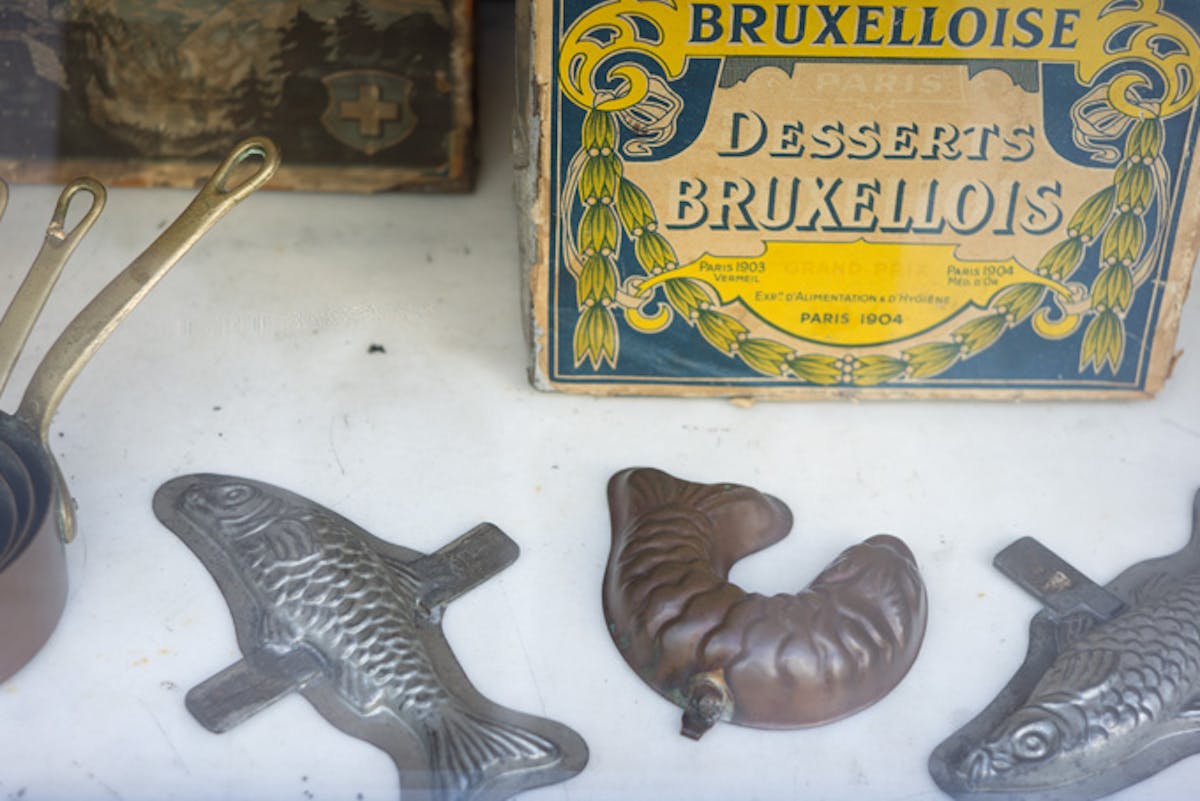 Let's switch things up a bit with the favorites this time around. I'm going to put a few things out there, and I'd be incredibly thrilled if you leave a suggestion or two for me. Don't feel pressured, just throw it out there if you've come across something you were particularly excited about, Something you think I might like. Sound o.k? I'm turning the final pages of the book I'm reading, so any new book suggestions would be great. Podcasts? Yes please, I go through so many when I'm doing dishes or pre-packing for QK. What else? I'm always on the lookout for good documentaries and also cookbooks published outside the U.S. (I see most of the U.S. books), or music playlists. One last thing before we get to the list - for those of you who like to get the heads up - we're aiming to open the shop with new items(!), and a restock of a number of the items that sold through quickly last time...Monday morning, Feb 4. at 8:30 a.m. PST. I posted little glimpse here. xo for now -h
- To visit.
- Watching this | Reading this
- Todd Selby | Michael Harlan Turkell (scroll to bottom to listen) &(!) another Selby link with Nancy Singleton.
- Have to try this version: Chard Saag Paneer
- Cardoons.
- To visit!
- Ethereally Smooth Hummus & Tassajara's Cardamom Lemon Soda Bread
- APM : Discovering Leonardo ("listen now" link, bottom left column)
- Pages and pages of What I Read.
- Continuing the ongoing discussion about marble...(more here)
- Vintage Magazine Covers from Japan
- Veg. bentos from Peko-Peko
Lead photo: This time last year, through the window of Du Pain et Des Idées in Paris - it was closed, and it was very cold, so I walked down the street and sat in the sun next to the frozen river to try to warm up a bit.