Clarified Butter Recipes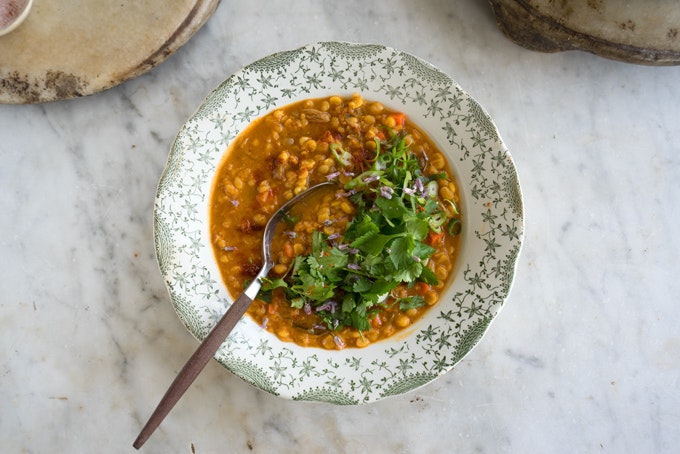 An absolute favorite lentil soup! A friend turned me onto this Ayurvedic dal recipe from the Esalen Cookbook years ago. Red lentil based, curry-spiced coconut broth with back notes of ginger and tomato, with slivered green onions, and curry-plumped raisins.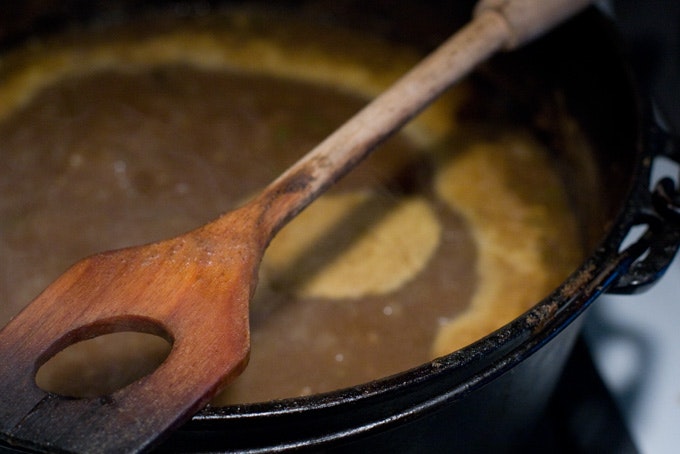 A vegetarian gumbo recipe taught to me by my friend and neighbor Kim. A rich and delicious gumbo served over rice, and just before serving, eggs are poached in the simmering gravy.
More Recipes
Popular Ingredients