Dark Leafy Green Recipes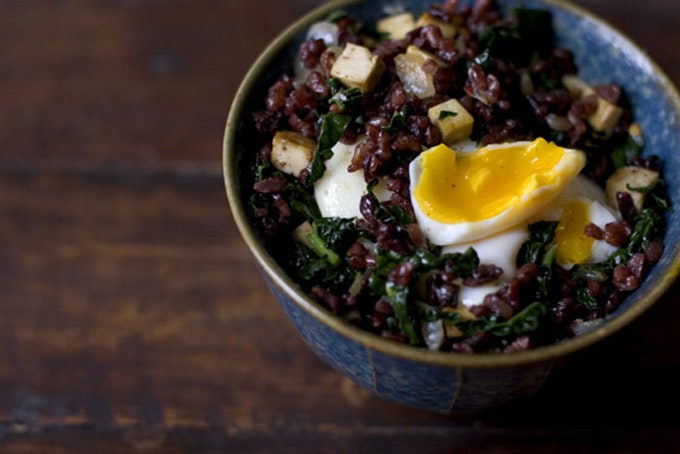 An unassuming yet satisfying little rice bowl recipe - simply a reasonable serving of chard-flecked whole grain rice topped with a poached egg.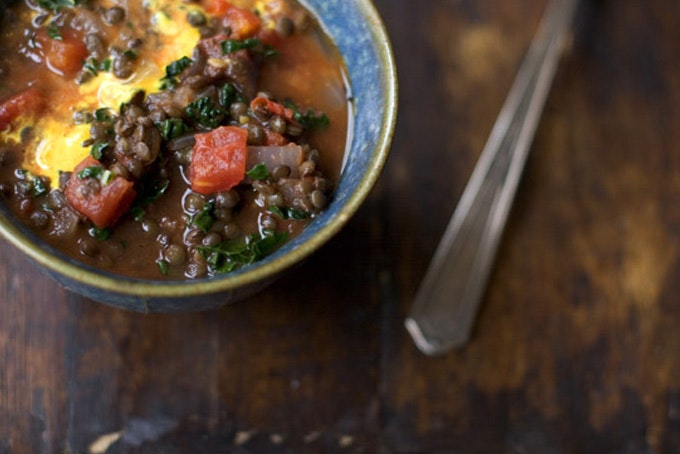 Healthy, quick, and satisfying this lentil soup recipe delivers layer after layer of flavor. The tang of the tomatoes plays off the earthiness of the lentils, and the fragrant bolt of saffron yogurt brightens each bowl.
More Recipes
Popular Ingredients