Orange Blossom Water Recipes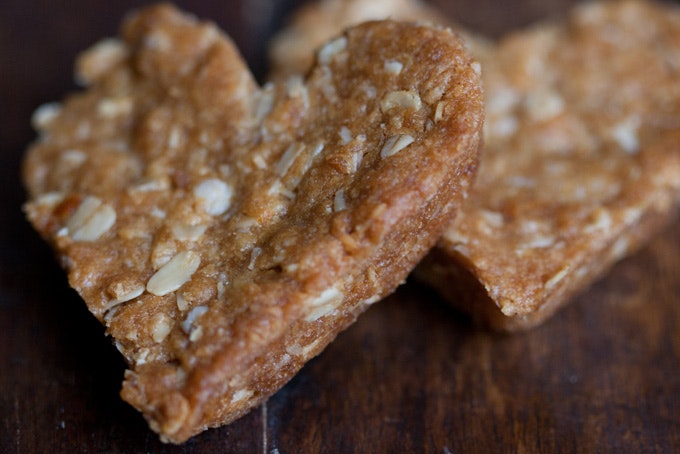 Anzacs are made from oats, coconut, and flour coming together in a butter-kissed dough. You end up with a hearty, sturdy cookie, that isn't overly sweet, with little fuss.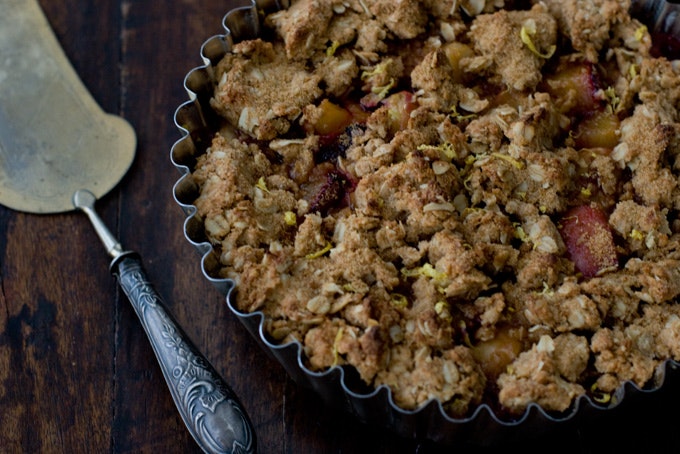 This rustic plum and peach crisp has a generous oat-flecked crumbly crust. Paired with a dollop of cold, creamy vanilla ice cream - heavenly.
More Recipes
Popular Ingredients