Peanut Butter Recipes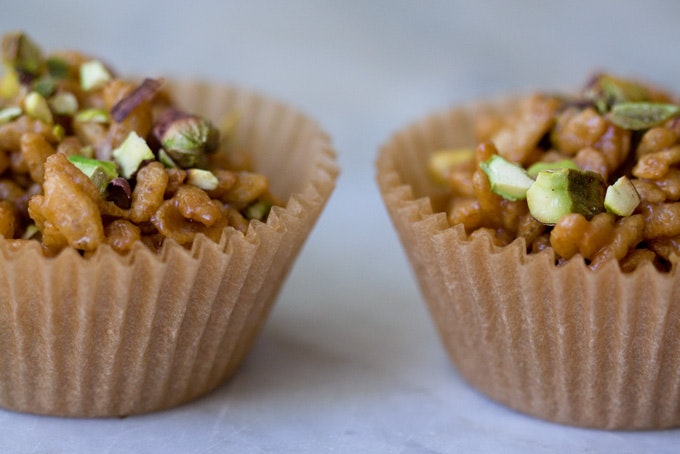 A twist on the classic, I use crisp brown rice cereal slathered in a decadent peanut butter maple syrup sludge. This version of treats has bits of chopped, toasted pistachios throughout - also vegan (no marshmallows) and gluten-free.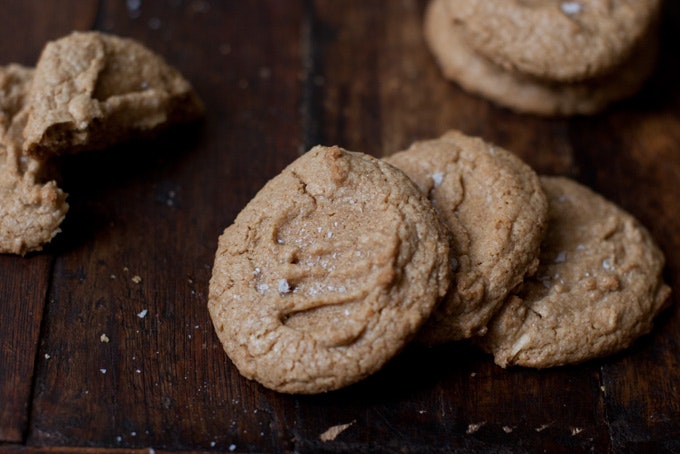 Not your typical peanut butter cookie recipe - but just as good. Tastes pretty darn close to the classic bu without all that butter, and with maple syrup in place of the white sugar. Vegan, egg-free, and easily made wheat-free if you like.
More Recipes
Popular Ingredients