Pomegranate Molasses Recipes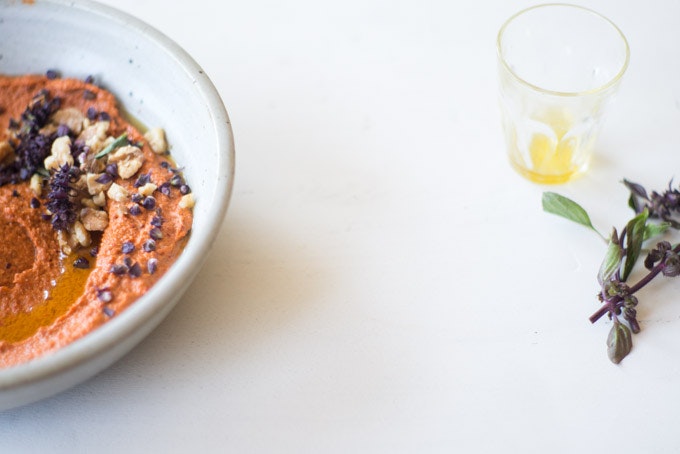 Muhammara (or mouhamara) is something I love to turn people on to. It's a traditional red pepper spread originating from Syria made with a fascinating blend of red peppers, walnuts, olive oil, pomegranate molasses, and a handful of other ingredients.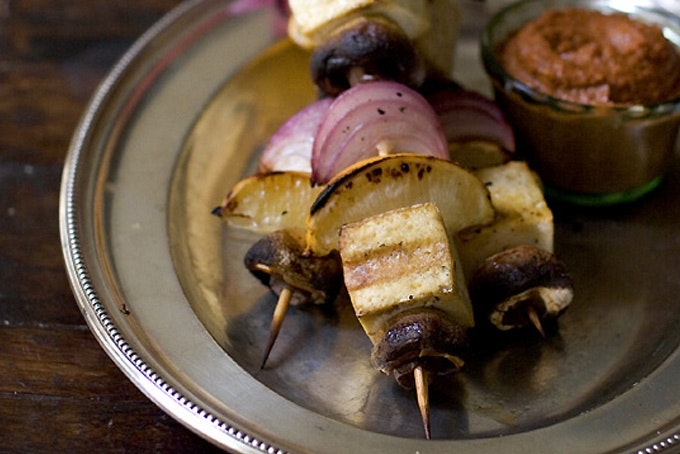 A kabob recipe featuring grilled mushrooms, lemons, tofu red onions and a delicious red pepper walnut slather.
More Recipes
Popular Ingredients