Wonton Wrapper Recipes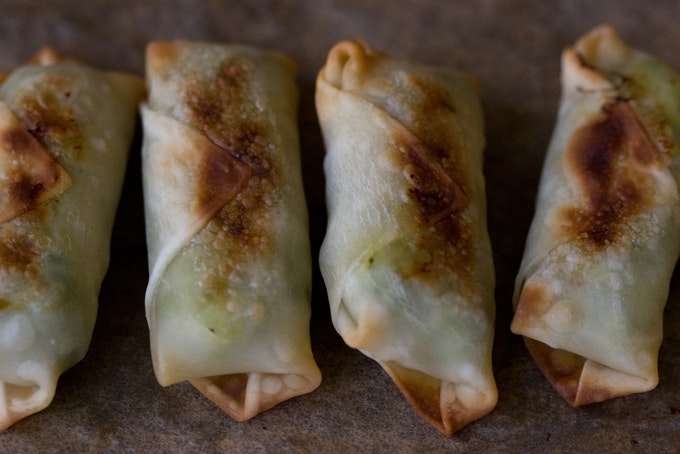 Monica Bhide's Chile Pea Puff recipe - crispy-skinned baked snacks stuffed with peas, paneer cheese, chiles, and garlic. From her new cookbook - Modern Spice: Inspired Indian Flavors for the Contemporary Kitchen.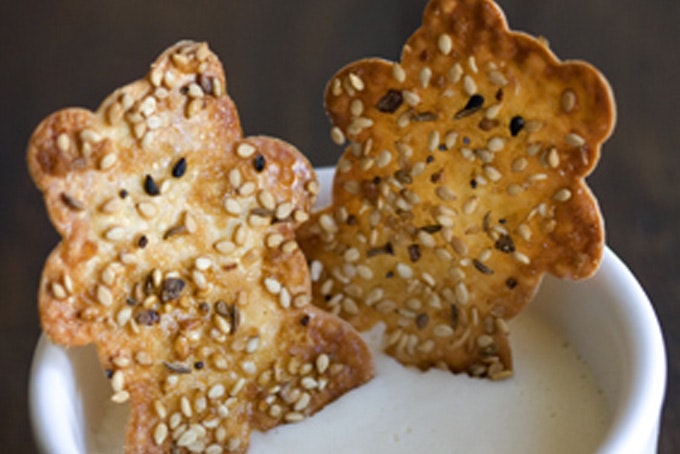 Make crispy crackers from wonton wrappers. The great thing about this cracker recipe is the way the wrappers provide a quick and easy blank canvas to experiment with - sweet or savory, spicy or seedy - there are countless directions to explore.
More Recipes
Popular Ingredients