Blueberry Lemon Verbena Pie Recipe
A heads up about a recipe I've done for Nikole Herriott's new For the Love of Pie series. My contribution: Blueberry Lemon Verbena Pie.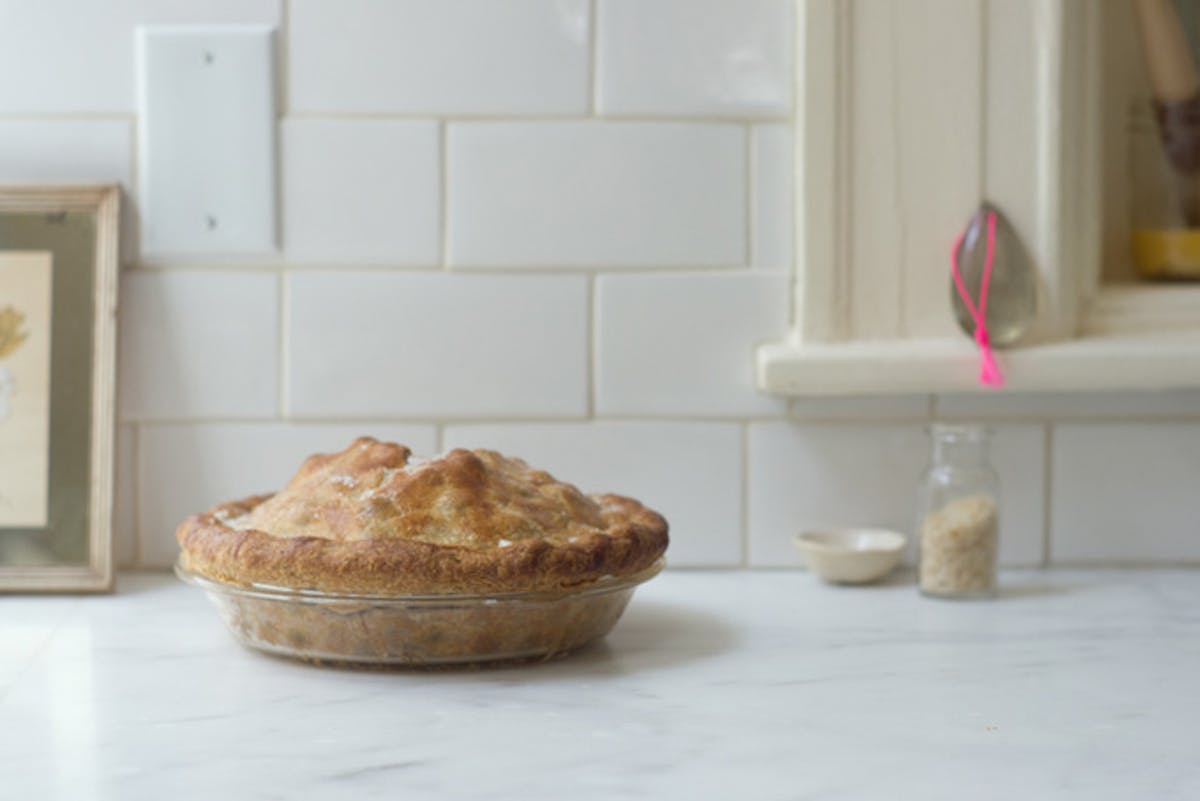 Nikole Herriott is one of those incredibly talented people I feel lucky to know. I'm happy to say, we've been going back and forth more than usual lately for a couple of reasons. 1) I've shared a favorite pie recipe as part of her new recipe series - For the Love of Pie. And 2) She's doing a little something special for the shop (!).
The pie I share is a favorite twist on a classic: Blueberry Lemon Verbena Pie. And I make it with the rye crust that has become a no-fail staple around here. So, hop on over to Forty-sixth at grace for the recipe and photos, and I'll be back in a few days. xo -h