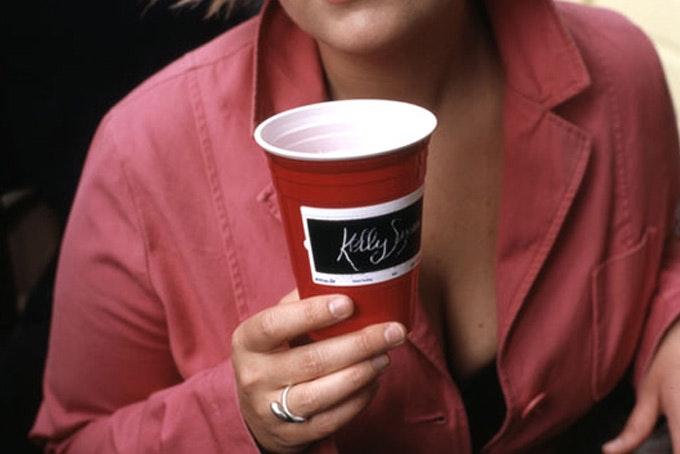 I was hoping I could tap into the collective wisdom here to help a fellow reader and cook. I received the following email from a young man who will be returning to college in New York in a few weeks. You can probably sense where this is headed, here's the email:
"...I have a favor to ask of you. As a college student, I have five weeks until my summer food-nirvana is abruptly ended by the horrors of dorm food and required meal plans. This morning, when looking through 101CB for a recipe or two, I began to wonder what advice, recipes and tactics you might have for those of us in such a position. I'm convinced that your younger readers, many of whom, like me, are stuck in dorms with infrequent access to a kitchen, would benefit greatly from a blog write-up on simple, fast and easy foods that are manageable, healthy and tasty options for the otherwise stomach-cringing college student. Whadda ya say? With lots of appreciate and goodness from N.Y..."
It has been some time since I lived in the dorms - what is allowed? For example, are toaster ovens, crock pots, or panini grills fair game? My guess is no. I remember having access to a microwave, and the bagel toaster in the cafeteria, but I suppose it must vary from college to college. Are there any great books on the topic?
If you have any ideas or suggestions for our epicurean scholar please share them in the comments. Anyone who can work some creative magic at a salad or sandwich bar, let's hear your tricks and tips. Let's send him back to school with some ideas and inspiration. -h