Favorites List (03.17.15)
A look at my book in the Ten Speed fall 2015 catalog & a new favorites list.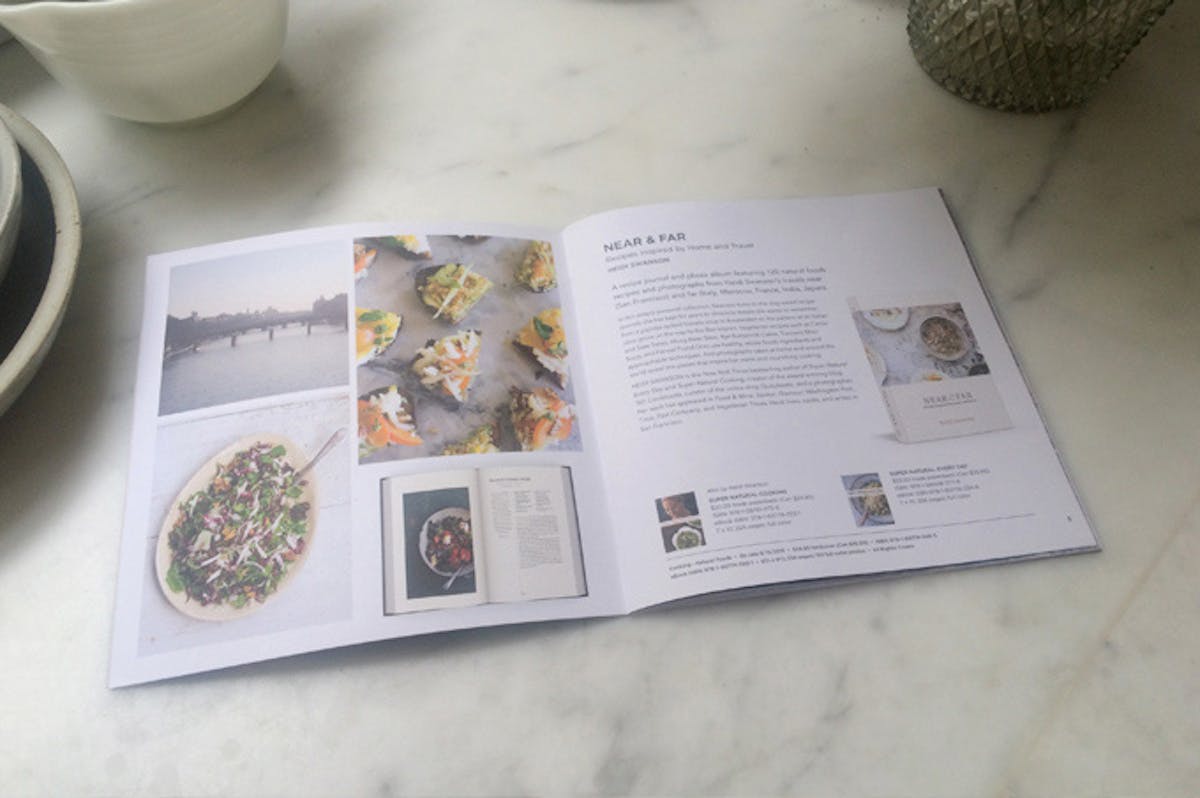 The Fall 2015 Ten Speed Press catalog did the dive through my mail slot the other day, and it looks incredible. I feel so fortunate to be in such good company. This is the point for me in the book process where things start to get very real. Behind the scenes, we're still putting some of the final touches on pages, tweaking little details here and there, but the catalog announces what is not far over the horizon. I took a few snapshots of the Near & Far catalog pages so you can see how things are shaping up (I'll thread them in below), I'm also chipping away at a post related to the cookbook proposal process that I'll try to publish soon. In the meantime, here are a few favorites - I've been sitting on some of the links here for a while, apologies, and enjoy! -h
Criterion top ten lists: Jane Campion, Lena Dunham, Andrew Weil, Rodarte
- To Visit: Oaxaca
- Watching: Ida
- Listening to: Bob Dylan's Theme Time Radio (for ex: weather, drinking, flowers, moon)
- To restore: Louis Kahn's Clever House
Photo spread: Near & Far: Recipes Inspired by Home and Travel
- Joan Didion documentary
- Watching: Broad City & The Honorable Woman
- To drink: Coconut Citrus Sunshine Smoothie
- To eat: Vegetarian Pho
- Looking forward to this.
- Palm necklaces & petite knives
- If you see everything all at once, it's too much and you don't see anything
- A First Look (congrats Tara!)
- Basquiat notebooks