Favorites List (June 2011) Recipe
In place of a recipe today, this June favorites list.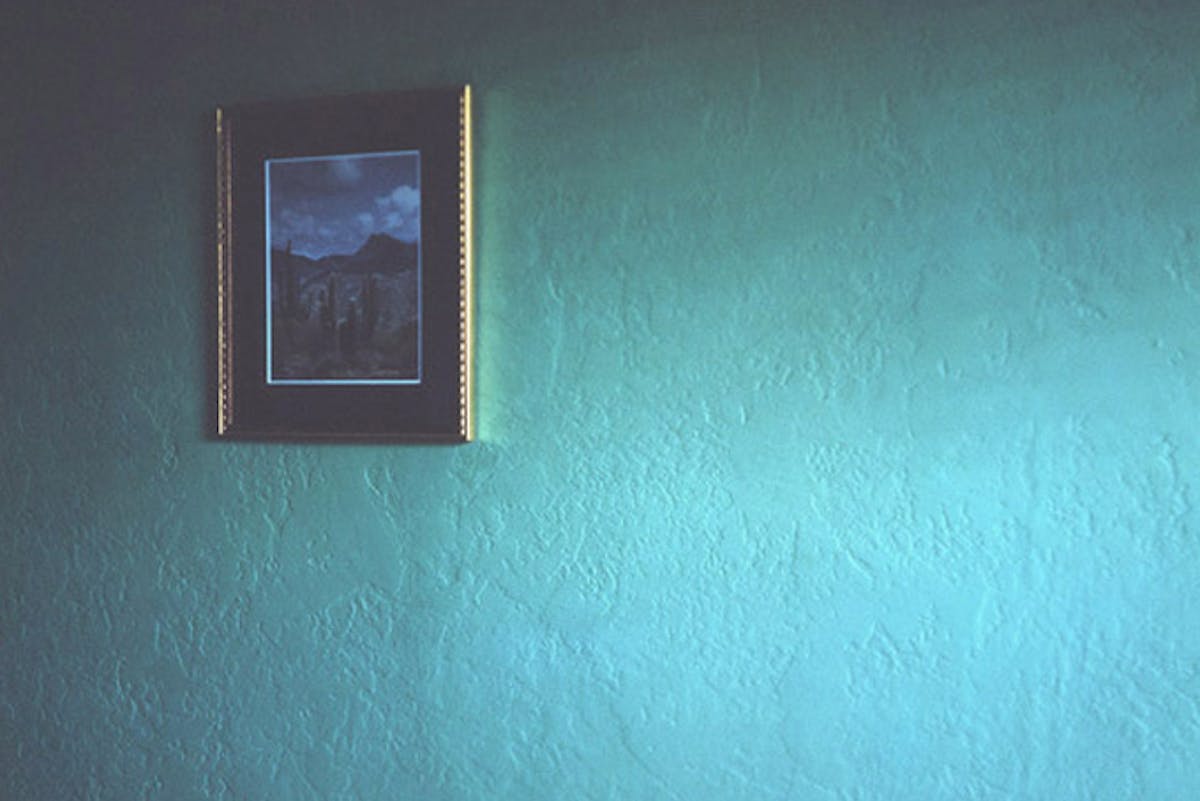 The staircase in our new apartment is, well, imposing. Forty-six stairs to the third floor. It goes straight up, switches back, and then up again. It's a beautiful staircase, but has the sort of incline that might compel one to drop an f-bomb or two when carrying more than a purse. Our movers, the two of them, put these stairs in their place. How they carried multiple eight-foot cabinets and a mattress up it, I'll never know. So, thank you Nick & Fernando, for getting us in the new apartment. Here's the bad news though, everything is still in cardboard. That said, I did cook a special first-night dinner - I just need a bit more time to write it up. In the meantime, I hope you don't mind a favorites list in place of a recipe.
- I'm hooked on this. Before our drive to Marfa, Wayne subscribed, loaded it on my iPhone, plugged it into my car stereo, and I felt like I had every album ever recorded at my fingertips.

- This photo project (via Tara)

- French sneaks.

- Watched this classic.

- Cute & clever - vintage food mill planter.

- Loving the MSL cookie app. Also, beautiful job bringing the magazine to the iPad.

- This plate.

- This workshop

- Toasted Salty Seeds from Nettletown - thanks Tea :)

- This salad. And the way Sara made my baked oatmeal in little jars.

- This photo series. And this one.. This Laura Taylor shot. And this one too.

- This exhibit at SFMoMA. Next up, the new exhibit at Pier 24.

- Reading this. This up next.
Promise to be back later in the week with a crowd-pleaser of a recipe. It's an old-school favorite around here, and it has been far, far too long since I've cooked it. A little something old to go with the new address. -h
I took the photo up above in our hotel room at the Hotel Congress in Tuscon, Arizona.