Favorites List (May 2011) Recipe
I just returned from a road trip to Marfa, Texas. While I unpack, I thought I'd post a favorites list made up of a few things that have caught my attention or inspired me lately.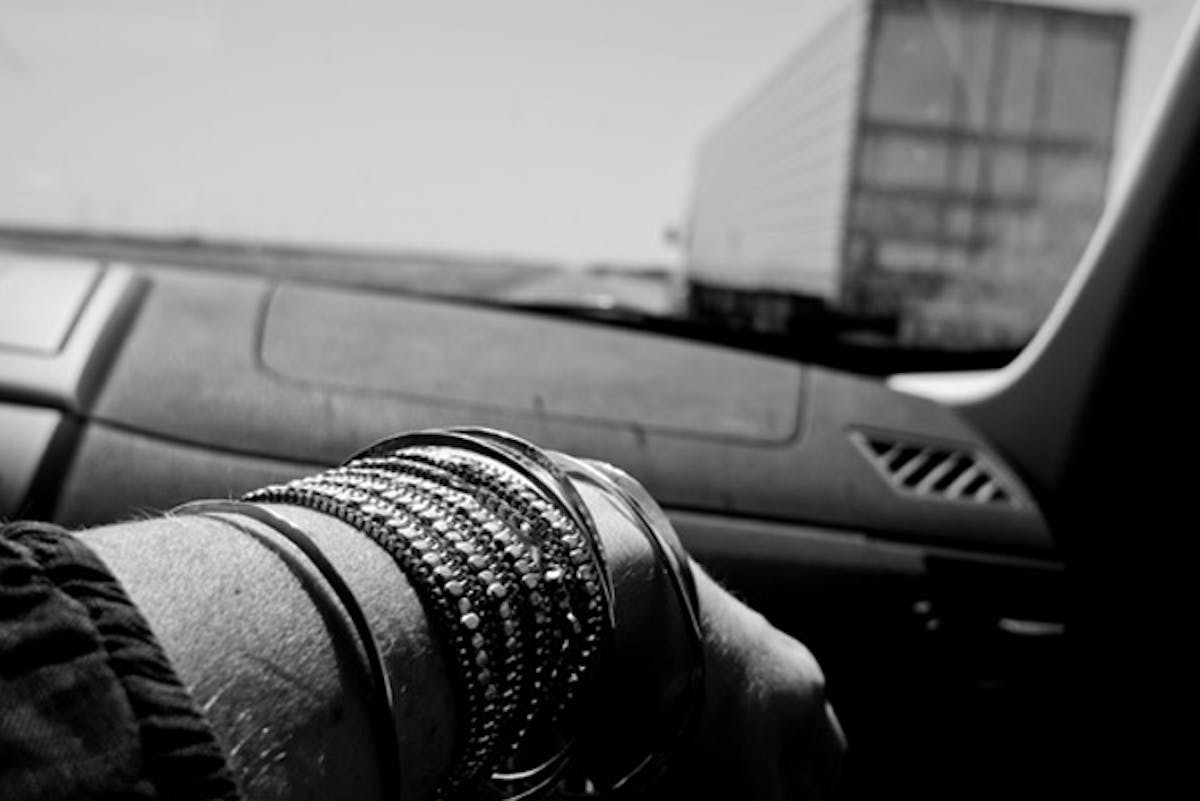 I spent the last ten days driving from San Francisco to Marfa, Texas. And then from Marfa, Texas back to San Francisco. I stared at impossibly big skies, took night swims, barreled down wide open roads, and listened for the sound of midnight trains. The car has 3500 more miles on it than it did when we left. Which, I noted, is nearly as many miles as I drove all last year. So, while I regroup, I thought I'd share a quickie favorites list.
- Vintage Dolly. Particularly the shot in front of the bus. Wish I knew who the photographer was.

- Grapefruit Campari Sorbet. Yes, please.

- Marfa fantasy listing - scroll.

- Graphite on paper. via swissmiss

- Can't wait for this. And this! Congrats Katie. Congrats Molly!

- This site.

- This place.

- Aida's SF hit-list.

- This story.

- An afternoon in the Presidio with WB, Mirah & Thao.

- Still have a soft spot for SF-centric movies. This is still my fave, but I never regret re-watching this.

- Browsing this.

- This cafe apron. And this for my wooden spoon collection.

- This Japanese Rice Cooker.

- This is now officially on my short list of things to make.

- And I had a particularly great mail pile waiting for me when I got back from Marfa. It included Matt's new book, Helene's Plate to Pixel, and the new issue of UPPERCASE. Looking forward to spending time with all.
There's a new recipe coming a bit later in the week, hopefully with a few pictures from the trip.