Near & Far: A New Cookbook
This is what I've quietly been chipping away at for the past few years...Near & Far: Recipes Inspired by Home and Travel. A September 2015 cookbook release, with Ten Speed Press.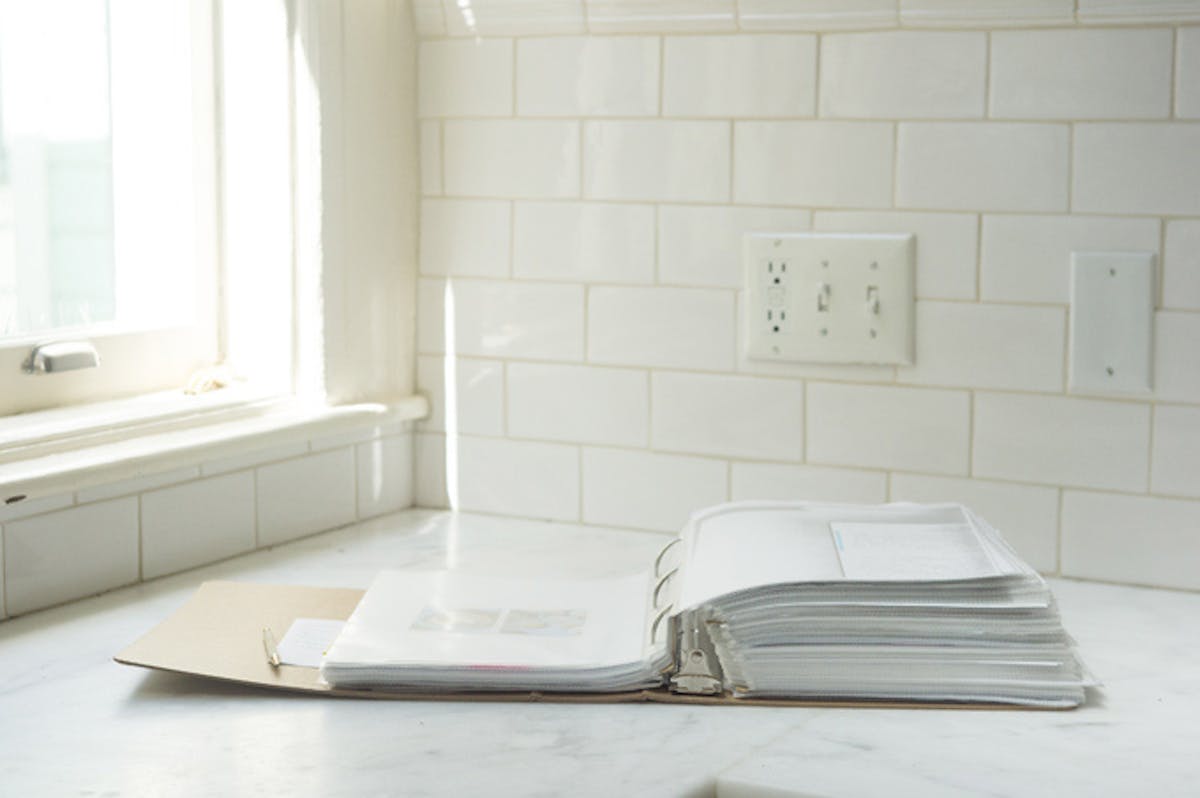 I've been living with a mammoth binder and a pair of double-sided bulletin boards covered with photos for the past few years. The binder held notes, recipes, ideas, and to-do lists. The bulletin boards allowed me to see dozens of photos at a glance. It's how my next book slowly started to take shape. I'd keep the boards and binder close so I could easily add photos, move recipes, tweak, and prune as I'd go about my day.
One of the things I loved about working on my last cookbook, Super Natural Every Day, was establishing a sense of place through the photos, recipes, and writing. That book was very much rooted in Northern California, and I knew immediately upon finishing it I'd likely want to explore the intersection of place, ingredients, and recipe inspiration even further. I turned to my journals, revisited places I loved, and began to explore this as the direction for my next cookbook. It took a while to complete, but I'm excited to share a new cookbook with you this September. The binder can't hold one more page, and the bulletin boards have run out of space.

The title is Near & Far: Recipes Inspired by Home and Travel. The Near section focuses on my life and cooking inspiration in San Francisco, and the Far section is divided into chapters of places I've loved, places that have inspired my cooking - Morocco, Japan, France, India, and Italy. It's a substantial volume - just shy of 340 pages - and will be hardcover, published by Ten Speed Press, with the same trim size as the Super Natural cookbooks. They'll hopefully line up on a shelf nicely.
I'm so excited to share this with you, it has been difficult to keep quiet until now.
If you're interested, I'd be happy to do another series of posts related to the creation of this cookbook and its production. This was a bigger project for me, and there were some related considerations - I'm happy to dive into some of the nuts and bolts. I get a lot of questions related to all aspects of writing and photographing cookbooks, but I think the deeper question people try to get at is: how do you go through the cookbook process and come out the other end with the book you hoped for and imagined? 

It's what every author aims for, and it's what you have to believe is possible if you take on a project like this.
The current cover and spine design. (below)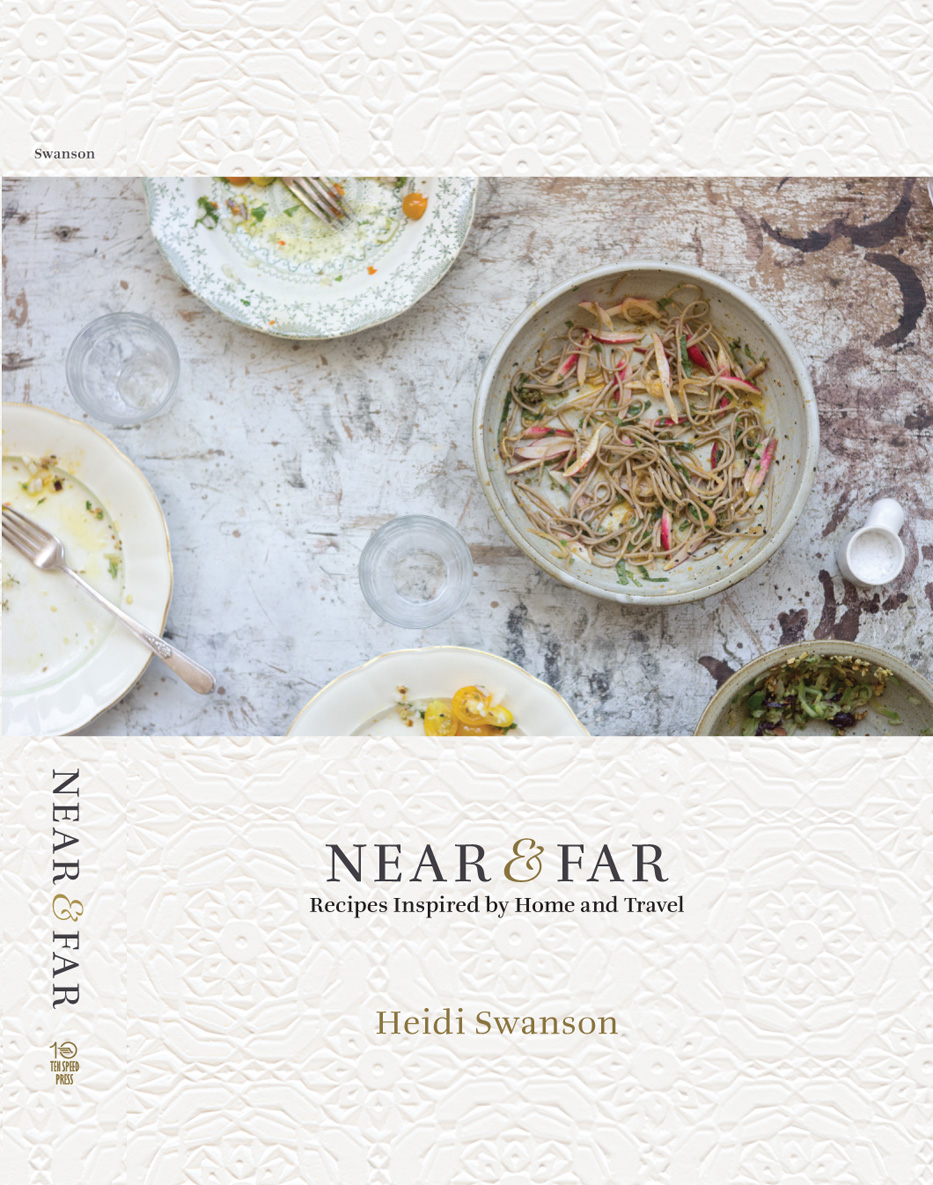 So, between now and September I'll try to post a bit of the behind-the-scenes, maybe I can start with how I approached the proposal for Near & Far. Or, maybe there is another aspect you're curious about? In the meantime, a huge thank you for all of your support - right now September seems like a long way off. xo -h