SNE: The Manuscript Recipe
A few notes on the creative process related to the manuscript for my next book, Super Natural Every Day.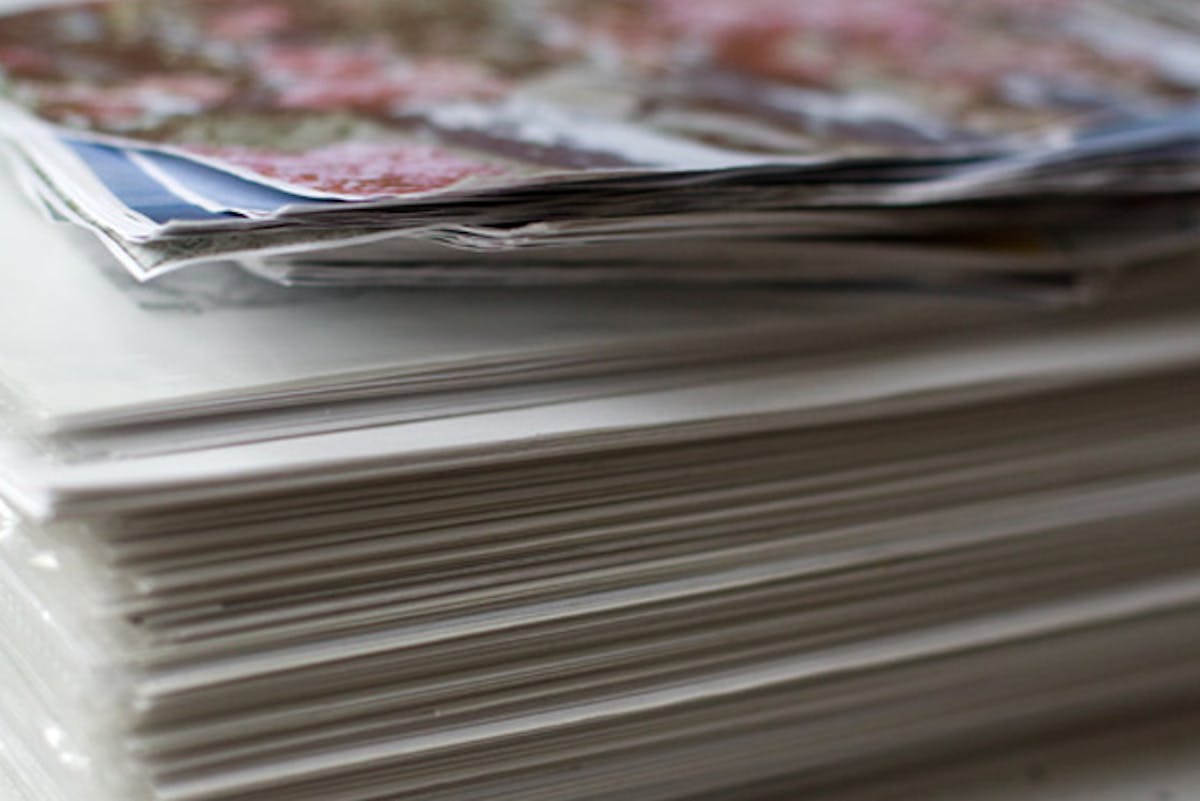 I thought I'd take some time to write about Super Natural Every Day. The manuscript and photography are due this summer so why not wipe the spelt flour off my cheek, let the quinoa simmer on its own for a bit, and share a bit about how I'm working toward that not-so-far-off date?
I'll start by telling you about my creative process, which, in a broad sense, starts by collecting things that inspire me. I keep all sorts of scraps, notebooks, photos and random text files around. They live in drawers, on desktops, some are paper, others are digital. Thoughts and inspirations set aside for later, someday, next year. Occasionally, I'll cluster a few of these things together if there is some sort of connection that strikes me as interesting. If I'm really excited about something, that particular cluster might end up in an envelope or folder.
Many of the ideas, images, and thoughts related to this new book lived in a simple paper folder for a time. I'd add a copy of a recipe from one of my notebooks occasionally, or a photo of a place that evoked a certain feeling or sense of place. I might pull the folder down every few months, spread all the notes and elements across a table and think about what I was looking at. What could I add? What should be taken away?
There was a point when I thought it was time to get more serious. If I wanted to turn this into a cookbook what might it look like? Feel like? What would the themes be? How would it be structured? Which recipes? I started answering some of those questions and began to work on an outline.
My outlines usually start by organizing the book into sections, and then breaking those sections down into more detail (and recipes). As the project matures the outline turns into a 4-5 page road map/blueprint for the book. This document changes and evolves constantly based on what I feel is working and what isn't. But having a strong outline in place helps to let me know (at a glance) where I'm at in the overall process and where I'm headed. It's surprisingly easy to get lost.
I color code and mark up one version of my outline based on where I'm at. A plus mark following a recipe name means it is tested and has a head note. Two pluses means a photo is completed. A plus before the name means I've converted the recipe into international weights and measures. Highlighting the recipe name in green? That means it's in good shape and ready for some time in a kitchen other than my own.
Sorry, let me back up a bit. Around the time I've fleshed out an outline, I also set up a binder (see the first image). At this point it's pretty much a dummy book. I fill it with sheet protectors and section dividers. It helps me imagine the actual object I'm working on. It keeps me organized and enables me to actually see any progress I'm making. My outline corresponds with the pages in the binder, page by page. I assign one recipe per sheet protector, the most current version of the recipe is visible. If there is a photo to go with a recipe I have it in the same pocket visible through the back side. It makes it easy to move pages and recipes around, and keep track of versions of recipes (and related notes).
It would be disingenuous for me to tell you this process is all sunshine and flowers. Writing and photographing a book is hard for me. Aside from this (quite public) recipe journal, I'm a relatively private person. The book process takes me out of my comfort zone. Maybe because it's such a monumental effort to make it happen? So many people involved! It's just an entirely different world of expectations, with all hopes tied into a single grand gesture. I think to myself - I want this book to be good, I want it to find the slice of people who will find something special in it, I want it to find a home in welcoming kitchens. I want the recipes to work in your kitchens. And on and on and on. Just know, I spend a certain amount of time talking myself out of the trees.
So I'm here, chipping away at the book one word, one sentence, one head note, one photograph at a time. The binder is bulging, with only a few blank pages left to fill, but I suspect I'll be testing, tweaking, and revising down to the last minute...I know many of you would be amazing testers - I might need to enlist some of you for a bit of help, if you're game (more details on that in a future post)...