Super Natural Every Day: UK edition Recipe
To celebrate the release of the UK edition of Super Natural Every Day, I pulled together a map / travel guide to some of my favorite London spots. And while I was at it, I did maps for Paris and San Francisco as well. Hopefully some of you will find inspiration for a future travel adventure.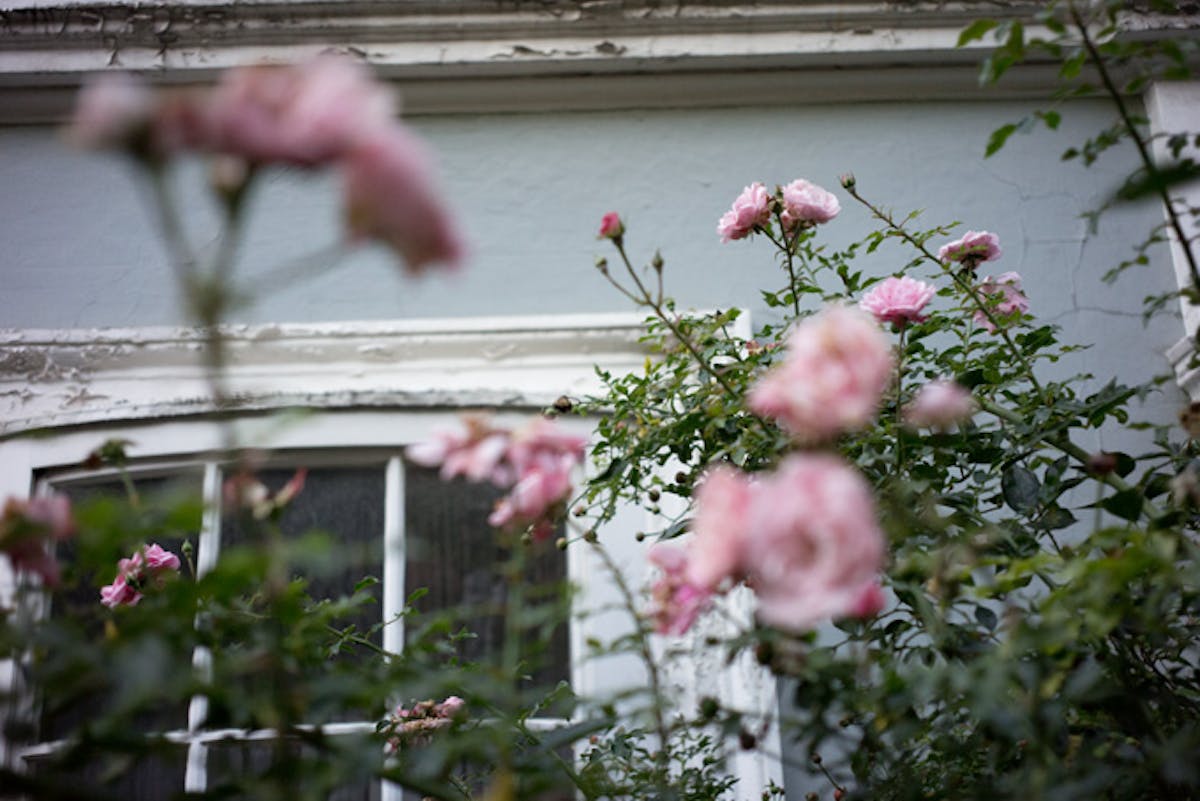 Hi friends, I wanted to share a couple quick announcements today. First thing, I'm quite excited to tell you that the UK edition of Super Natural Every Day is set to be released this week (4/1/12). Here's the link to its page on Amazon.co.uk. Like the US edition, it is softback-wrapped, matte paper, with recipes in weights/volume.
I'm a bit embarrassed that I never got around to doing a proper London write-up after my visit last year. So, better late than never, I figured this would be a fine time to remedy the situation. I dug up notebooks, receipts, and went through my photo archive, then drafted a page with a map of all the places I enjoyed visiting (as well as a few I saved for next time). Here's where the London page lives.
I've also realized that a good number of you like to use my city posts when you travel. The problem is this - when I visit a place more than once, those pages sprawl across the site, are outdated, and are hard to find. So, I'm (sloooowly) consolidating each city onto a single dedicated page. All pages into one place (eventually). Right now there's: London, Paris, and San Francisco. I'm working on Portland, Tokyo, and Rome. To make them easy to find, I've posted a "travel guides" link in the upper right-hand corner of every page on the site. This way the maps should be easy to find if you happen to be traveling to one of the places I've done a page for. Thanks for your patience here, I didn't really think my travel related posts would turn into a "thing"...but enough of you have mailed me with questions that I'm going to try to make things easier and more reference-y in the future. Cheers!
Lead photo: blooms I came across while wandering around Notting Hill.