Travel: Lake Tahoe Recipe
A handful of photos from a trip to Lake Tahoe.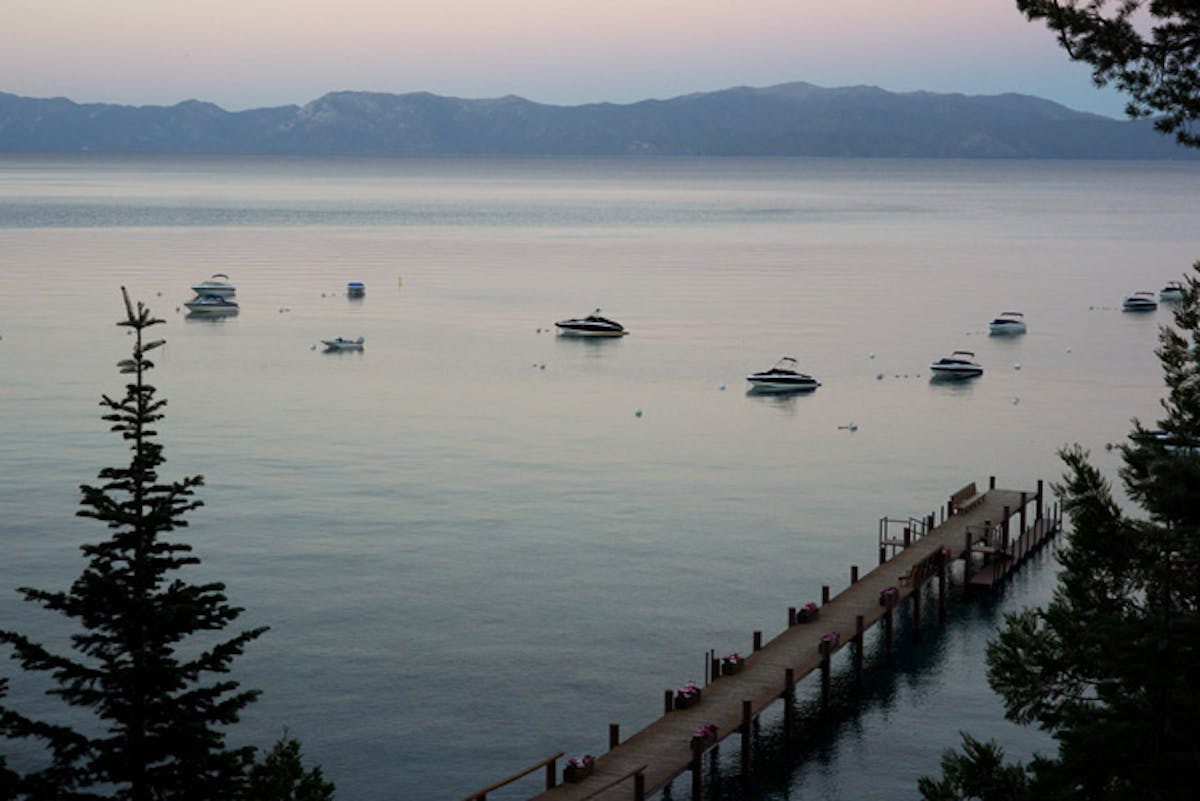 Just a few photographs from a recent, end-of-summer trip to Lake Tahoe. There were crawdads and bats, lightening storms behind the distant mountains, crystal blue water, and bracingly cold, invigorating(!) daily swims. There was a single, endless game of Trivial Pursuit, paddle boarding, a hike to an alpine lighthouse, and a 45 minute drive to Truckee for a proper macchiato ;)....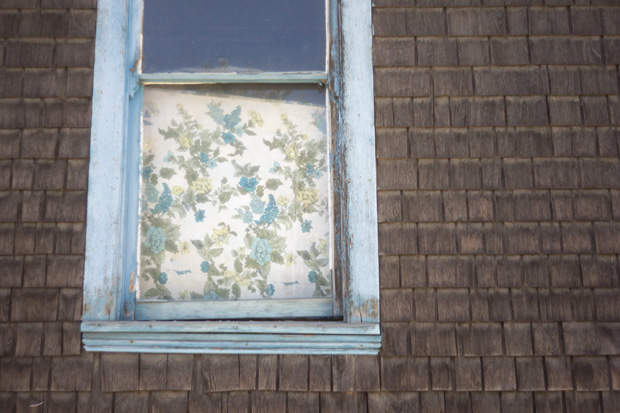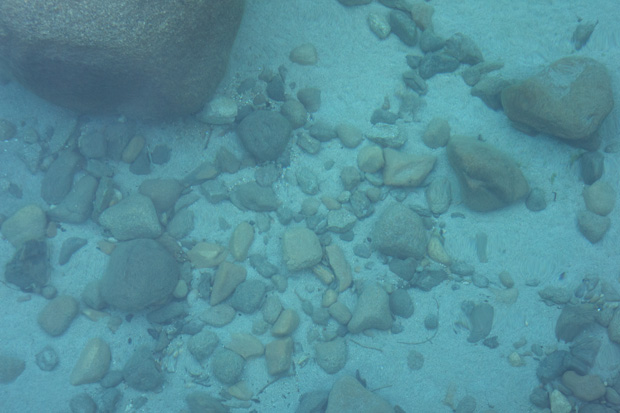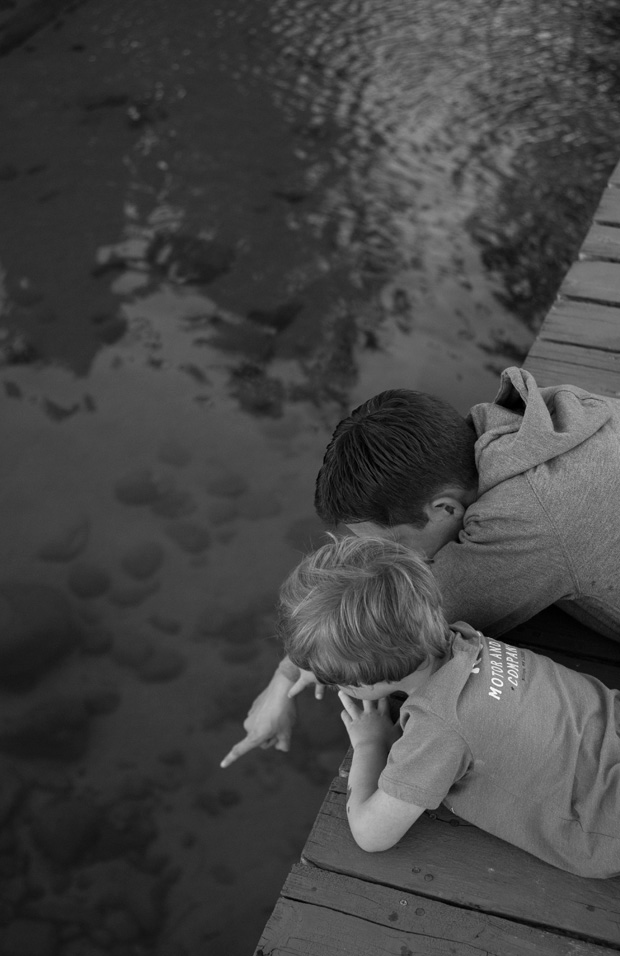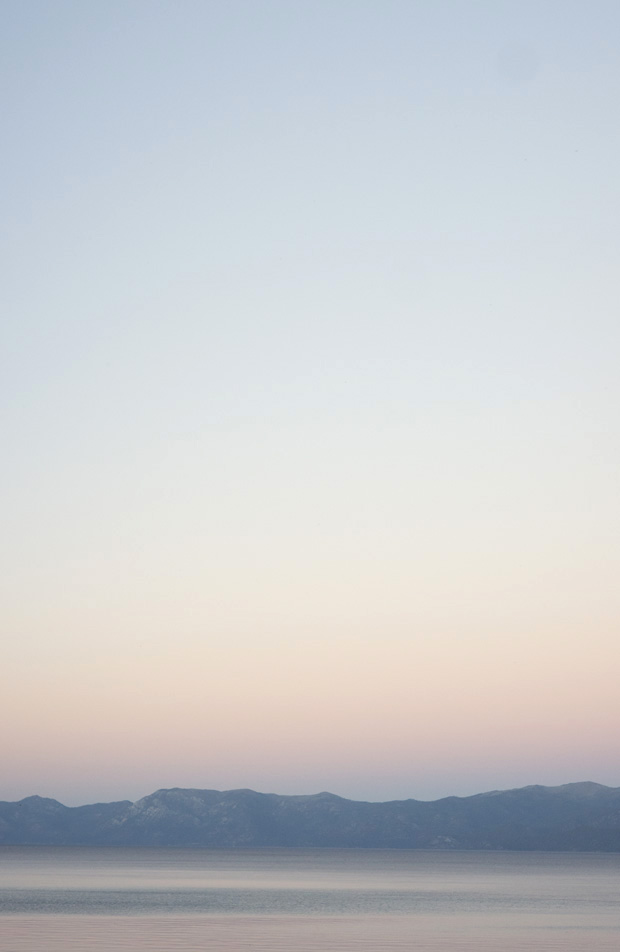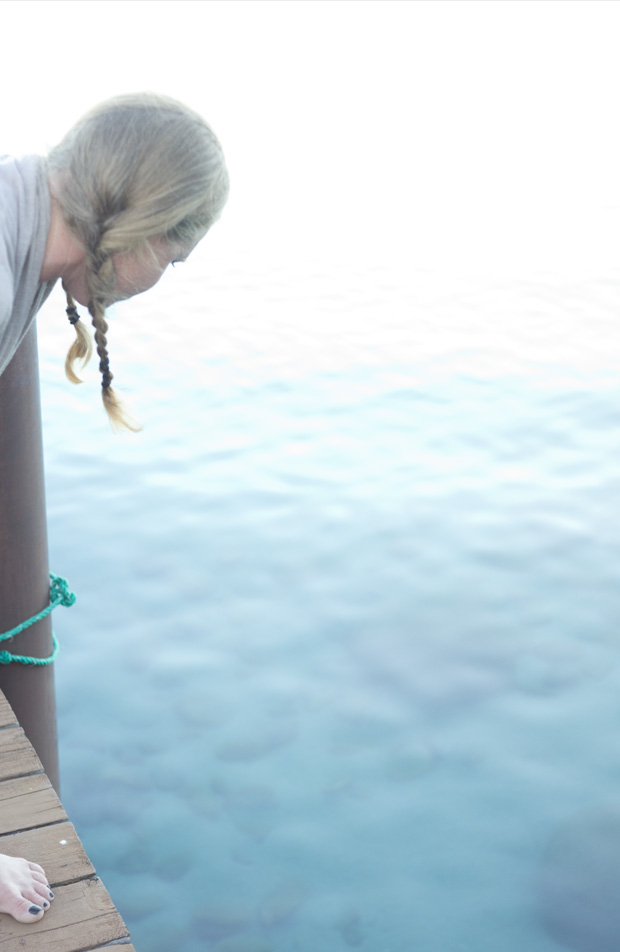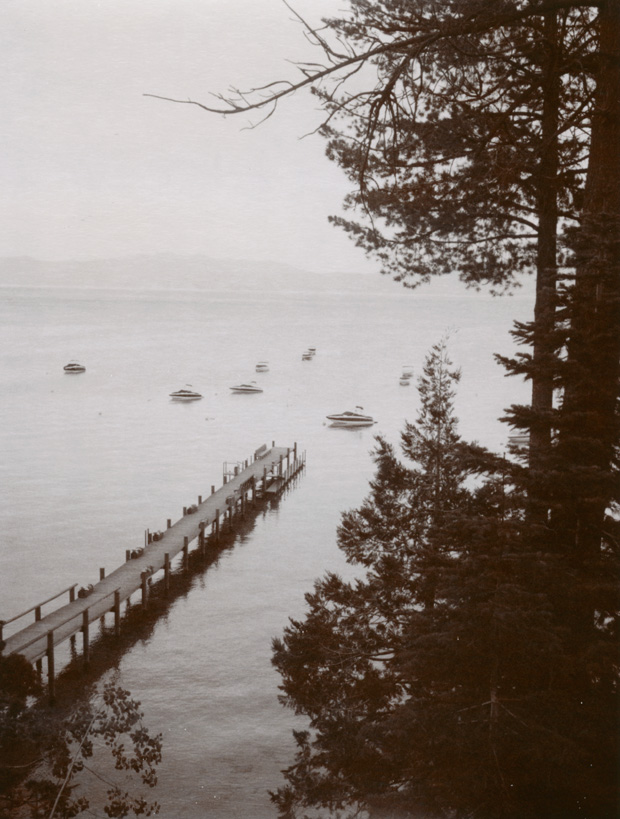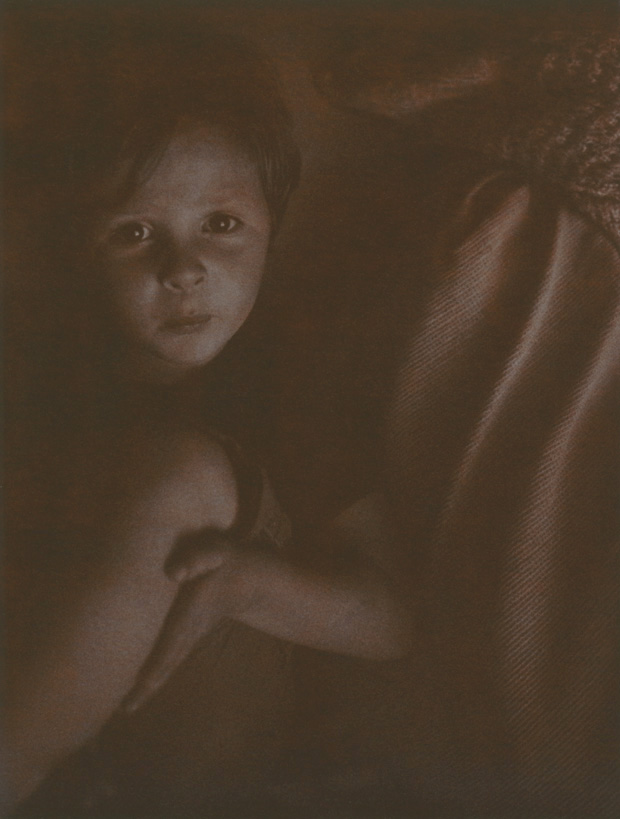 And, of course, there was a skinned-knee.