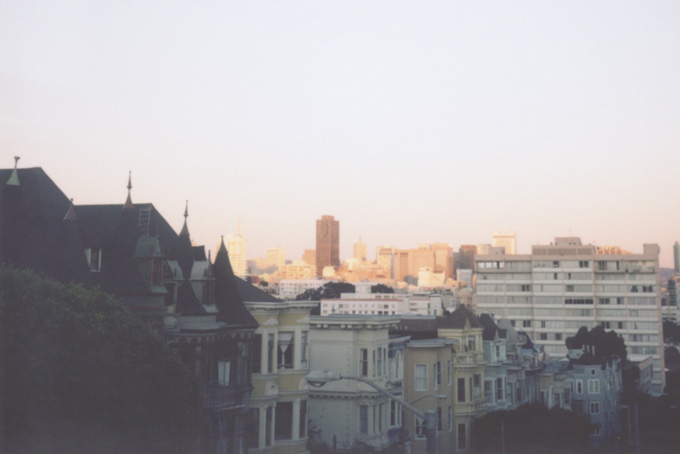 San Francisco: Places I Love
Many of you have written to me in the past requesting a list of my favorite "everyday" places to eat, drink, and shop in San Francisco. Here's a stab at it. This is by no means a comprehensive list of all the great places in this city - it's more of a brainstorm of places I find myself often. Many I can walk to from where I live, others take more effort - a hop on a train, or a trip across town via car. It's clear I know some neighborhoods better than others. I thought this list would be most useful if organized (very roughly) by neighborhood. This way, someone visiting from out of town will have a bit of a go-to guide they can print and slip in their pocket (or bring up on their phone). I started by focusing on food-centric destinations, but couldn't help throw in a few other favorite non-food spots I love as well.
I'll do my best to update this, and if you're coming to San Francisco I hope you enjoy your stay here.updated 3/28/12.
View map: Heidi Swanson: San Francisco
Mission / Castro
Hayes Valley
Downtown / SOMA
Golden Gate Park / NOPA / Avenues
Fillmore
Potrero Hill / Dogpatch
Noe Valley
North Beach/Marina/Russian Hill
Other Inspiring San Francisco Links
More Recipes
Popular Ingredients