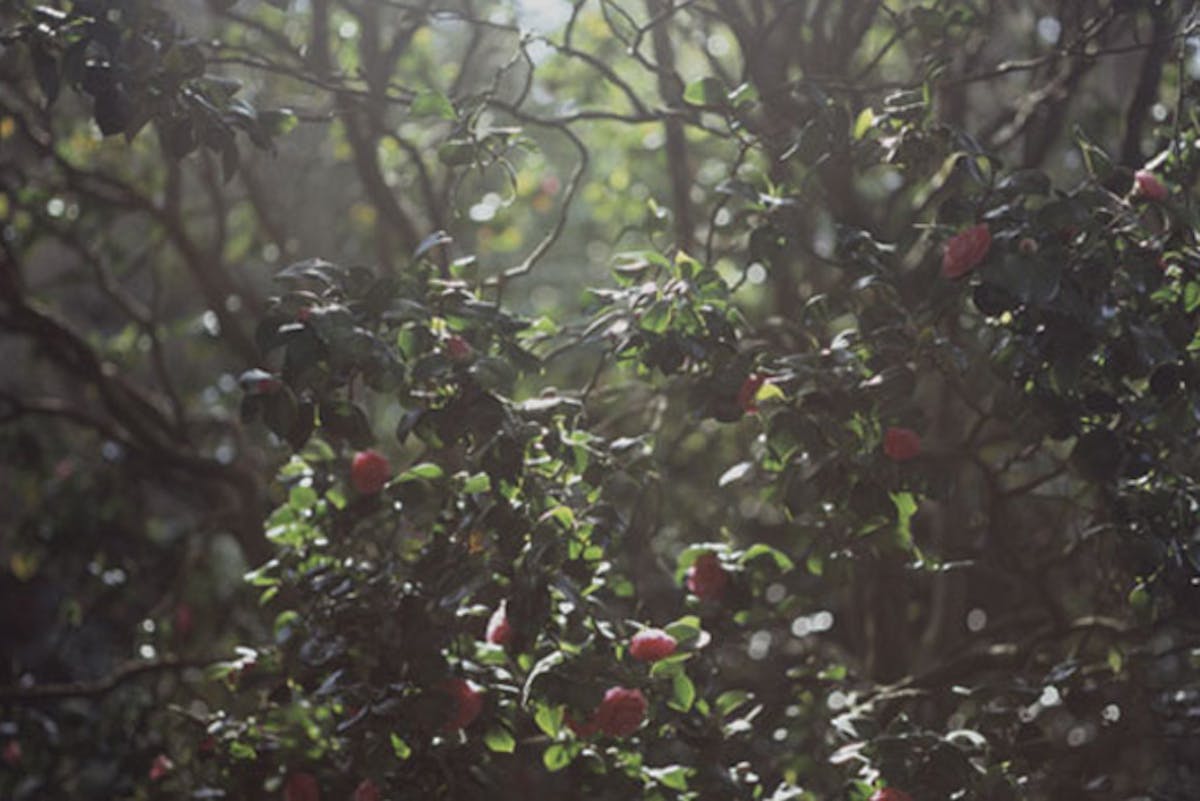 Hi there everyone, I thought I'd write a little note to highlight a few things related to 101 Cookbooks - a bit of news, a couple new features, and just a general heads-up and hello. There have been some tweaks and changes on the site over the past few weeks, nothing too major on the front-end, but I thought I'd call a few things out in case you haven't noticed, or if you are new to the site (welcome!)...
Kiva + 101 Cookbooks = $32,000+! I'll start off with one of my favorite bits of news. Our Kiva Lending team is doing amazingly well. Remember when I set up the team back in September? Well, since then, as a group, we've made 1105 micro-loans to entrepreneurs all over the world - Ghana, Uganda, Vietnam, Peru, Mongolia, and Moldovia, just to name a few. We've cracked the $30,000 mark and are well on our way to $40k. It makes me feel really, really proud - thank you to those of you who have participated so generously over the past months. I should mention, if you haven't logged into Kiva in a while be sure to do so - you might have some Kiva credit from loans that have been repaid - and you can reinvest that capital. And for those of you who might be new to 101 Cookbooks, or don't know what I'm talking about - you can read more about our lending team here .
Get notified when I post a new recipe: Many of you like to be updated via email when I update 101 Cookbooks - no problem. I'm also happy to ping you via Twitter or Facebook. Or all three if you fancy. There is a new little "stay connected" list in the upper left-hand column on every page of the site - you can choose from that list.
Keep uploading your photos to Flickr!: I've set up a 101 Cookbooks group on Flickr, please feel free to join the group. I've noticed that a lot of people cook recipes from this site, and then tag those photos on Flickr then forget to submit the photos to our group. I feel kind of dorky going around asking people to submit to the group (maybe there was a reason you didn't want to share your photo?), but you're all invited - don't be shy! Few things make happier than seeing your 101 cooking adventures show up on Flickr.
Print with Photo: A number of you wanted to be able to print out recipes with the lead photo included. You can find that link at the base of each recipe for now. I might move it (since very few of you actually print with photo), but for now that's where you can find it.
And lastly, a few things that are in the works...
As of last weekend 101 Cookbooks is finally on a current version of Movable Type - thank you Wayne! I'm hoping to dive in and make some interface and usability improvements on the site in the coming weeks. Nothing too dramatic, but some spring cleaning is in order.
Oh, and I promise - I'm working on a list of San Francisco favorites for all of you who have asked for that. One of my favorite places is the botanical garden at Golden Gate Park. I took the lead photo there the other afternoon. This is a cropped version of the shot, but you can see the full version here if you're interested. -h