Avocado Salad Recipe
A few snapshots from Mexico City & an avocado salad - thinly sliced avocado arranged over simple lentils, drizzled with oregano oil, toasted hazelnuts, and chives.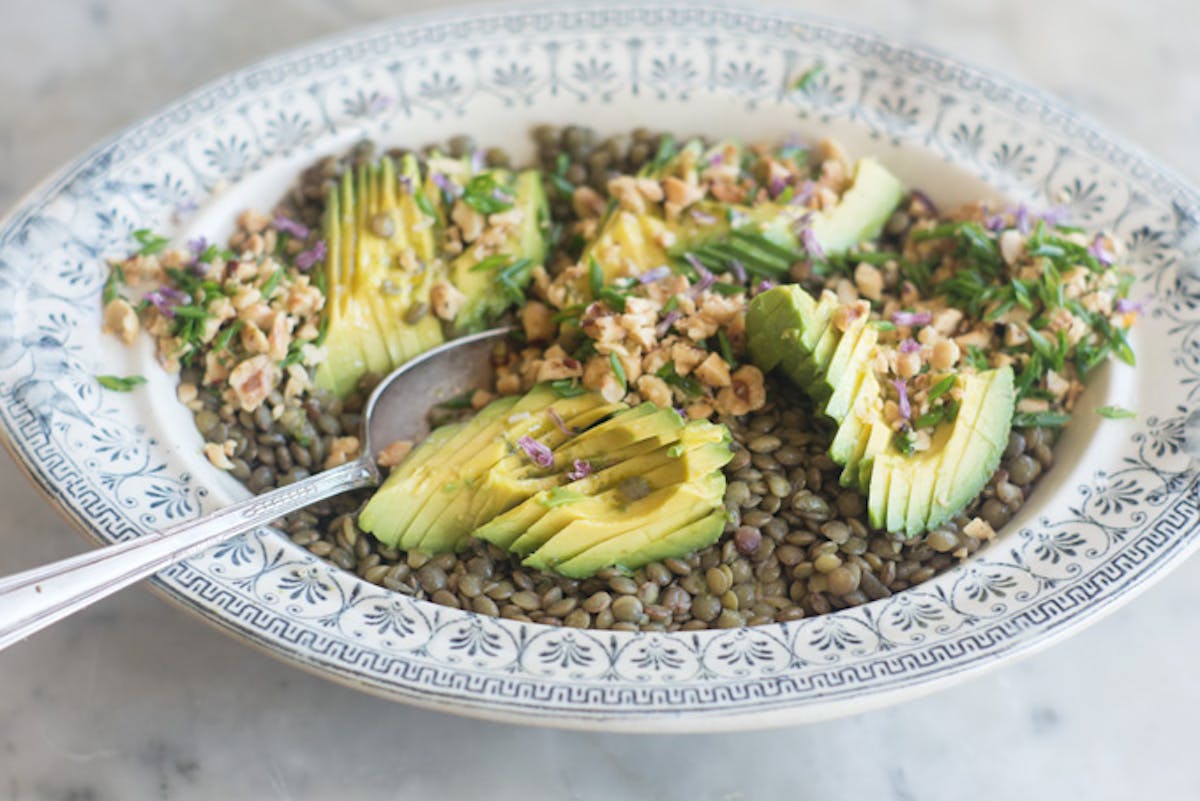 Apparently, I didn't get my fill of avocados while in Mexico City. I particularly love the tiny, anise-kissed, Mexican ones you see in the markets there. I believe they're named criollo - thin-skinned, shiny, nearly black, they're particularly creamy, and I've yet to see them in the markets here in San Francisco. Not that I'm complaining, there are beautiful avocados here nearly year-round, but those petite guys win me over every time. I even eat the skins. This was the first thing I made after arriving home - thinly sliced avocado arranged over simple lentils, drizzled with oregano oil, toasted hazelnuts, and chives. A satisfying lunch to be sure. I'm going to include a few snapshots from the trip down below - a few of you have mentioned that you'd like a city guide, and I hope to share that (along with some new items) in the shop, in the near future...it's in the works. But, the long and short of it all is...If you have a chance visit Mexico City - do it. It's such an expansive, amazing place. Closer than New York for me, just a four hour flight from SFO. I've been twice now, and I always come home incredibly inspired by the ingredients, design, architecture, and warmth and generosity of the Mexican people.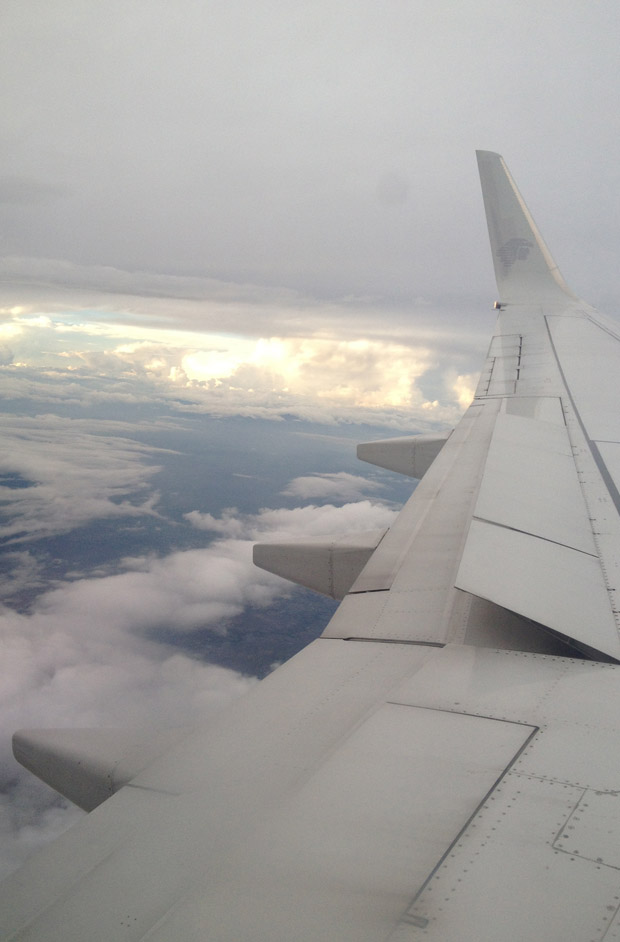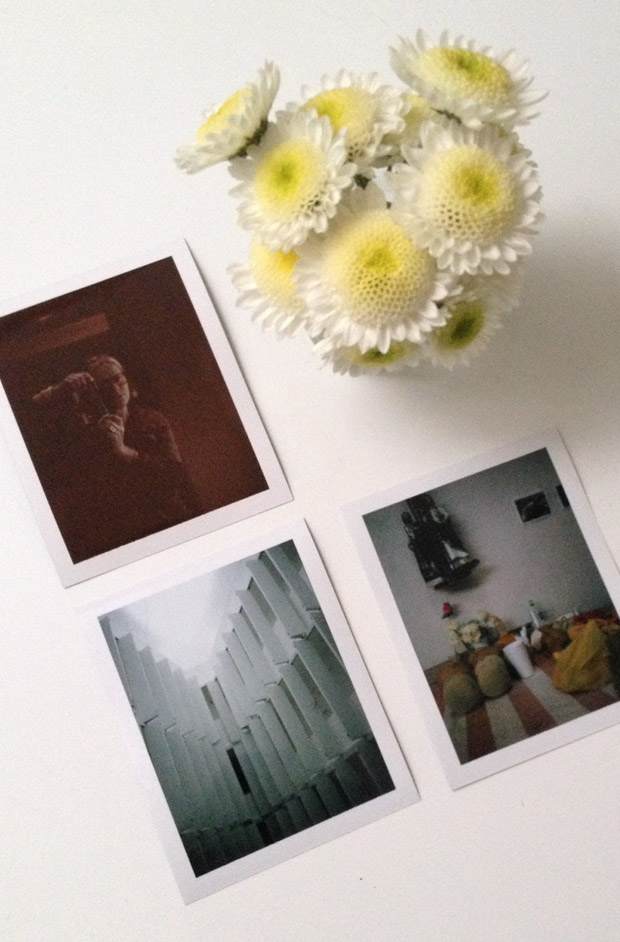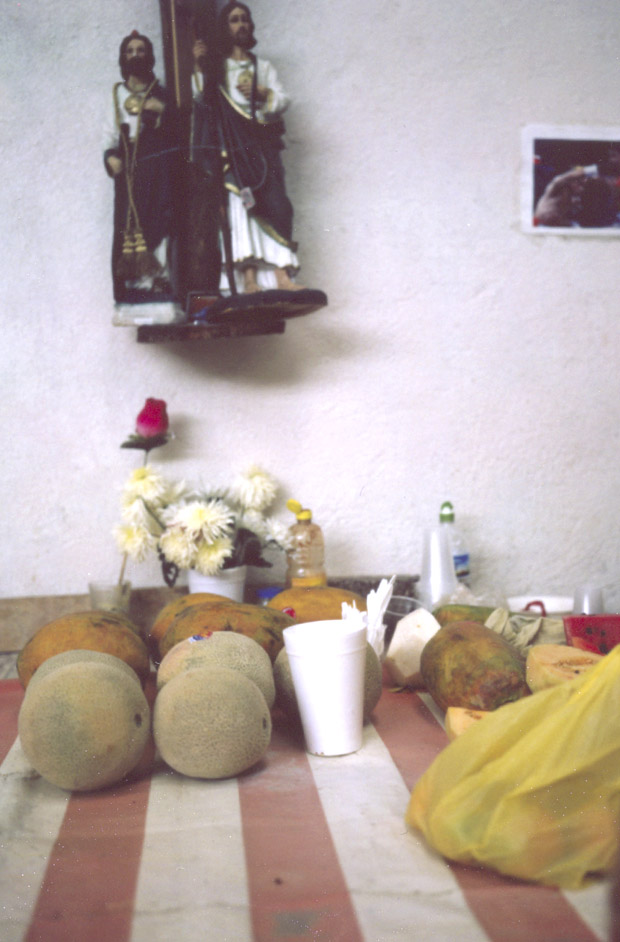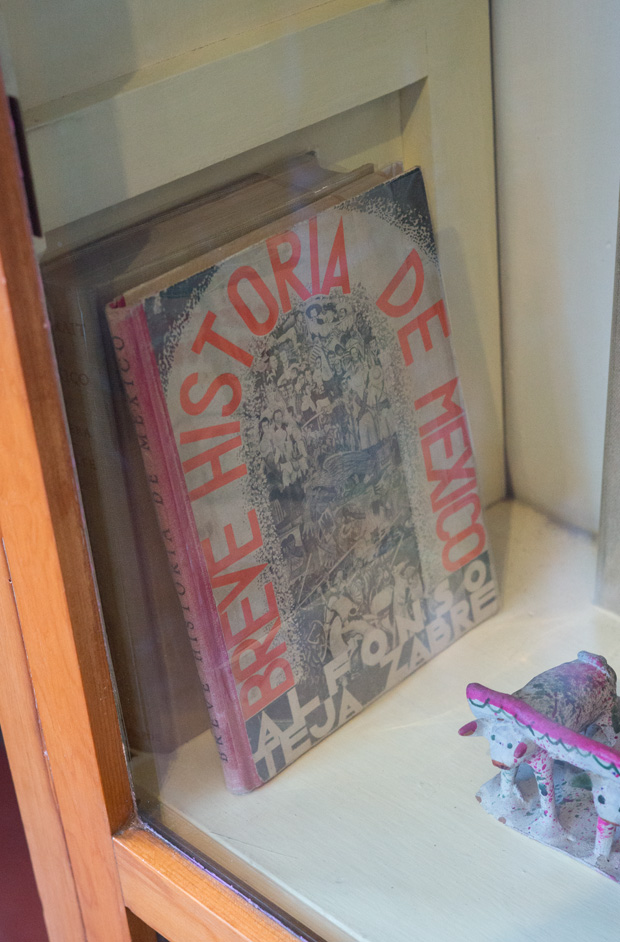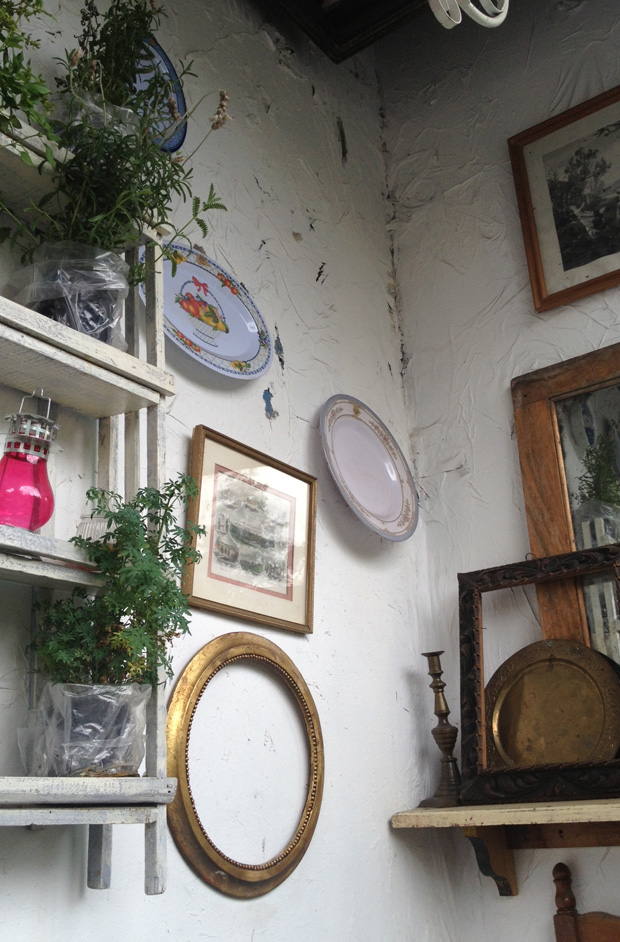 Avocado Salad
I used lentilles du Puy here, but any lentils that hold their shape will work - Umbrian lentils or black lentils would be good alternatives.
2 teaspoons fresh oregano
1/2 teaspoon sea salt
5 tablespoons extra virgin olive oil
1 tablespoon freshly squeezed lemon juice
2 cups cooked lentils
1-2 ripe avocados, quartered
1/4 cup toasted hazelnuts, chopped
1/4 cup minced chives
Smash the oregano and salt into a paste in a mortar and pestle. Gradually work in the olive oil, and then the lemon juice.
Toss the lentils with 2 tablespoons of the oregano oil, taste, and season if needed. Arrange on a platter or in a bowl. Just before serving, cut the avocado into quarters, then slice quite thinly, and arrange on top of the lentils. Drizzle with a bit more of the oil, and sprinkle with the hazelnuts, and chives. A final drizzle of oil might be needed, and perhaps a bit more lemon juice. Enjoy!
Serves 4.