Photos: Kinfolk Brunch / San Francisco Recipe
A quick post of a handful of shots from the beautiful Kinfolk brunch in San Francisco on Saturday.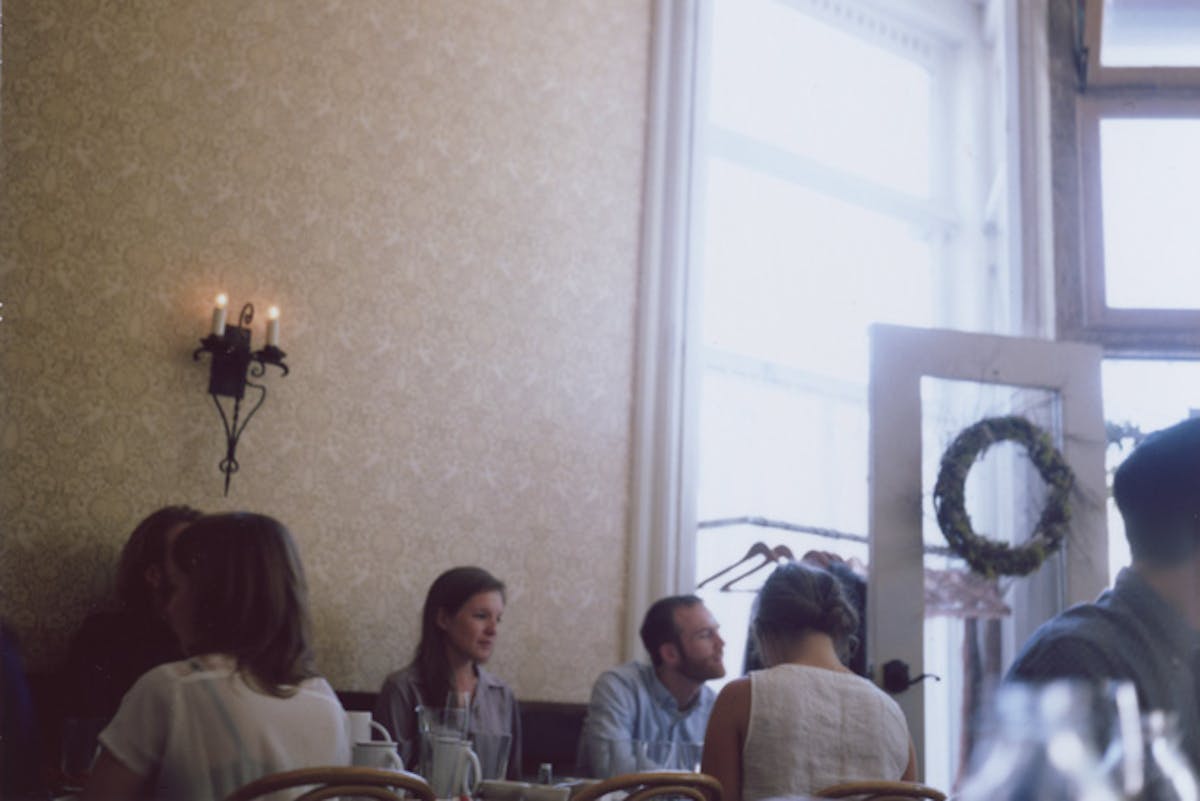 I couldn't resist doing a quick post of photos I shot at the Kinfolk brunch this weekend. It was a family-style gathering at Heirloom Cafe in San Francisco, and it was just right. The sun was out, the food beautifully prepared, the company and conversation top-notch. The front door of the cafe was flung wide open and a fascinating mix of people walked through to sit down to a meal together. I left with a sense that I'd finally met a whole host of people I probably should have met years ago - people doing all sorts of interesting things, many/most of whom live walking distance from me. It was a good feeling.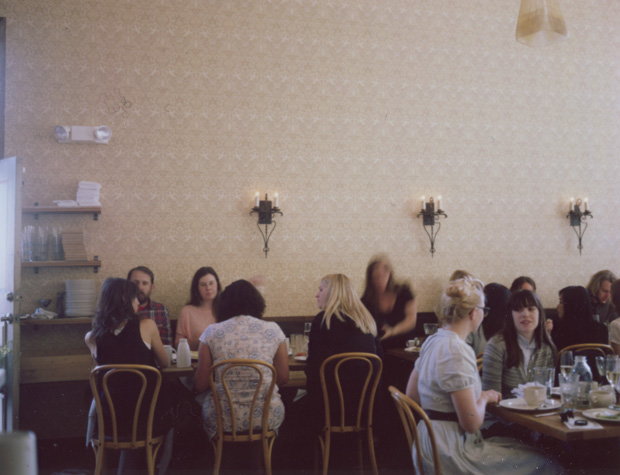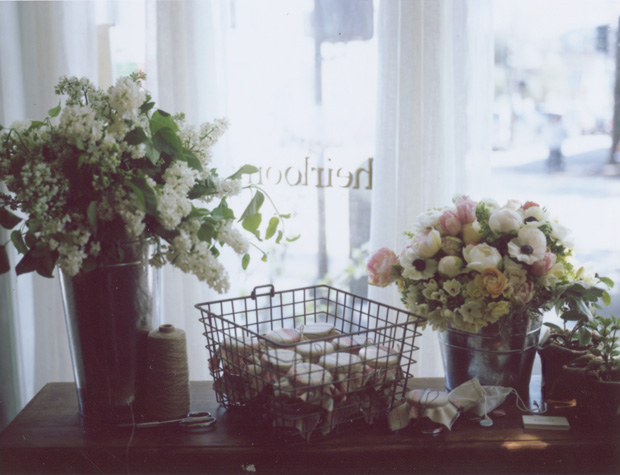 I believe San Francisco was the third gathering in a twelve month series - Portland and Brooklyn were prior. Philadelphia and Toronto up next. Here's the page where you can watch for upcoming cities. You can also get information about the local people and businesses who came together to pull this off. I was thinking I would link to some of them here, but it might just be easier for you to click through the list on the Kinfolk site. For example, if you're interested in who did the lovely flowers, or the the letterpress menus, or, or, or...The little details were part of what made it so special. A big thank you to the Nathan and Julie for pulling together a wonderful room full of people. Also, I can't wait to see this photos this lovely lady was shooting. I'll link to them here when I see them. Here they are :)...
I'm in the process of writing up one of my favorite spring rhubarb recipes for you. It's pretty in the way so many rhubarb creations are, and the flavor profile is just off-beat enough that people light up when they have a taste. I'll try to get that up in the next couple of days. xo -h