Places I love: Honolulu
We went to Honolulu recently for a quick get-away and a number of you have asked me for the details.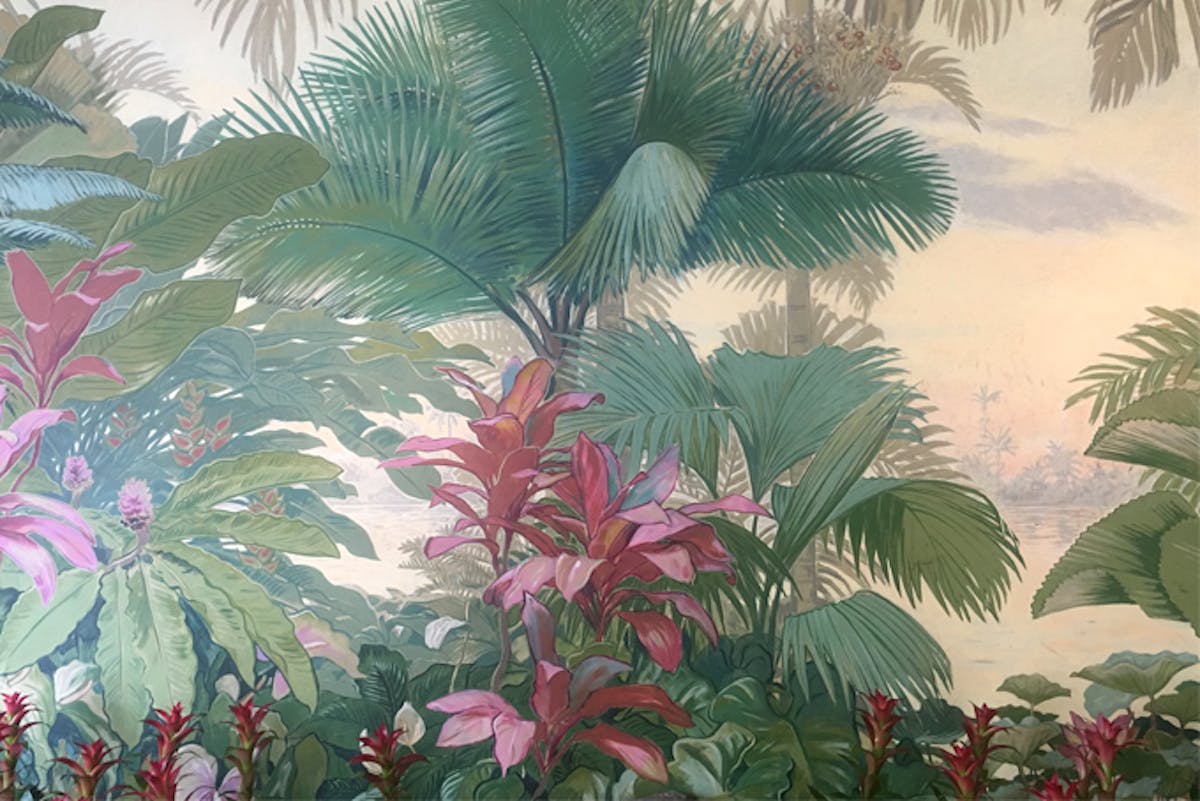 We went to Honolulu recently for a quick get-away and a number of you have asked me for the details. I'll be honest and tell you, very little planning went into this trip. We booked the flight and hotels just a few days before leaving and crossed our fingers. With the exception of one day (a day trip to the North Shore), we didn't bother renting a car, and walked, bused, or ride-shared. I love the city on a beach setting, and didn't mind the hustle bustle at all. It was also fun to walk around and wander through the old hotels, and neighborhoods. The weather was beautiful, water warm, beaches welcoming, and from San Francisco it was a direct five-hour flight. We flew out in the morning and were on the beach after lunch. So, for any of you considering a visit, here's a short list of a few of the places, meals, and details that made our trip to Honolulu really great. We do a lot of marathon flights and itineraries, and this was the opposite of that kind of trip, in the best ways imaginable.
SUBSCRIBE TO VIDEOS
Hotels: We picked two just to switch things up a bit...
- Parc Waikiki: Across the street from Waikiki Beach
- Surfjack: Five minute walk from beach (and a short walk from the first hotel we stayed in)
Places to Eat:
- The Pig & the Lady (vegan pho was on point)
- Town
- Bill's - easy brunch / dinner
- Piggy Smalls
- BLT Market (bar) - go at sunset for a drink / open air, beautiful interior
- ARS Cafe & Gelato (Diamond Head)
- Sunny Days (Diamond Head)
Shops & Markets:
- Olive & Oliver Hawaii (at Surfjack Hotel)
- We weren't there on a Saturday, so we missed the largest farmers' market, but(!) we went to the Wednesday evening one at Neal Blaisdell Center where there were a handful of farms with their produce, as well as a pretty broad selection of prepared foods that you could sit and enjoy on the lawn with local families.
Gifts:
- Tin Can Mailman (pop in before/after lunch at Pig & the Lady)
- Mama'o Soap
- Makai Sea Salt Soap
- Kahala Tea
- Bolt Energy Tea (black & green teas, yerba mate', schizandra, mamaki, and more)
- Paiko ('OHI Hawaii Flora book)
Lead photo: detail of a mural I came across in the parking / reception area of one of the Waikiki hotel towers. I didn't see an artist's signature, but if you know the artist, please let me know.