Site Updates Recipe
A list of a handful of site updates including a new FAQ, community section, and the ability to print recipes with photo.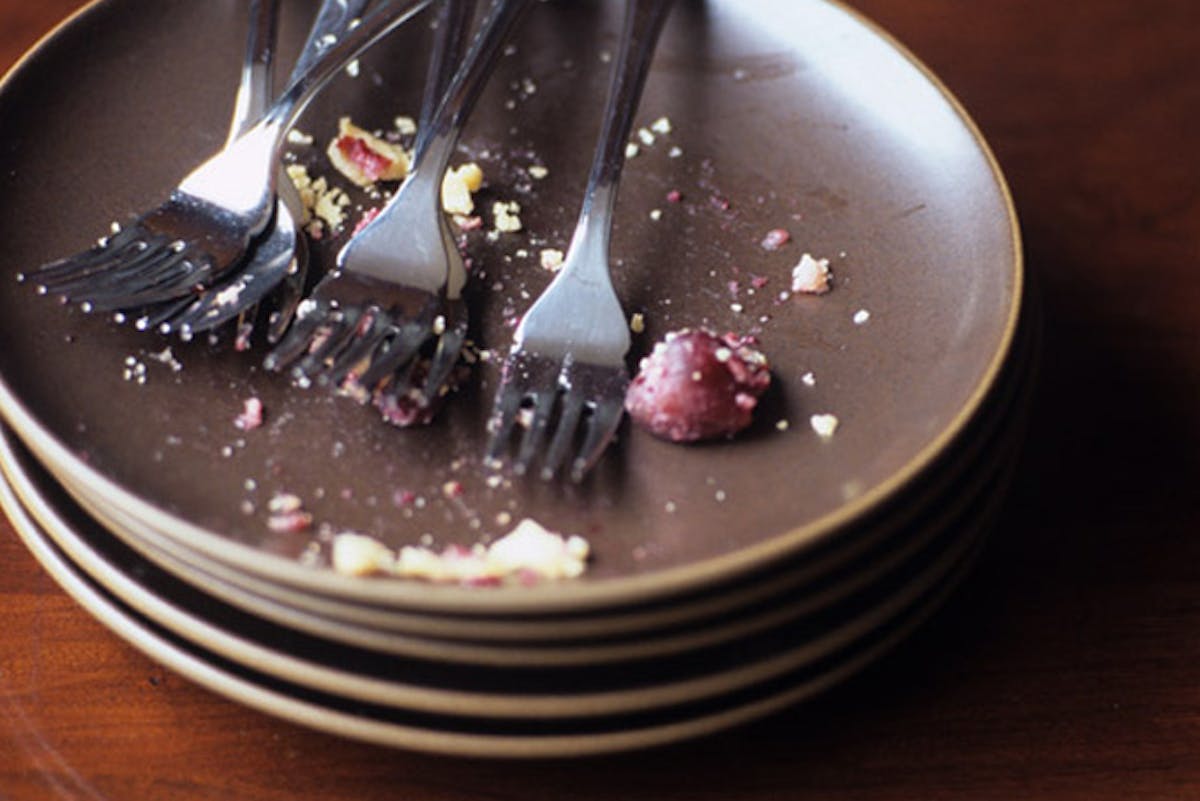 My guess is that many of you have experienced plenty of cooking and eating over the past few days. Another recipe is probably the last thing you need from me. So, instead of a recipe today, I'll call out a couple site updates you may (or may not have) noticed over the past couple of weeks.
- Print with photo: Many of you requested the ability to print recipes with the lead photo - in addition to the plain-old print w/o photo capability. Done. Now at the base of each recipe there is a print with photo link. It will take you to a page that looks like this, or this, or this.
- FAQ: This is looong overdue. But I've finally added a FAQ (frequently asked question) link to the main navigation.
- Build a Natural Foods Pantry: I added an ever-evolving reference section Building a Natural Foods Pantry. It focuses on how to gradually move toward more of a natural cooking palette by outlining which ingredients I like, and more importantly why I like them.
- Community: There is now a community link as part of the main/top navigation. I suspect this section will be ever evolving as well, but for now this section simply highlights a few of the ways you might use other sites and social networks to engage and participate with others in the 101 Cookbooks community. It shows how you might participate with other 101 Cookbooks readers/cooks on Flickr - if you use Flickr and happen to cook something from this site, simply tag it 101cookbooks. We've talked a lot about 101 Cookbooks as a Kiva lending team in the past (we've funded over $16,000 in loans so far). And lastly, I've set up a 101 Cookbooks page on Facebook - if you add yourself as a fan, you'll be able to keep track of events and/or announcements through that channel too.
Here's a question I have for you....
- Category lists: At the top of each post I used to list off every category a recipe was filed under. I've since removed this - to clean up the design more than anything. Are you missing it? I've thought about re-inserting this info back, but into the footer of each recipe. If you feel strongly either way, pop off an email and let me know.
That's it for now. Hope you all have a great weekend. -h