Build a Natural Foods Pantry
This is a series of posts about building a natural foods pantry. The emphasis is on gradual changes you can make over time to move away from processed food and ingredients. As well as all the ways you can incorporate whole foods and ingredients into your cooking.
See my recommended Wellness Cookbooks
See my recommended Vegetarian Cookbooks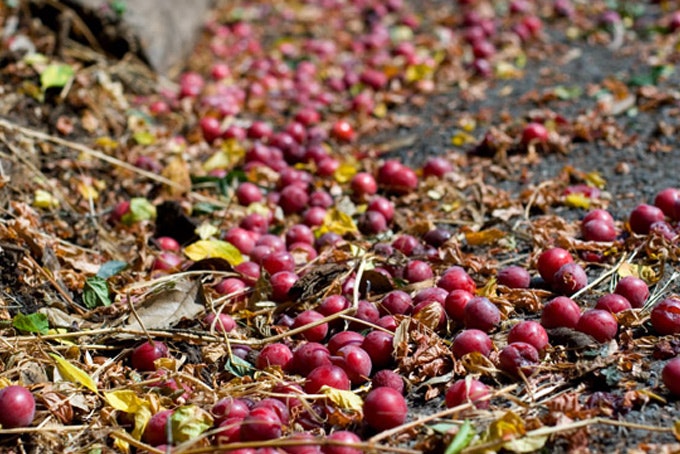 There are many compelling reasons to cook and incorporate natural foods into your diet. This section talks about what I've done over the past few years to shift from a fairly typical All-American way of eating, to one that is focused on minimally-processed, natural foods.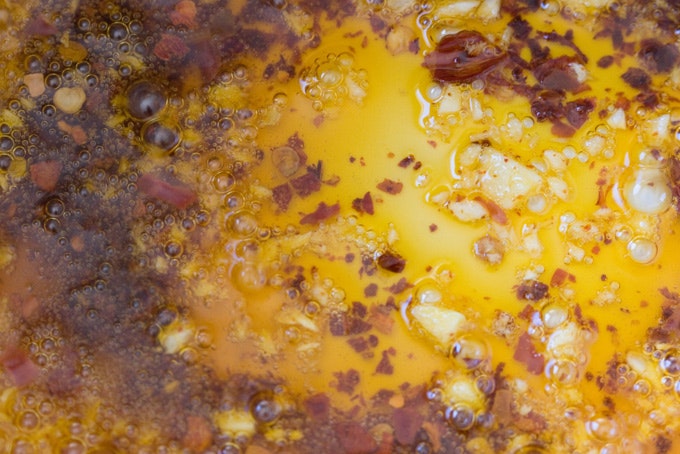 I get a lot of emails asking me about the ingredients I choose to cook with. People are particularly curious about the fats and oils I select, and why I choose the ones I do.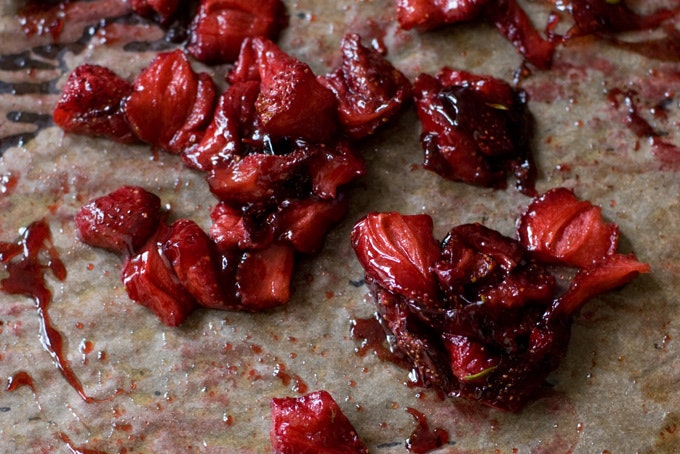 A list of minimally processed, natural sweeteners I like to use and explore - includes honey, molasses, natural cane sugar, brown rice syrup, and more.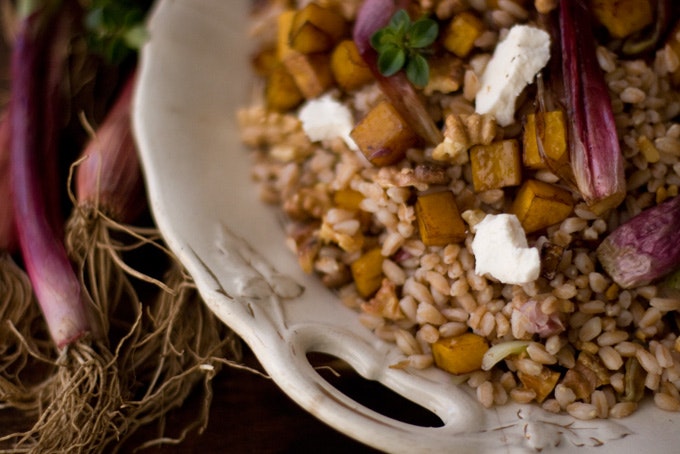 A list of a few of my favorite whole grains to cook with - from barley to farro, wheat berries to millet and teff, and more.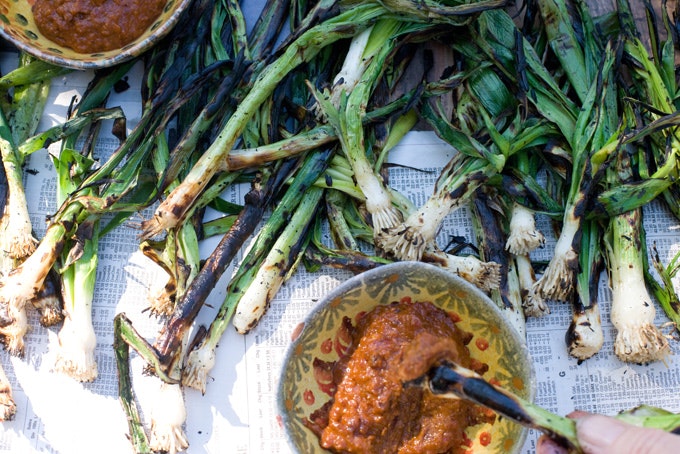 A simple list of some of the ingredients that are in high rotation in my kitchen - from beans to lentils, sprouts to seitan.
Build a Natural Foods Pantry
More Recipes
Popular Ingredients