Where to visit in Tokyo & Kyoto? Recipe
All of the fantastic suggestions and recommendations you gave me before I visited Tokyo and Kyoto.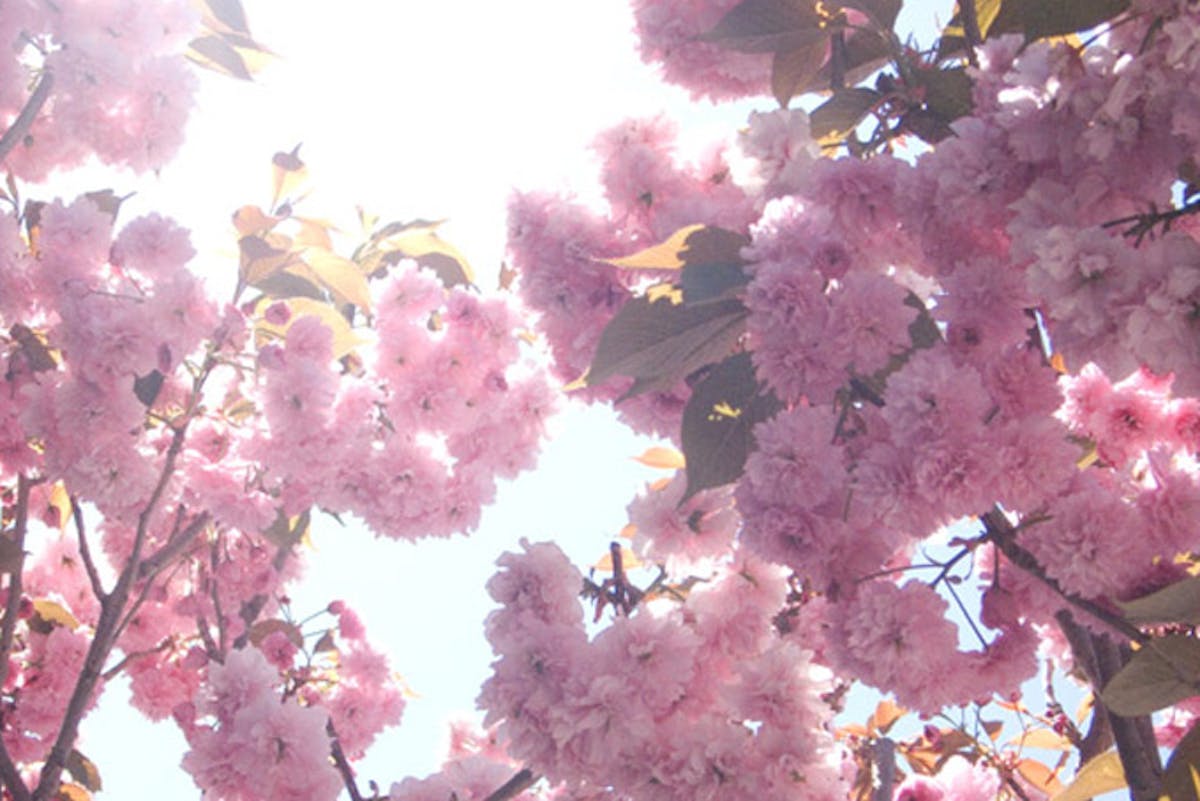 Many of you have helped me out in the past when it comes to making the most of my travel adventures. I'm heading to Tokyo and Kyoto this spring (for a quick trip) and would love to hear any suggestions you might have. I like little shops and boutiques, art, natural foods stores, quirky little restaurants, farmers markets, flea markets, nature walks, and neighborhoods with character. I'm particularly interested in learning more about Shojin Ryori cuisine, so thank you in advance for any recommendations on that front. It's my first trip to both of these cities and I want to be sure to see as much as possible. Thanks again for any help, and I promise to post photos, highlights and my final itinerary when I get home.
The photo is of a tree near my house that exploded into pink blossoms seemingly overnight.