Ten Best Bean Recipes
A round-up of the best bean recipes on my site. I've cooked a lot of beans over the years, and these recipes are ones I often circle back to.
Wayne and I (and Polly!) have been camping our way down the California coast this week. It has been lots of shimmering ocean vistas, moody morning fog followed by glorious afternoon sunshine, French press coffee at picnic benches, and visits to two places I've wanted to see for a long time: Ganna Walska Lotusland & the Malibu Hindu Temple. I hope to have some pics and a new recipe to share soon! In the meantime, I thought a round-up of the best bean recipes in the archives might be helpful. I've cooked a lot of beans over the years, and these recipes are ones I often circle back to. Enjoy!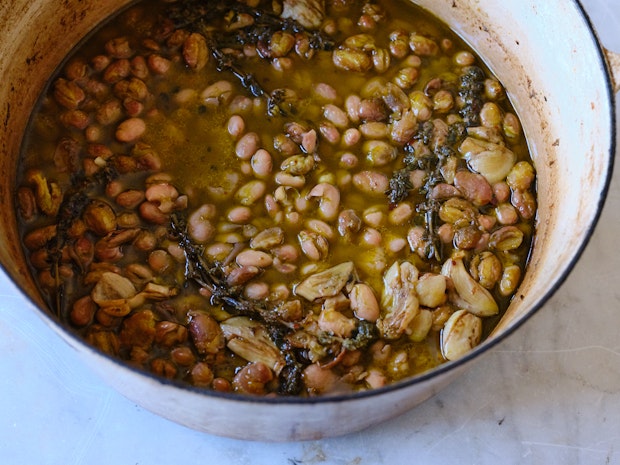 The best way I know to cook beans, and the one I always return to. A version of the much-loved Tuscan bean recipe - fagioli al fiasco. Traditionally, beans were baked overnight in a Chianti bottle placed near the embers of that night's fire. While not exactly authentic (no fire here), I do a riff on the general idea, using a low-temperature oven and enamel-lined pot. Get the recipe.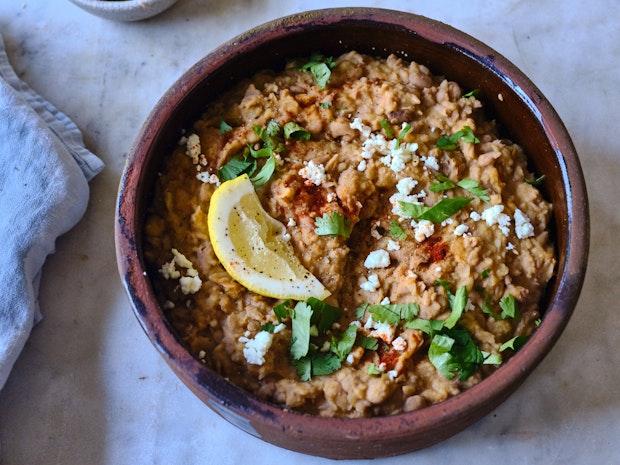 If you've only ever had refried beans from a can, this should be the next recipe you cook. Homemade refried beans are a game-changer. Use just the right amount of olive oil to cook well-minced onions along with the beans and plenty of their broth. Smoked paprika adds a hint of smoky depth you can't quite put a finger on, my secret ingredient is a finishing splash of freshly squeezed lemon juice. I think it's the element that helps keep the beans from seeming too heavy, and the acidity counters the starchiness of the beans. Get the recipe.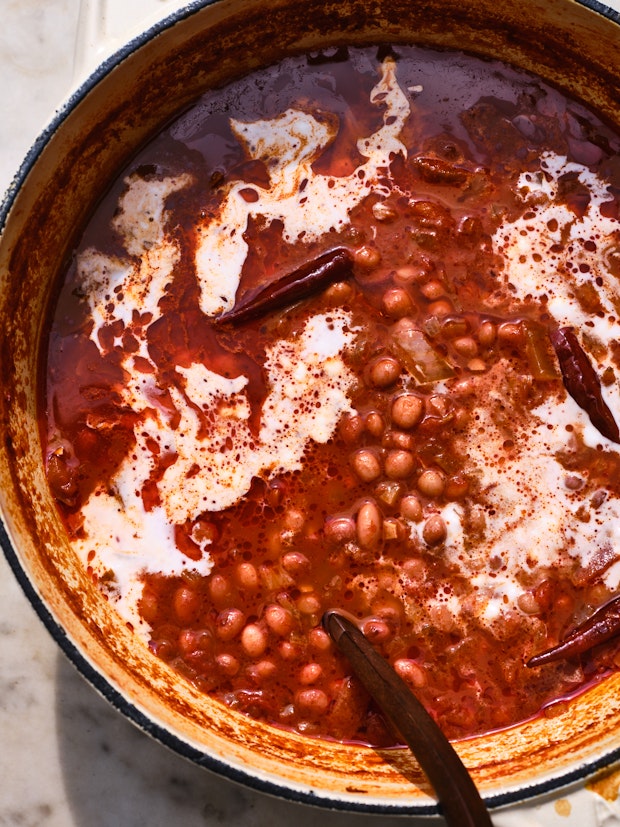 These are so, so, so good. Tender, slow-cooked beans in a red broth tempered with coconut milk toward the end. The broth hums with a strong cinnamon, chipotle, and tomato foundation punctuated with cayenne pepper and Thai chiles. Get the recipe.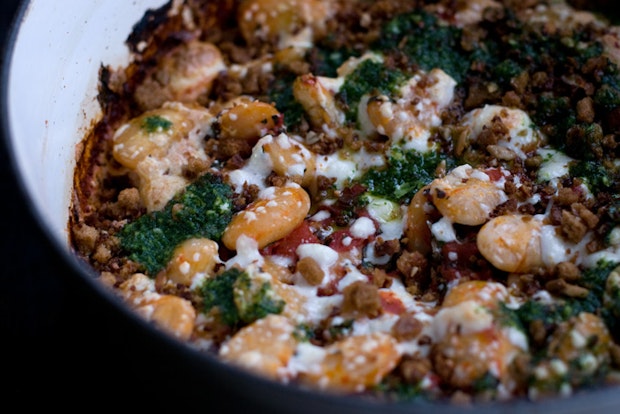 A riff on Laurence Jossel's fantastic NOPA beans - plump, creamy beans baked in a bright, chunky chipotle tomato sauce, topped with crunchy breadcrumbs, plenty of oozy queso fresco, and an emerald drizzle of cilantro pesto. Get the recipe.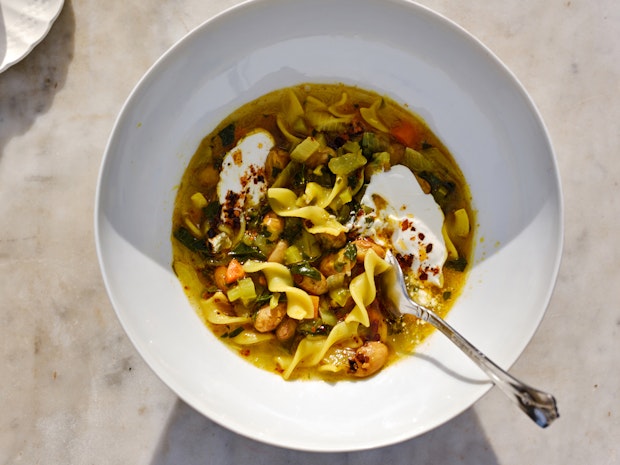 Soup of the year in our house. It's loaded with good things like beans, greens, and pasta and the broth is spicy and invigorating with lots of pepper, garlic, ginger, and chiles. Get the recipe.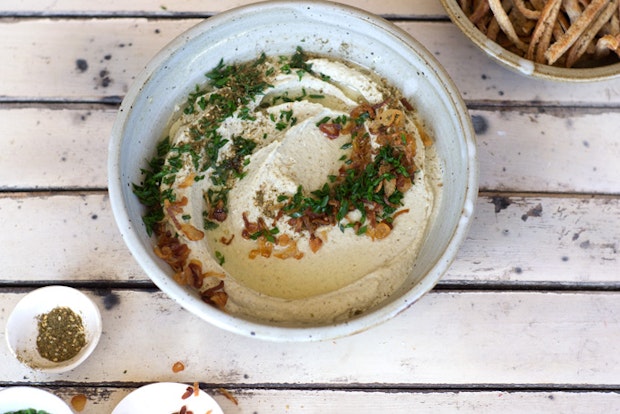 To get the smoothest, creamiest bean dip you can imagine, use mung beans They work beautifully accented with shallot oil and chives in this hummus-inspired spread. Get the recipe.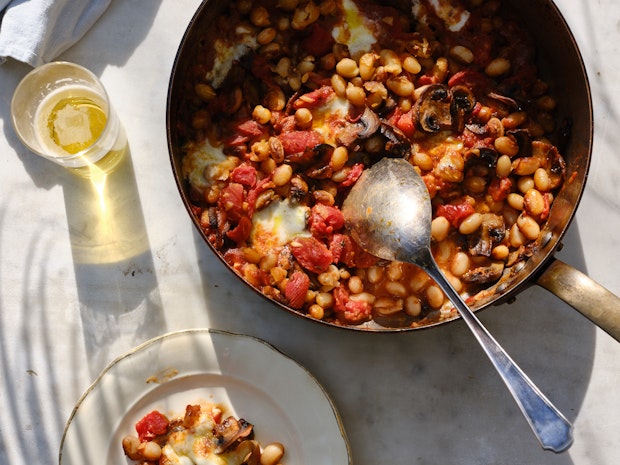 A favorite Rancho Gordo heirloom bean casserole recipe. The smell of garlic and herbs baking alongside the beans, simmering tomatoes, and mushrooms will bring neighbors in off the sidewalk. Get the recipe.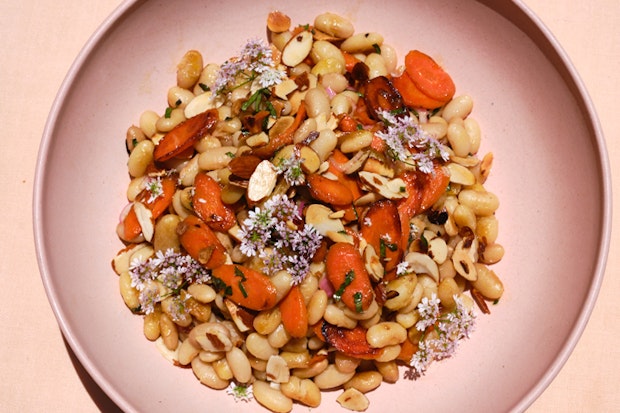 Warm, coin-shaped slices of pan-fried carrots, white beans, and herbs tossed with a tangy-sweet lemon shallot dressing. It tastes good the day you make it, even better the day after. Get the recipe.
Ribollita, a beautifully thick Tuscan stew made with dark greens, lots of beans, vegetables, olive oil, and thickened with day-old bread. One of my favorites. Get the recipe.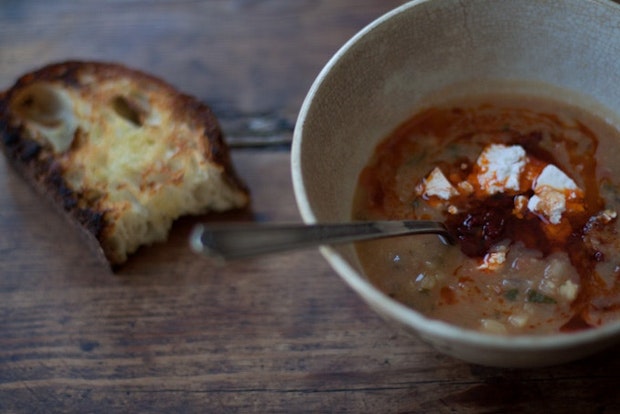 Easily one of the best, most interesting soups I've cooked in years. Adapted from a recipe in Rick Bayless's Mexican Kitchen - a dried fava bean and roasted tomato base topped with a fascinating cider-kissed tangy/sweet quick-pickled chile topping. Get the recipe.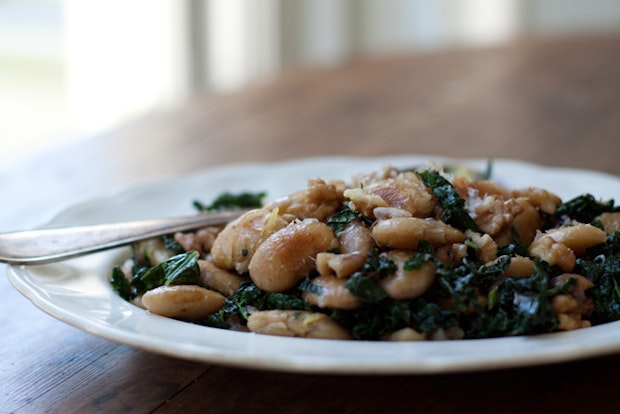 Love these - white beans pan-fried until they're golden, with kale, Parmesan, lemon, walnuts, and nutmeg. Get the recipe.
And a little bonus! The lead photo image is these beautiful Giant Lemon Fennel Beans. Enjoy!