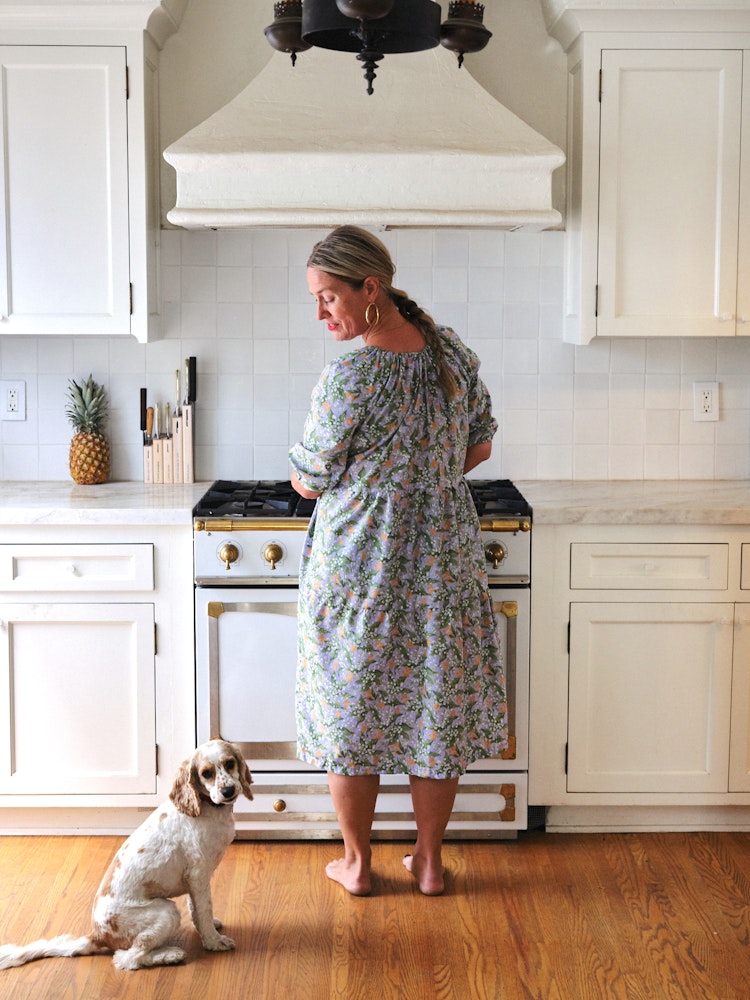 This site has been my online "home base" for nearly twenty years. It was initially built on the premise that when you own over 100 cookbooks (raises hand!), it is time to stop buying, and start cooking. This site chronicles a cookbook collection, one (vegetarian) recipe at a time. But there's a bit more to the story now that we're a couple decades in, so here's some back story on both me & the site.
101 Cookbooks started in early 2003 when I looked up at my huge cookbook collection one afternoon and realized that instead of exploring the different books in my collection – I was cooking the same recipes over and over. This site aimed to change that. In the years since, I've cooked many wonderful vegetarian recipes, vegan recipes, WFPB recipes, and Instant Pot recipes, and baked much magic. Many of the recipes are my own, lots of others are inspired by cooks and writers I admire. Along the way I've written five cookbooks, become a New York Times Best Selling author, and a two-time James Beard Award winner. I love cooking with natural foods and ingredients, and Super Natural Simple is my most recent cookbook (March 2021).
Through it all, 101 Cookbooks has always been the place I come back to. It's my playground for exploring ideas, and where I can interact with the cooks as they are inviting these recipes into their own kitchens. I'm so very thankful for all the friends I've made, and inspiring cooks I've met through this site.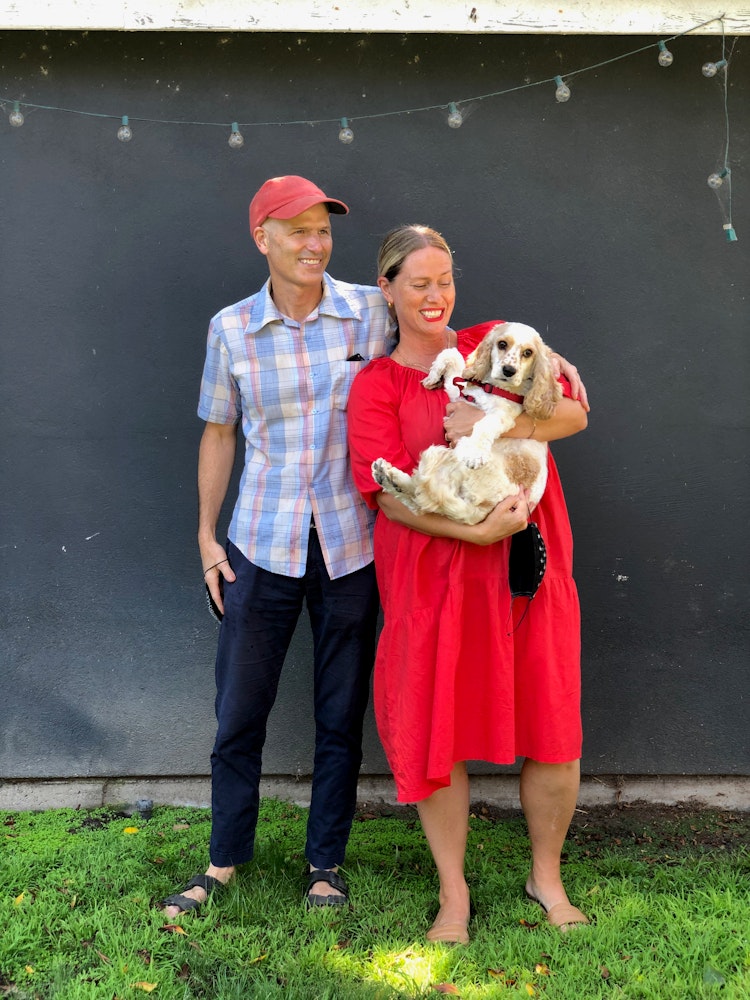 About Heidi
The person behind the site is me, Heidi Swanson. At a base level I believe in the power of plants, natural foods, home-cooked meals, and sharing a table with the people you love. You can visit my personal site here. I try to keep it updated with various other projects I work on. If you're new here, welcome!
I lived in San Francisco for many years, travel a lot, and recently moved to Los Angeles where I finally scored a community garden plot. I have a cute & feisty cocker spaniel named Polly, and post whatever I'm cooking, and other little slices of life here. On a professional front, my writing and photographs have been featured in publications like Food & Wine, Bon Appétit, The British Journal of Photography, Shape, The Washington Post, The San Francisco Chronicle, Vegetarian Times, and Wallpaper. If you want to read some of the interviews I've done, or have a look in my fridge, you can poke around here.
Also! I publish recipes, links, and that sort of thing every week-ish via an ad-free newsletter. If you'd like to sign up for it, you can do it here.
Other places you can find me:
– Instagram
– TikTok
– Pinterest
– Press & Profiles