A Letter from an Unwilling Cook
The letter that triggered hundreds of reader comments - from a 60 year old Englishman who had never cooked a meal in his life.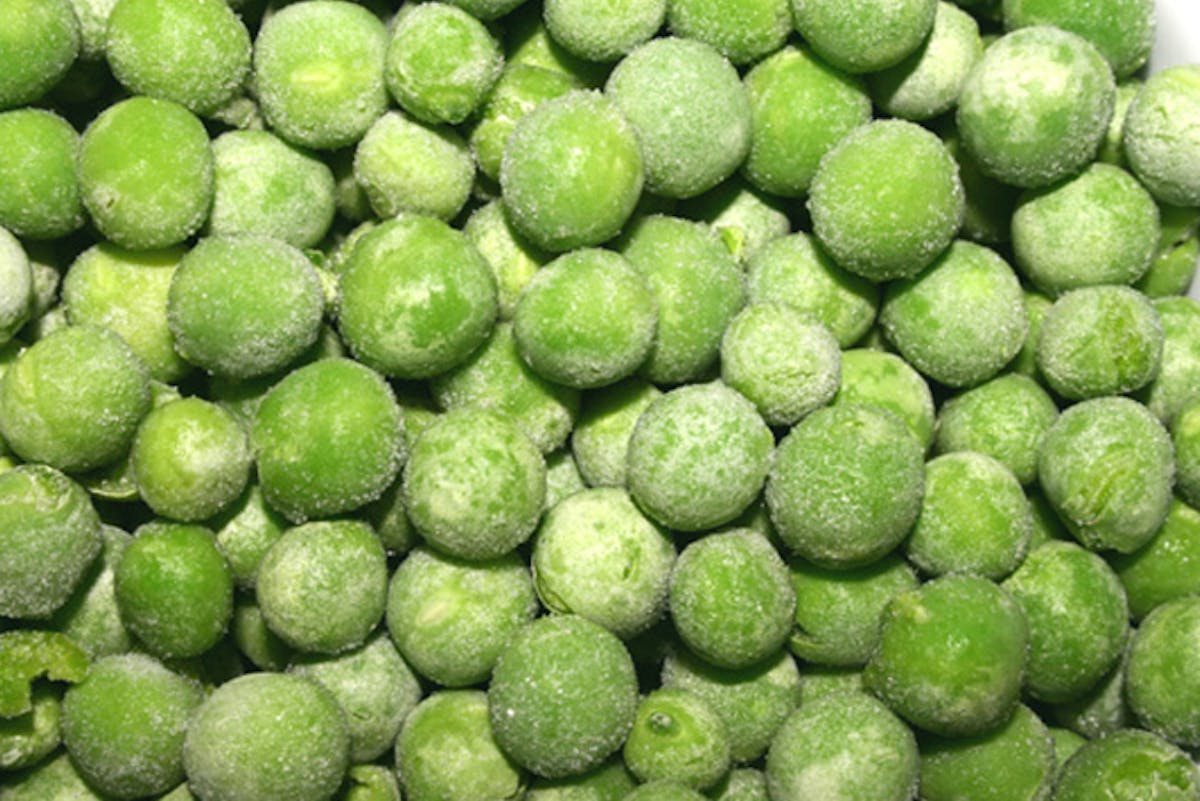 I love reading the emails you send me. I usually keep them to myself, but occasionally I come across one that I'm inclined to share. I had one of these come through my in-box a few days ago...
Hello Heidi,
I spotted your site as a Google banner, so that's how I arrived here.

Why should I, a 60 year old Englishman who has never cooked a meal in his life (I'm not proud of that) be looking at a Cooking site?

I am newly single, and facing having to care for myself. I've mastered the big white box (washing machine), discovered that 'food' can also go in the beer cold box, that frozen dinners can be made in the little white microwave-box, but.... I have a box left over. I think it's called a cooker?

My problem is that "Cookbooks" are written by extremely competent, very enthusiastic cooks. This is no good at all to duffers like me, who actually don't want to cook, but will have to. Apart from cookbooks intended for students (wall-to-wall pasta!), I haven't found one that firstly takes me round the shop telling me what (and what NOT!) to buy; exactly how much water to put in a pan; what I should be doing while the cooking-box-thingy warms up; how much of what herbs/spices to add ("season to taste" is NO help!); how do you prepare, for instance, "minced garlic"/etc.; and so on. The problem is that there is too much assumed knowledge on the part of the writer, as well as a supposed enthusiasm on the part of the reader. This reader has no enthusiasm whatsoever!!

There is a class of reader out there who cannot cook, who must cook, but who don't really want to cook. So why bother with deadbeat people like this? Out of pity, I guess!

And why am I writing to you? I like the clear way you present what seem to be simple, interesting recipes, your enthusiasm, your contacts, your willingness to take on board what others say, and I hope that you have some compassion for those of us starving on ghastly tv dinners...!

There is a need for a small group of recipes for the "don't-wanna-but-gotta-cook" people who nevertheless want to do things correctly. These recipes will take the unwilling novice by the hand, lead them round the supermarket/deli buying simple produce (no 'tef flour'/'kuchai'/etc!), then stand them in the kitchen, and tell them everything they need to do... every single, solitary action! Maybe we will go on to be enthusiastic and knowledgeable (but don't hold your breath!)? But we will be grateful :)

If this strikes a chord with you, maybe you would give it some consideration? Simple, easy-to-prepare fresh food that even I can make... aaah!

Sincere best wishes,
B.B. - Surrey, England
So...I thought I would open up the discussion to all of you.
What advice do you have for a 60-year old Englishman who has never cooked a meal in his life? Someone who is likely overwhelmed, lacking much (any?) enthusiasm, someone who could clearly use some inspiration and advice. Where does someone like this start? - He's certainly not the only one feeling this way.
photo from istockphoto.com
And update to this post can be found here - congratulations Barry!