Letter: Setting up your First Kitchen Recipe
101 Cookbooks readers weigh in on how to outfit and set up a first kitchen.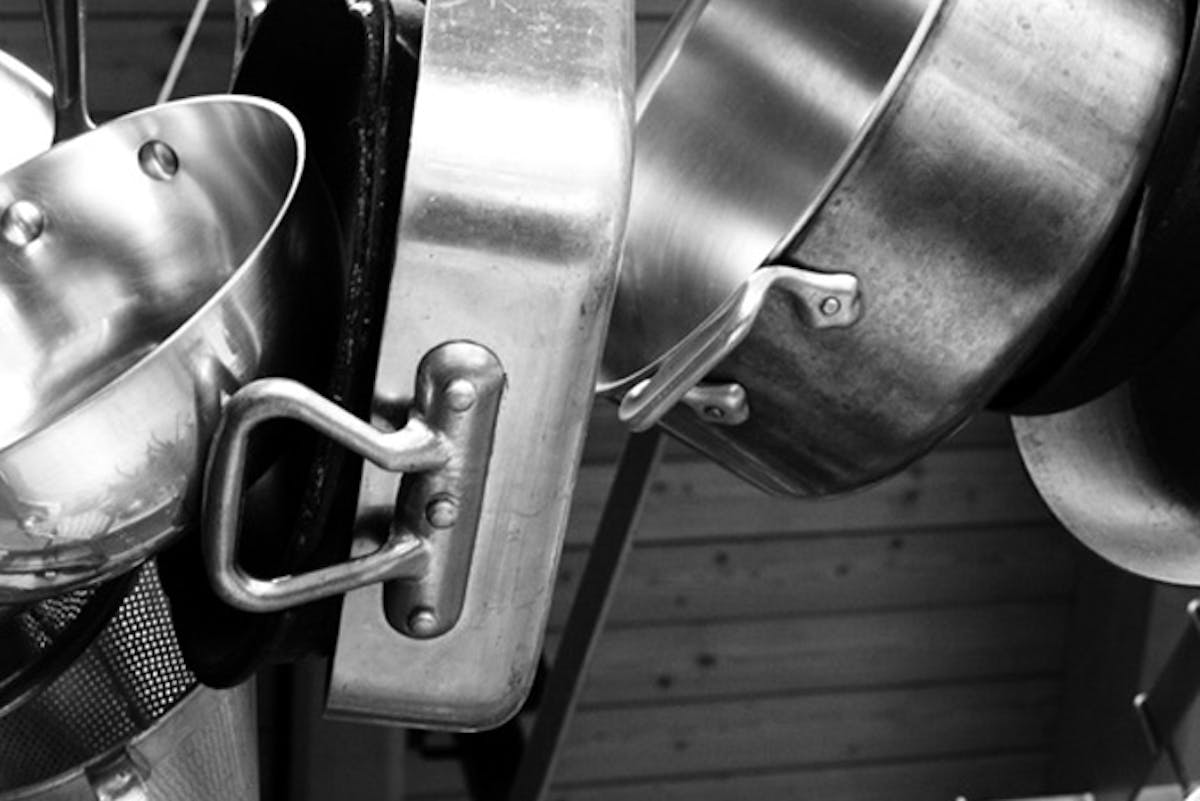 A couple months back I posted A Letter from an Unwilling Cook, a 60 year-old English man who was trying to find inspiration and motivation in the kitchen. I posted the letter with the hope that you (my readers) would have insight and advice to share beyond what I might tell him. The response was unbelievable - 220 comments!
I received another letter this week. This one is from Olivia, a student ready to embark on her first summer in an apartment on her own:

Hi Heidi,
I'm a college student on a meal plan, and seeing your updates gives me hope in food after another greasy cardboard-flavored meal at the dining hall. Anyways, this summer is the first of several where I'll be working an internship and have my own apartment. The whole situation is simultaneously exhilarating and daunting, especially in terms of figuring out the whole living on my own thing. Part of that is, naturally, food.

I've cooked at home plenty of times, and a few times at school after interrogating everyone I know in search of a pot or baking pan. I can make basic meals on my own and follow recipes easily, but I'm not sure about buying food--I've always worked from an already-stocked kitchen, or else just bought the ingredients for a single meal. Where do I start? What basic staples would you suggest? Thanks for any advice you've got!

Cheers,
Olivia
I thought I would open up the discussion to all of you.
I suspect many of you have recently been in her shoes, or maybe you have kids in college that are striking out on their own for the first time. What advice, suggestions, nuggets of knowledge do you have for Olivia? I suspect general guidance, basic equipment or pantry suggestions, personal stories, names of books and the like will all be much appreciated.