An Update from the Unwilling Cook
An update from Barry - The Unwilling Cook.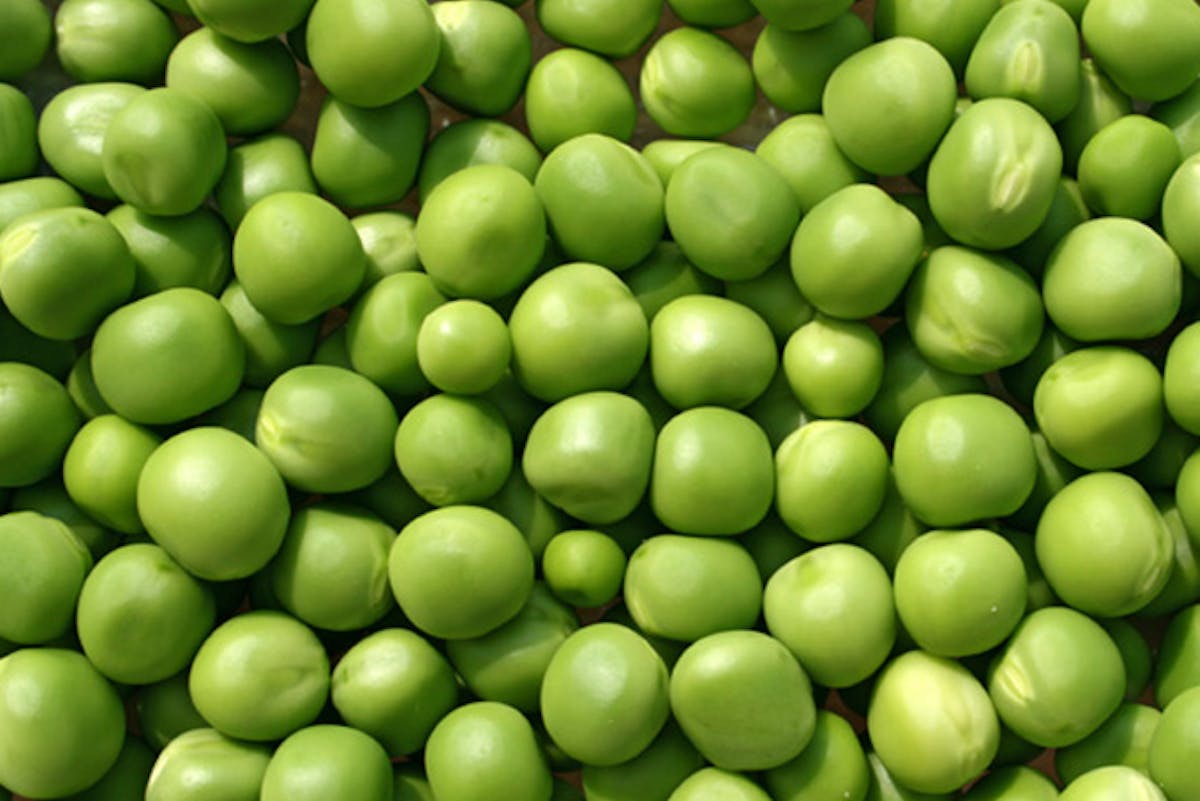 Many of you might remember Barry, our self-proclaimed "unwilling cook" from a few months back. Barry contacted me as a newly single, 60-year old British man who had never cooked a meal for himself. He had no interest in cooking, and it was out of sheer necessity that he wrote in. You all stepped in with hundreds(!) of suggestions (the most ever on this site). After that, some time passed, I didn't hear from the Unwilling Cook for a while, and to be honest I thought Barry might be a bit of a lost cause on the cooking front - but have a look at this letter, unbelievable...
From Barry, The Unwilling Cook 6/26/2007

"...As I said at the time of my initial letters to you, I was just stunned by the wonderful response from everyone to my pathetic bleating about "Not being able to cook, boo hoo!"

I took-on-board the comments and suggestions, and as a result... Tarrah! I have my own small repertoire of dishes that I can now confidently (ha!) prepare and cook. So boastful was I to my 30-year-old son (who really cannot believe that I even know where the kitchen is, let alone what I should do in it) that I was invited to his house in North Wales (UK) to demonstrate. And demonstrate I did.

Saturday's concoction was a mere unsophisticated corned beef hash, using beautifully creamy, golden Rooster potatoes, deli corned beef with butter, milk and lashings of black pepper. It was a real gut-buster of a meal with baked beans and tomato sauce, and they loved it. Well, they SAID they loved it, and that's good enough for me! Beer would have been the tipple of choice, perhaps, but a smooth, distinctive Rioja slipped down just as well.

Sunday's Stilton pancetta chicken with Italian salad and a very nice Valpolicella was absolutely stunning! Well, excuse the hyperbole but it was very nice... And followed by that simplest of dishes, creme brulee, using my son's new toy, a kitchen blowtorch, it was just perfect. Please bear in mind that two months ago I had never cooked anything. Not a thing. So now you understand why I'm elated over dishes that you aficionados gave up cooking when you were at High School!

My inspiration has come from various quarters. Firstly, sites like yours, Heidi - beautiful food, beautifully presented - who could fail to want to eat like that? Inspirational.

Then a dear friend has patiently talked me through many dishes (on the 'phone) and her mental perception of what I am actually doing is miraculous - she's saved me from many a disaster, just by being so au fait with cooking. She's a fantastic teacher - patient, kind, perceptive, intuitive. I owe her a lot.

The internet (naturally!) has been a fantastic source of knowledge, but particularly the video demonstrations. They have turned that blah blah jumble of words known as a 'recipe' into something that actually MEANS something to me. They have been very inspirational too.

Sadly, my huge bete noir is still "The Cookbook..." They just leave me cold, I'm afraid -at the moment that is. I hope that as my knowledge and skills (ha ha ha!) improve, they may actually come to mean something to me. And on that note, I have just purchased two fabulous books on Indian food (which I utterly ADORE) -The Curry Secret: Indian Restaurant Cookery at Home by Kris Dhillon, and The Curry Book by Laxmi Khurana. Both are very cheaply available from Amazon and are fantastic; a friend has them. I can't wait to try them out. Maybe this will be how I come to accept "The Cookbook"??

So there we have it... I AM cooking; cooking REAL meals; 'enjoying it' is maybe too extreme a term, but I'm not disliking it as much as I anticipated, so that's a good start.

The only message I have for those sad individuals who find themselves in my shoes is - try to use a knowledgeable friend/friends for help/inspiration/advice; watch the internet video demonstrations; take 'inspiration', not 'aspiration', from cooks like Heidi; don't be too ambitious to start with; and take heart that there are others out there just like you. And a sincere, heartfelt "Thank you" to everyone who took the time to encourage me. Because it worked!

Barry, The Unwillling Cook
Here's is Barry's original letter and the comments that followed.