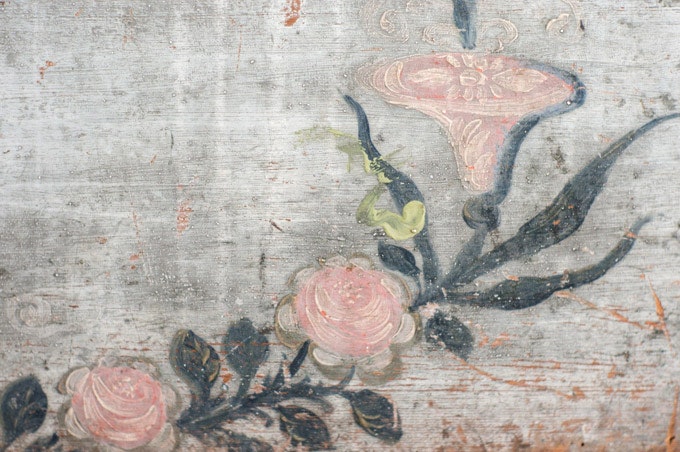 Favorites List (10.17.14) Recipe
I've been waking up on the early side lately, and tend to do a bit of reading before the sun rises. Which means(!), I have a few things to share with you. Also, if any of you have any podcasts you're particularly excited about, give a shout in the comments. I'd love to add a few to my list...
- Reading this, and reading this.
- Armchair traveling: here, here, here, and here
- The magic.
- To cook: Sprouted Rye Berries & Roasted Cauliflower & Vegetarian Pho
- The Head Scarf Tie (via Beth Kirby), also her kitchen...
- We updated the shop this week, have a peek - new aprons, unusual culinary herbs, a beautiful soup pot, and the like.
xoxo - h