Favorites List (5.03.14) Recipe
A little favorites list to round out the weekend.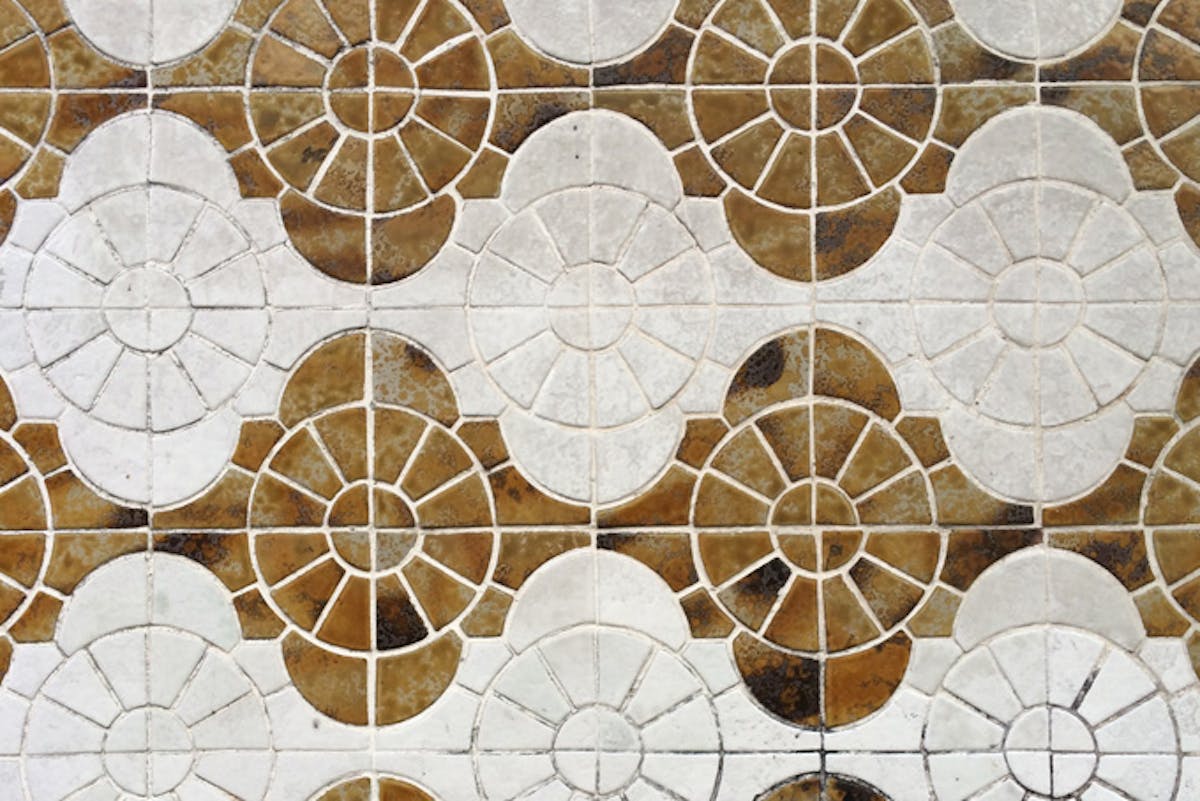 A few favorites to round out the week. Let me know if there are any recent articles, books, or movies I shouldn't miss. I always look forward to your tips and favorites! -h
- The Grand Budapest: Choosing a Hotel
- Watching: this, and this
- To eat: this
- These lamps.
- Block Shop: A Guide to Jaipur, also, for when I go back, this.
- Stepwells
Lead photo: Some incredible tile work spotted this morning on a stroll through San Francisco's Chinatown.