Favorites List (8.06.14) Recipe
An August favorites list - lots of good reads in this one.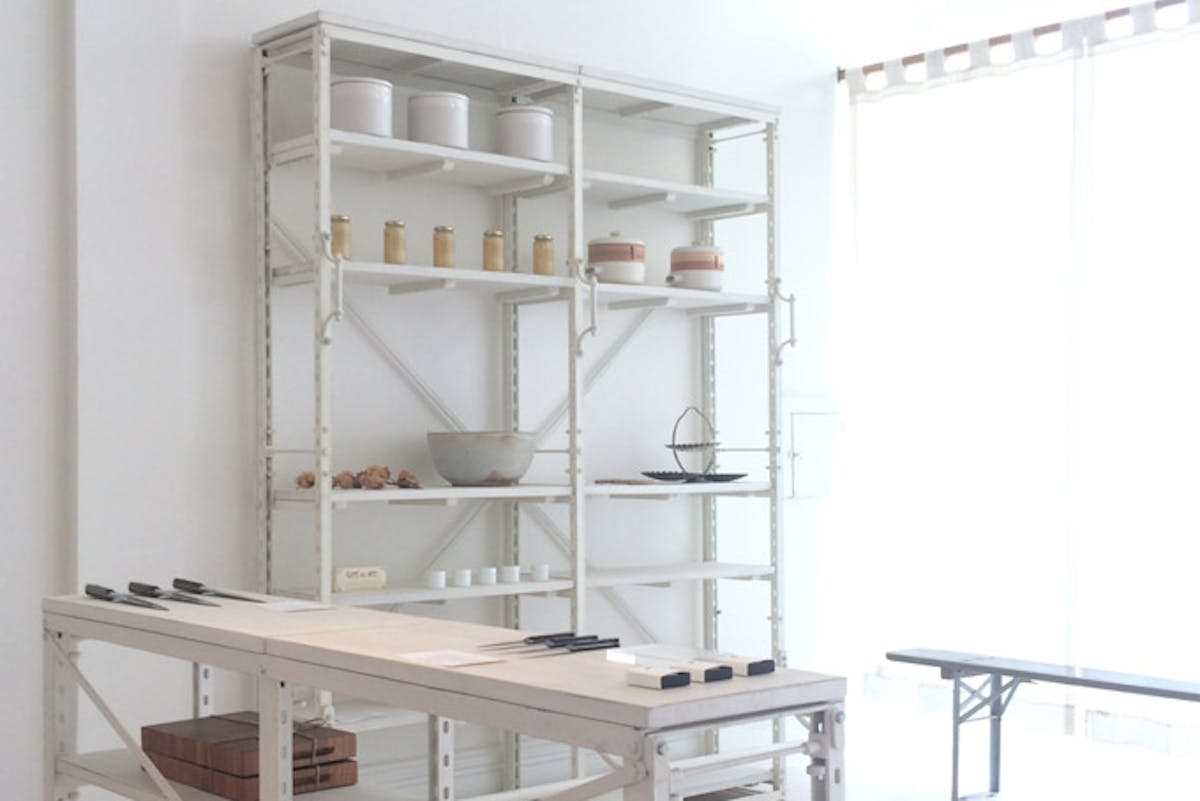 Friends - we finally have shelving in the QUITOKEETO studio. It's a small miracle. There's still a centimeter of dust on the floor, and an 1800s bathroom to deal with - in short, a few more things need addressing if we think we're going to open the doors to anyone aside from our UPS guy. My not-so-secret hope is we'll have some open studio days/evenings/weekends in the near future, where people can stop by, chat, handle knives, and smell perfume - in person. I'll let you know when I have a better sense related to timing. I tend not to post most updates related to QK here, so if you think you'd like to be in the loop related to the shop, the mailing list is here. Not at all related to shelving, I noticed we haven't had a favorites list in quite some time, and thought I'd attempt to remedy that. Enjoy!
- Read this, now reading this.
- Flowers mean everything to us here.
- To visit
- Extra excited about this book, and this one, and this beauty from Yotam.
- Happiness Inducing Paint Colors
- Day-lilies & drug smuggling
And a couple extra snapshots from the studio - boxes packed and flower-taped(!) for their journey to new homes. And the second, Sarah Kersten's beautiful hand-thrown bowls patiently waiting to be boxed & shipped.
Have a great week, and enjoy the links when you have some spare minutes. Some good reads in there. xo -h