Favorites List (8.31.18)
A few favorites for the weekend! If you're a reader, this list is for you. -h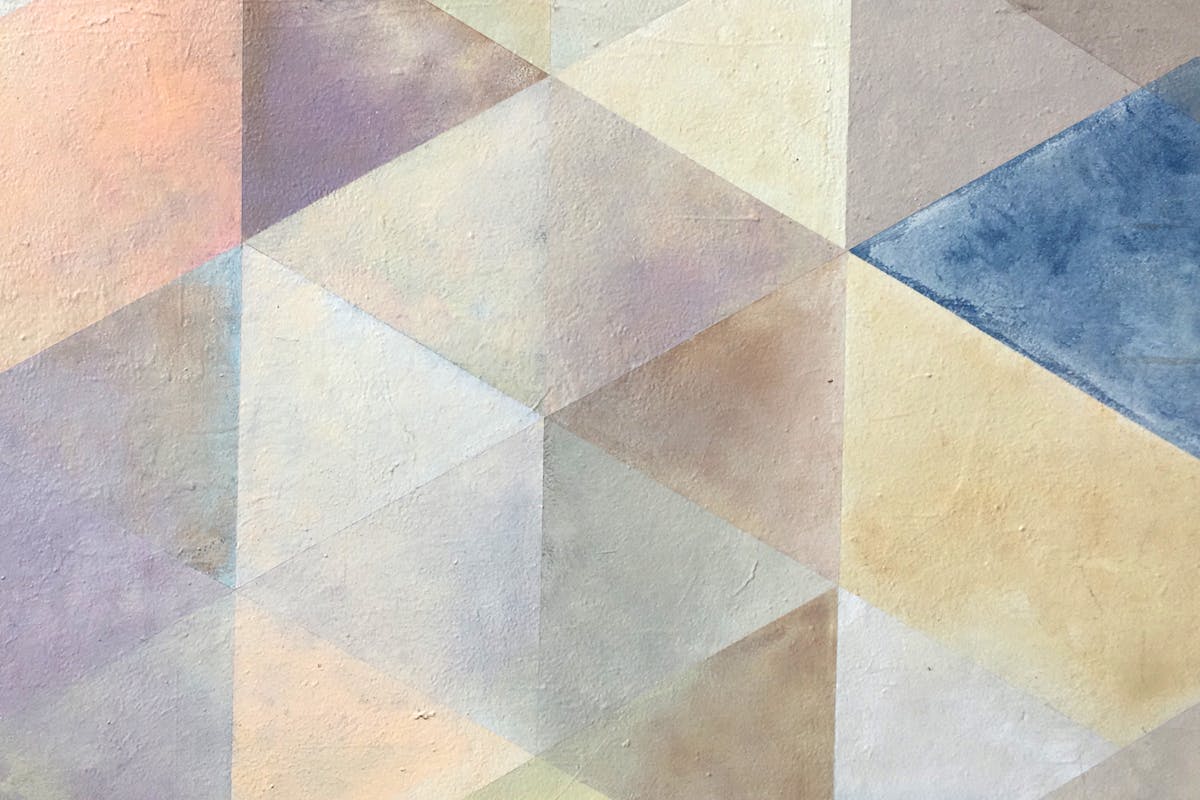 Put on those reading glasses. There are some great articles in this list!
- Fighting the vanilla thieves of Madagascar  (BBC)
- A COLD EMAIL FROM A FOOD-OBSESSED TEEN: WHY I OWE EVERYTHING TO JONATHAN GOLD  (L.A. Taco)
- Eve Babitz L.A. map (Curbed)
- To Visit: Nahm
- The Freshest Ideas Are in Small Grocery Stores (NY Times)
- The Decline of Hong Kong's Iconic Neon Glow (Vox video)
- Bribes, Backdoor Deals, and Pay to Play: How Bad Rosé Took Over (Bon Appetit)
- Agnes Varda is Still Going Places (New Yorker)
- If Everyone Ate Beans Instead of Beef (The Atlantic)
- 10th anniversary of Put an Egg on It
- The Problem with 'Hey Guys' (The Atlantic)
- Paola Santoscoy's Sesame Kale Salad (Salad for President)
- New cookbook releases: Family /  Genius Desserts / Run Fast: Cook Fast: Eat Slow / Kricket: An Indian-Inspired Cookbook / Ottolenghi Simple
- Fiction: Reading this.
- If you love Indian food, follow these cooks on Instagram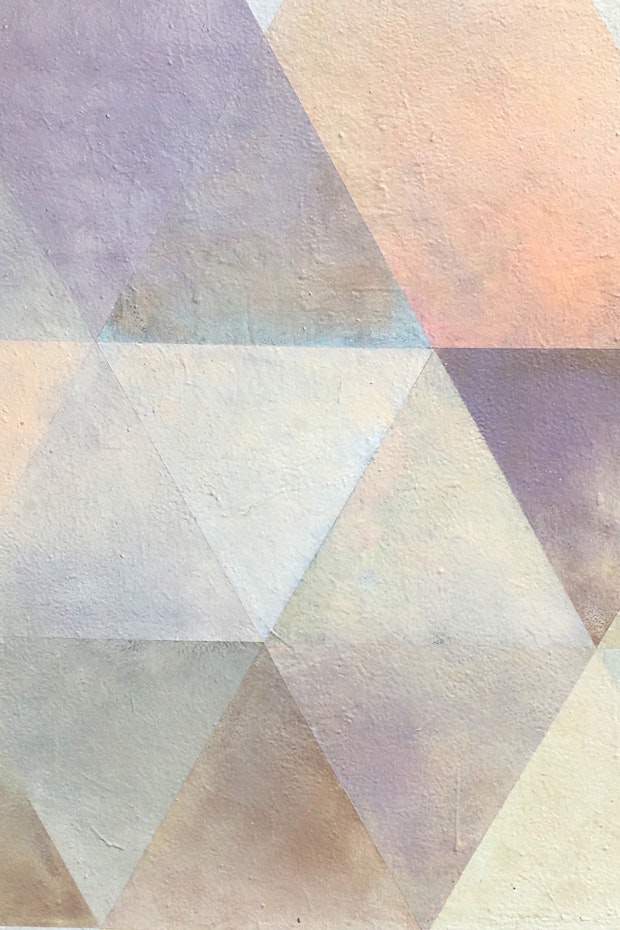 Photos: Details of a mural I often walk past on Haight Street, on the side of Edo Salon.