If you Love Indian Food Follow These 15 Cooks on Instagram
There is so much good Indian food inspiration on Instagram!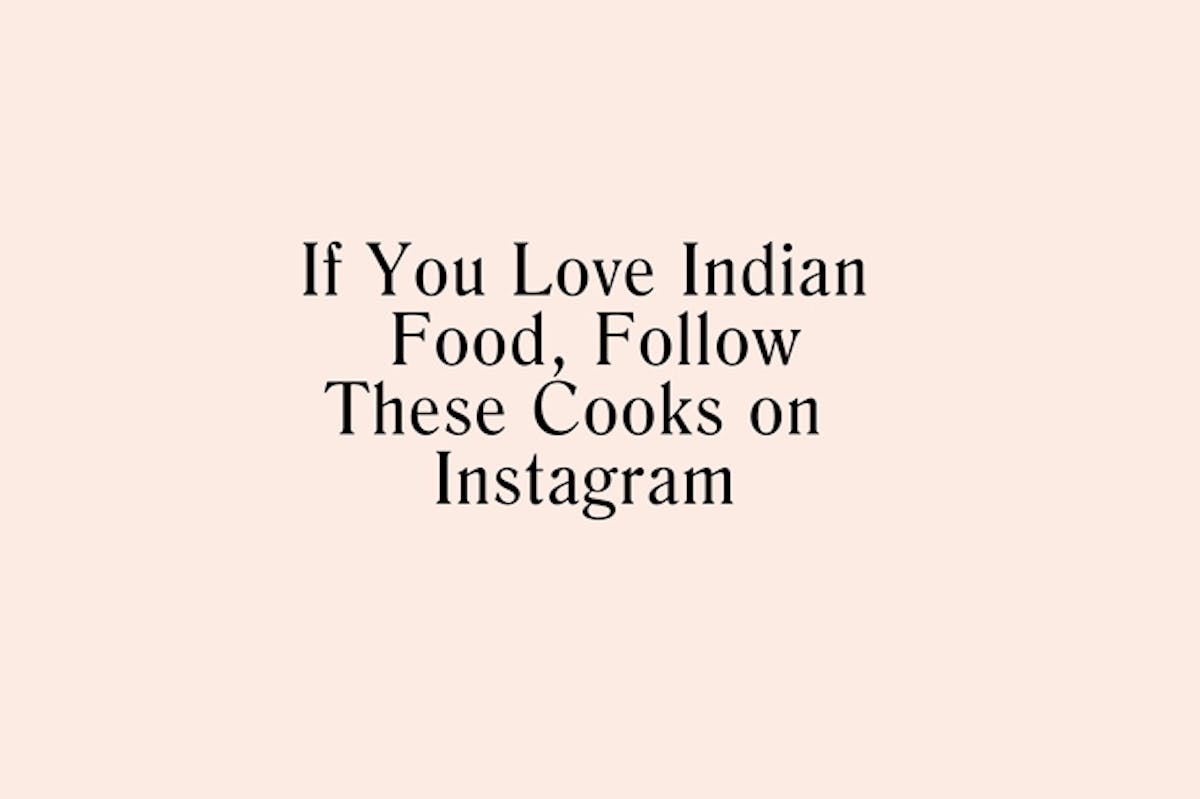 There is so much good Indian food inspiration on Instagram - there are so many great Indian cooks, so many cooks making great Indian food. After returning from India I'm really enjoying discovering more and more, and thought some of you might want to follow some of these cooks as well!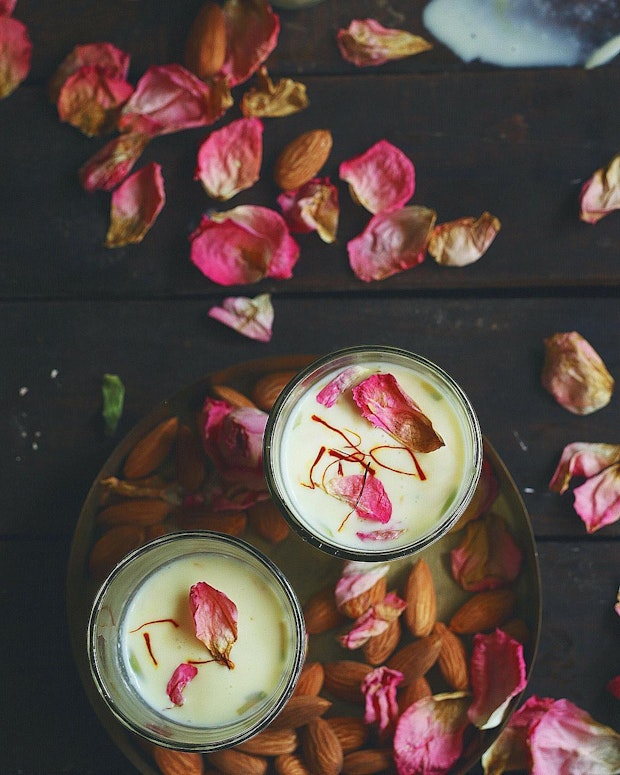 - Swayampurna Mishra / @lapetitchef - Cooking in Raipur, Swayampurna makes a combination of Indian classics and western desserts with fantastic styling.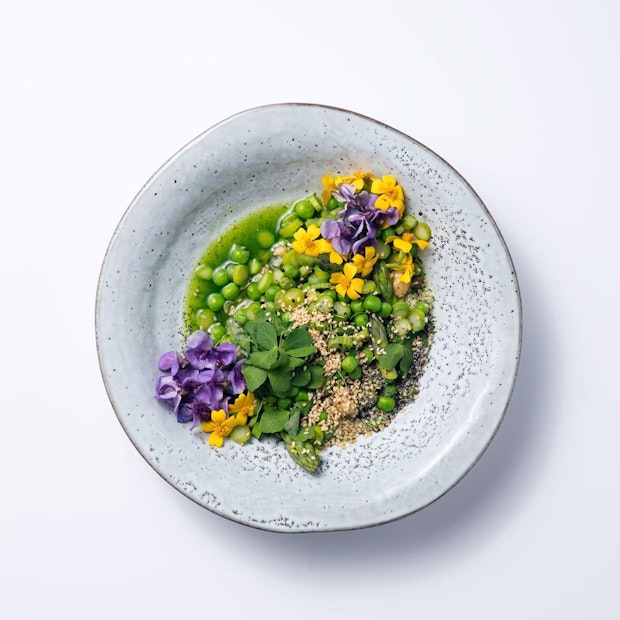 - Nira Kehar / @youarewhatyoufeast - Keep your eyes peeled for her stunner of a new cookbook OJAS : Modern Recipes and Ancient Wisdom for Everyday Ayurveda. It's beautiful, informative, inspiring, with a fresh take on cookbook photography and design.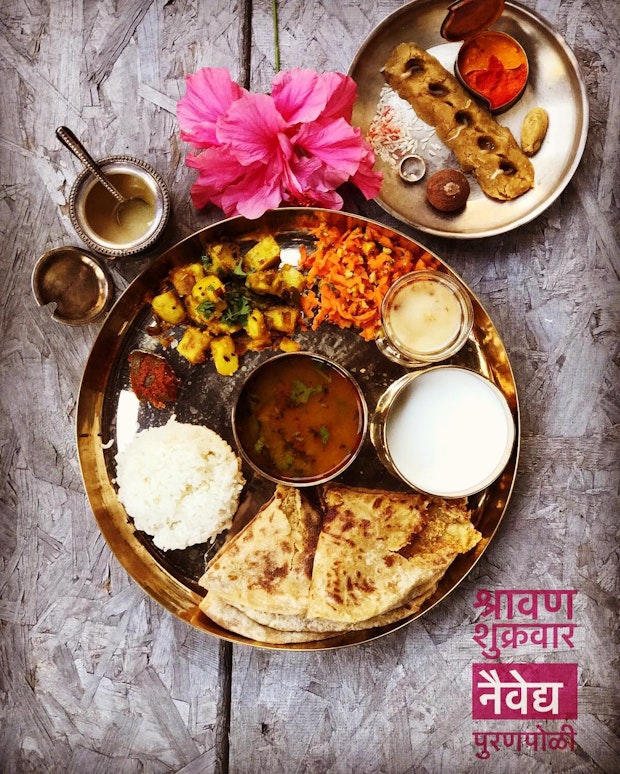 - Anagha Godbole / @saffrontouch - Anagha cooks so many things that are new to me, dishes I'd like to try - for example, moringa leaves cooked in the maharashtrian style. Pictured: puranpoli, ghee, katachi amti.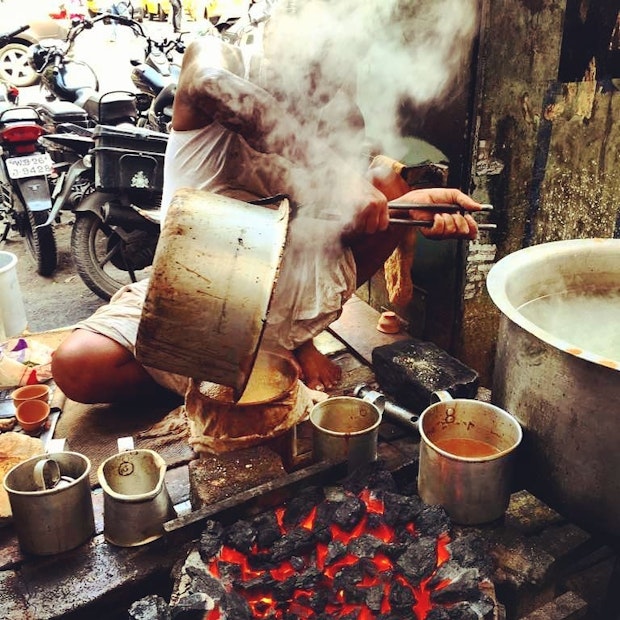 - Anubhav Sapra / @delhifoodwalks - If you find yourself in Delhi, and are game for an adventure, be sure to do a Delhi Food Walk! Or live vicariously through the Insta-feed.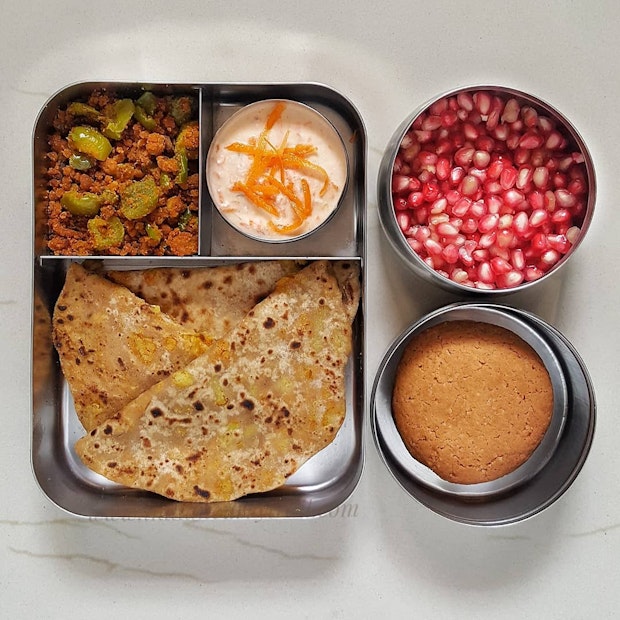 - Uma Ramanujam / @indiancurrytrail - Lunch-box Instagrams accounts (and before that blogs) have long been a thing, and this is a great Indian example of the genre to follow. An added bonus, Uma injects a pop of color with saris #sarilove #sarigram.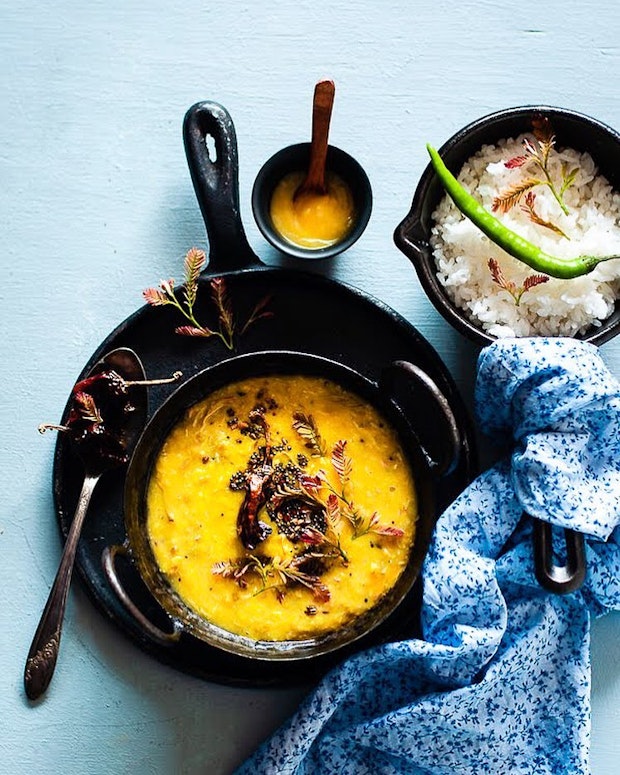 - Radhika Penagonda / @justhomemade - Such a beautiful feed! Colorful food & strong spices from Radhika's Bangalore kitchen. Pictured: Chintha Chiguru Pappu (tender tamarind leaves dal).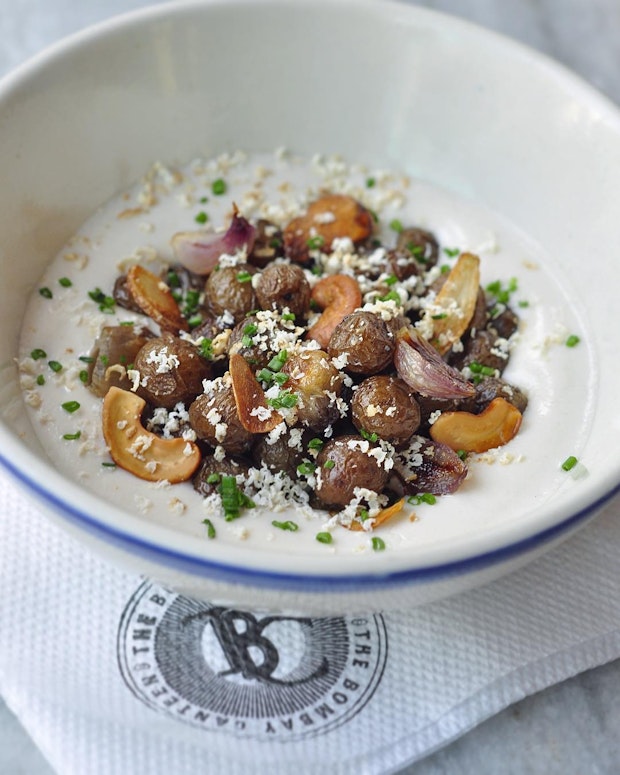 - Thomas Zacharias / @cheftzac - Thomas is the chef at the Bombay Canteen in Mumbai, his feed is a combination of his exquisite modern cuisine and the traditional dishes that inspire it. Also, lots of epic thali inspiration. (pictured: a Tamilian potato curry made with poppy seeds, cashew and coconut milk)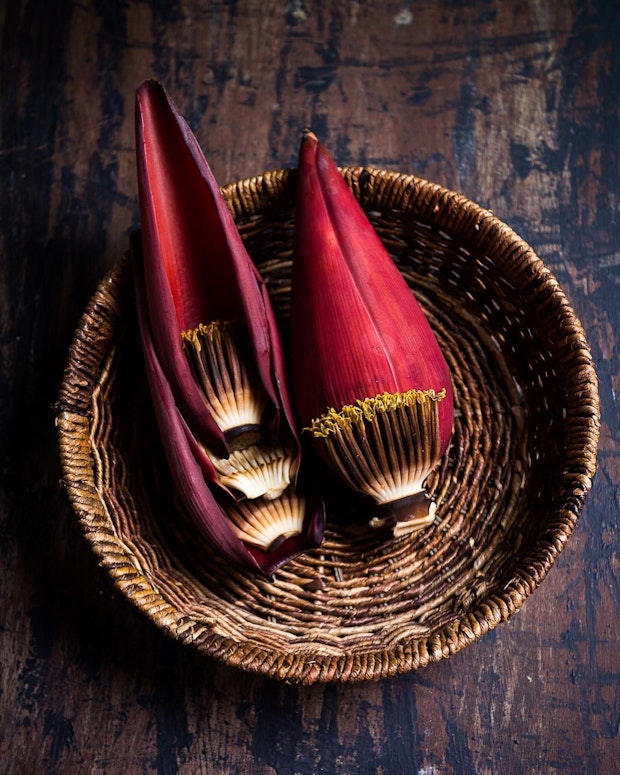 - Rumela Roy / @mixandstir - Based in San Diego, Rumela's beautiful photography highlights a combination of epic Indian savory and decadent baked desserts. Everything. Looks. Amazing.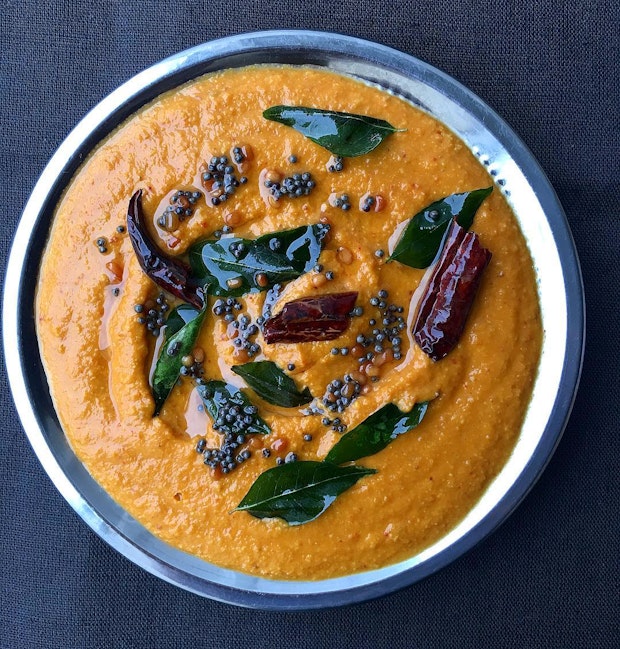 - Maunika Gowardhan / @cookinacurry - Originally from Mumbai, but now in the UK, Maunika's feed is a combination of comfort foods and all sorts of new-to-me dishes I would like to try. She's also a contributing editor to Vogue India. (pictured - Thakkali Pachadi- tomato chutney with chilli, garlic, urad dal and curry leaves. )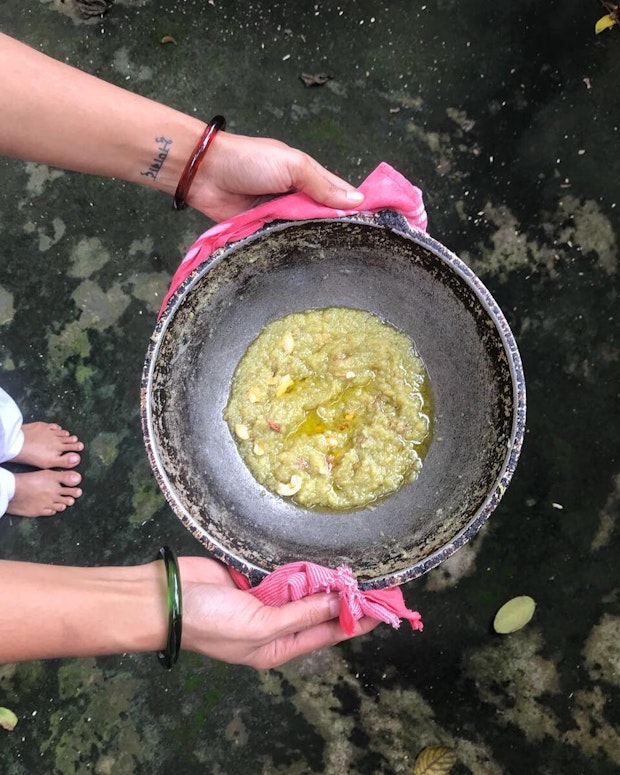 - Archana Pidathala / @archana.pidathala - Archana was inspired to complete and publish her grandmother's unfinished cookbook in a beautiful volume called Five Morsels of Love. The book's traditional recipes are paired with stunning, modern photography and design. Her Instagram feed is a wonderful (and charming!) mix of food and family.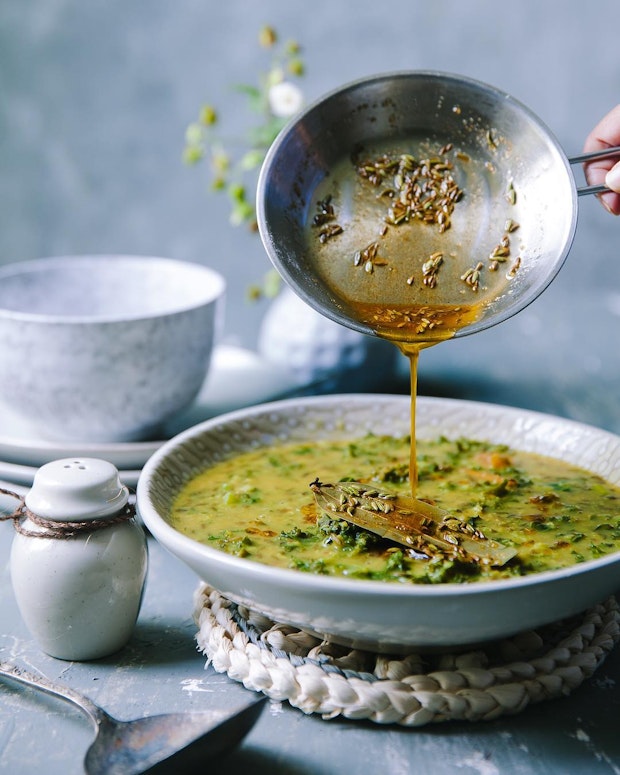 - Kankana Saxena / @playfulcooking - Kankana makes every recipe from her Sunnyvale, California kitchen look like something you want right this minute. Look out for her cookbook (coming soon) - Taste Of Eastern India. (pictured: mung beans and kale daal)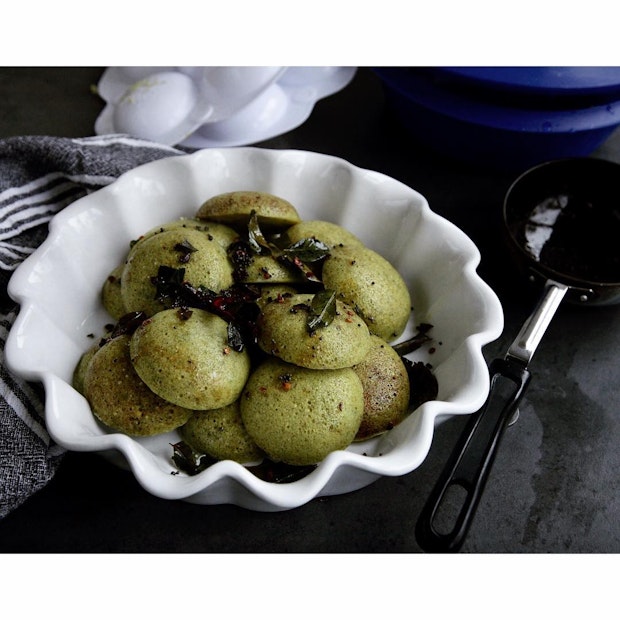 - Mallika Basu / @mallikabasu_ - Based in London, Mallika is a columnist for the London Evening Standard. Her latest cookbook is Masala: Indian Cooking for Modern Living.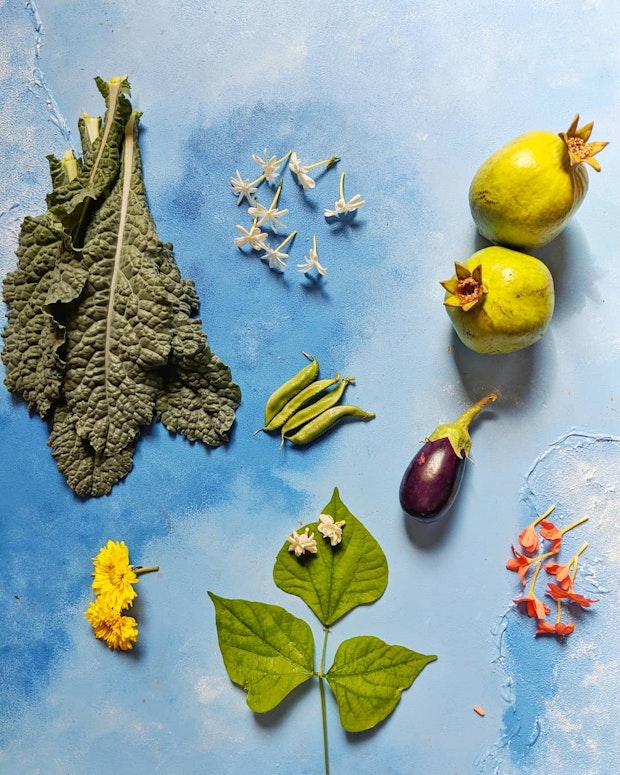 - Nandita Iyer / @saffrontrail - Nadita is a doctor who specializes in nutrition, so the recipes she cooks in her Bengaluru kitchen are very veg forward. Her feed also reminds me of another fantastic, veg-loving, plant centric pediatrician I adore (based here in SF) - Dr. Reshma Shah.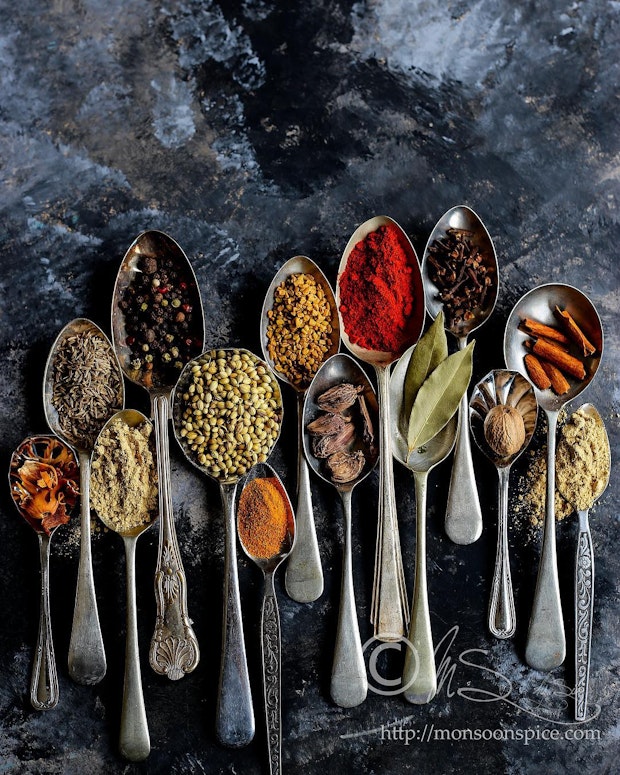 - Sia Krishna / @siakrishna - Sia's food is lit up with color. Every dish is beautiful and bursting with it, always so many things I want to try here :)!