Favorites List (9.14.12) Recipe
A quick favorites list for the weekend!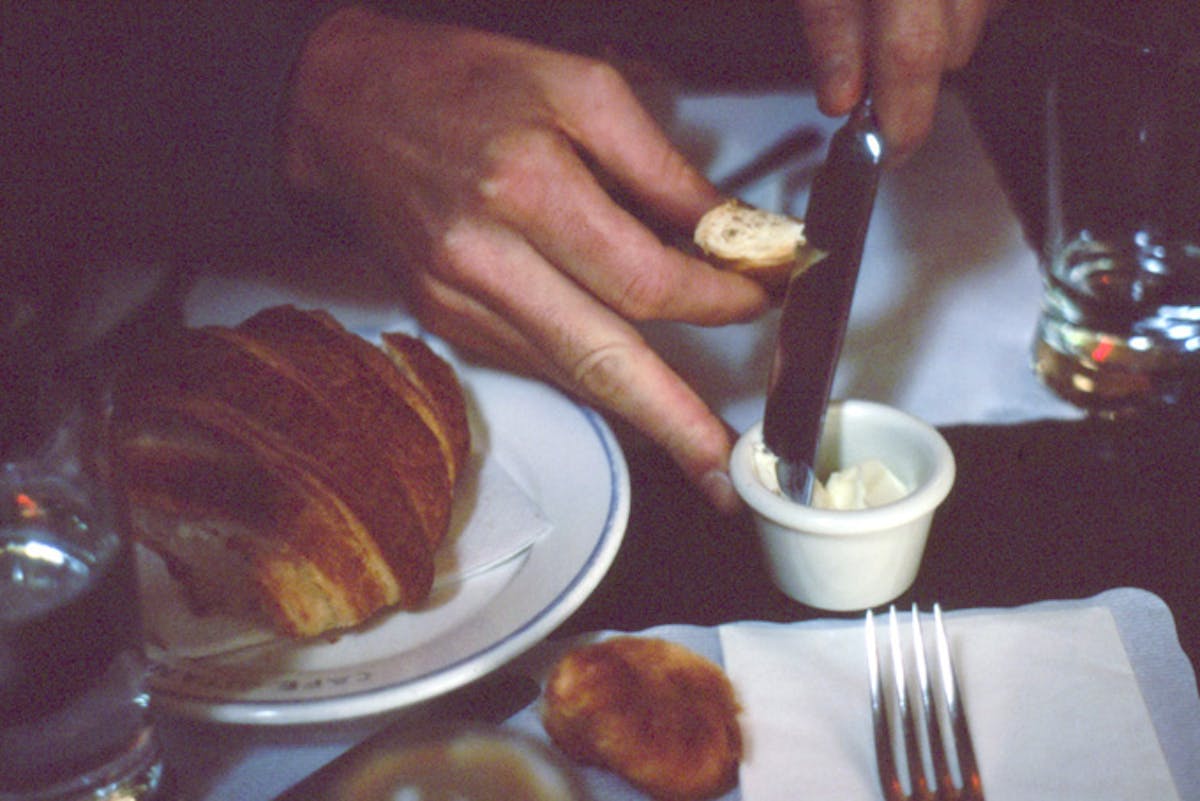 Before we jump into this favorites list, a quick question for you all. I'm planning a trip to India(!), specifically New Delhi and Rajasthan. If you've been (or live there), and know of spots/shops/eats that we absolutely can't miss, please please give a shout in the comments. Jodhpur, Jaipur, Agra, Udaipur...so far, all are in the cards and I'm out-of-my-mind excited. A couple of my favorite experiences in Japan came from you all, so, thanks in advance. Enjoy the favorites list and I'll be back in a few days with a new recipe. xo -h
- Garden-Grown Cocktails
- The Oyler House | Outside Inside
- My Friend Maia (via my friend Bonni)
- Reading this.
- Ruth Reichl's Fresh Apricot Jam
- Essex (huge congrats guys!)
- This story
- Ten Questions for Sophie Dahl
- Magic Measured in a Pile of Salt
- This site.
- Blackberry Lillet Sangria