Food, Flowers, and Photography – Traveling Around India Recipe
This is for anyone wanting to catch a few glimpses of what traveling around India might be like!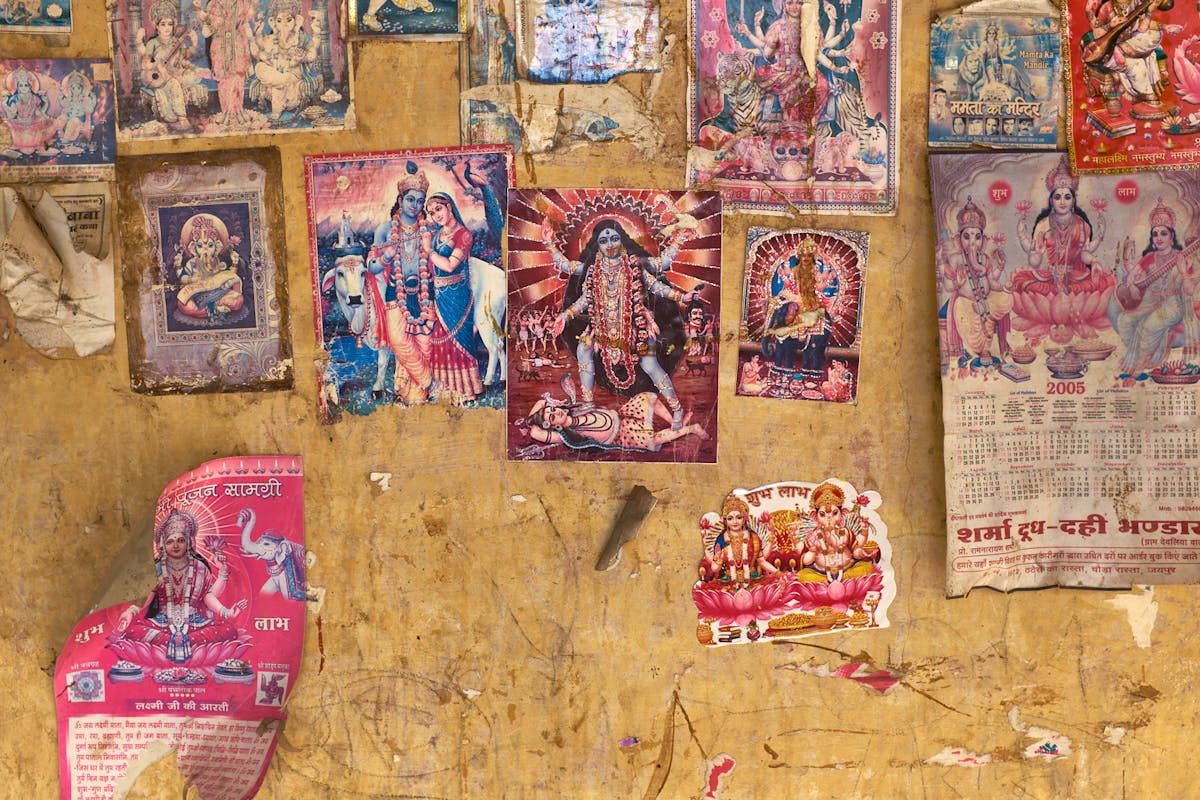 This is just a quick post to highlight some of the videos and photos I posted related to my recent India trip. Its for anyone who missed them as I was traveling, or anyone wanting to catch some glimpses of what traveling around India might be like! I posted a bunch to my Instagram account, and set up and India collection of video clips (which you can see on your phone) as well. This was the second time I've been to Delhi (and then Rajasthan), and it was as inspiring as the first. It was rickshaws and thali plates and rich, thick garlands of roses and marigolds. It was long dusty walks, faded floral fabrics, and market baskets filled with ladyfingers and bright green desert berries. The palaces! The forts! The traffic! It was deafening horns, and morning chanting, and gin and tonics, and getting sick, and then getting better. It was old trains, and desert blooms that blind you (literally), and kids in lots of denim with huge smiles, phones in hand for selfies.
To see the videos - if you're looking at my Instagram profile on your phone, you should see the INDIA collection. Beyond that, you can click on the location tags and hashtags to see where I am, or get more info. It looks like this: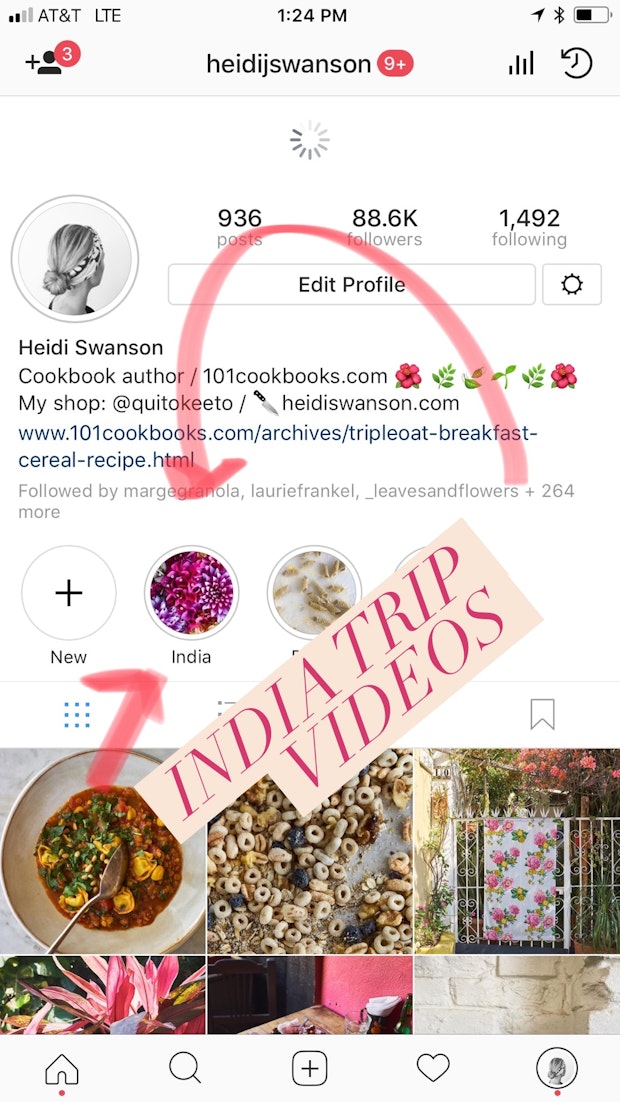 I also posted a good number of photos, but they'll get pushed down my feed over time. In the short term, look for them here: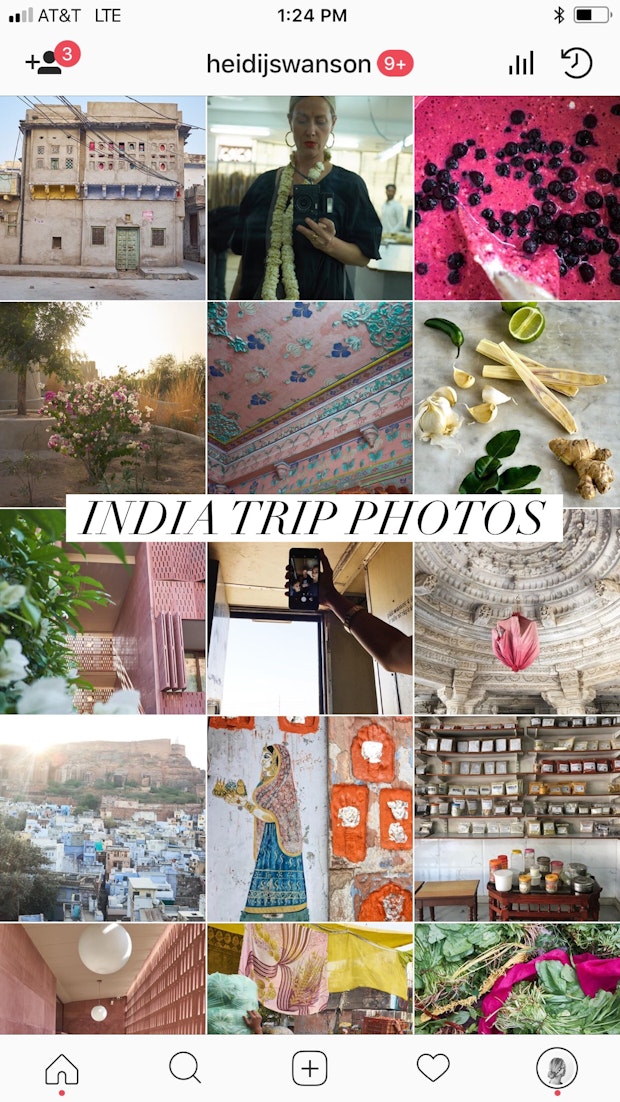 If you're curious about how I ended up in Rajasthan for the second time in five years, here's the story. Those of you who have been longtime readers know I like to take a class or workshop every year or so - whatever inspires me, or whatever I want to dive a little deeper into. Over the years I've done color photo printing classes, letterpress intensives, most of the G.I.A. labs - it all somehow weaves itself into my work at one point or another. I'd been looking for a serendipitous sign to pull me back to Rajasthan, and when I got an email from these two legends / superstars / favorite people, saying they were teaching a workshop in there. Exactly! I was in. This lady ended up being my roommate (leap of faith!), we had a blast, and are already scheming the next adventure. Maybe to the South next time?
I hope you enjoy the photos, there are so many more I haven't had a change to process yet. I shot a lot of portraits on this trip, and might wrangle them into a collection of some sort. Long way of saying, more to come.