Fourth of July Recipes Recipe
A list of Fourth of July-friendly recipes, or one that I could see making an appearance this holiday weekend. I did my best to keep the list relatively short and sweet - just favorites.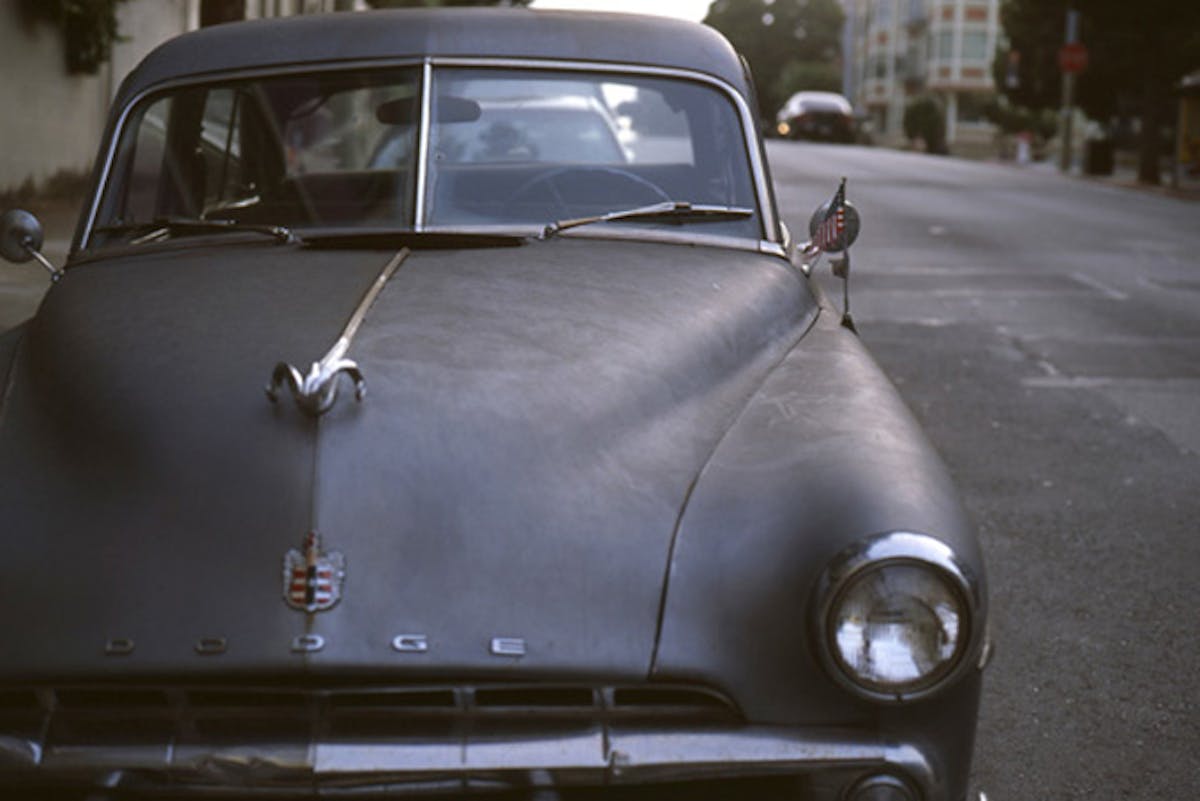 I hope all of you have a great holiday weekend. I thought it might be helpful to dust off a few Fourth of July-friendly recipes from the archives and highlight them here. I did my best to keep the list relatively short and sweet - just favorites.
Fourth of July Roasted Tomato Salsa - A deliciously vibrant, earthy, and slightly smoky-tasting salsa recipe. Different from salsa fresca, the deep, caramelized flavors of the roasted tomatoes and onions alongside the smokiness of the chipotles make for a richly beautiful and balanced salsa.

Lime & Peanut Coleslaw - This feather-light, mayo-free, coleslaw recipe uses toasted peanuts, cherry tomatoes, and lime vinaigrette and is perfect alongside fajitas, or whatever you have coming off the grill.

My Favorite Grilled Kabob Recipe (with muhammara) - A kabob recipe featuring grilled mushrooms, lemons, tofu red onions and a delicious red pepper walnut slather.

TLT Sandwich (done on the grill) - A vegetarian TLT sandwich inspired by the classic BLT sandwich. This version includes chipotle-marinated tempeh alongside oven-roasted cherry tomatoes, a bit of shredded lettuce, and a generous avocado slather on a thin slice (or two) of great bread.

Giant Black Bean Salad - A twist on the ubiquitous black bean salad - giant black beans and toasted almonds are tossed with a honey-jalapeno-lime dressing and served with a bit of crumbled feta over a bed of baby arugula.

Orzo Super Salad - An orzo salad packed with nutritious ingredients - asparagus, almonds, feta, sprouts, broccoli, cucumber, and a zesty lemon dressing. For those of you still seeing asparagus in season.

Heather's Quinoa - A one-skillet quinoa recipe - quinoa, corn, chopped kale and pan-toasted tofu tossed with a big dollop of pesto and finished off with a few roasted cherry tomatoes.

A Twist on Guacamole - My very favorite guacamole recipe. Served with toasted naan bread (or chips!), I've added a couple pinches of cumin and curry powder to incorporate a slightly unexpected flavor profile.

Hummus en Fuego - A beautiful, spicy hummus recipe made from pureed garbanzo beans, toasted walnuts, and spicy crushed red pepper oil finished with a few chopped olives and a bit of cilantro.

Wayne took the photo up above a few blocks from where we live, and it reminds me of what Fourth of July is often like here in San Francisco - a bit gray and steely with just a touch of all-American flair. I always consider myself lucky when we aren't fogged in for the fireworks.
Have a safe, festive holiday weekend everyone. -h