Kombucha Holiday Punch Recipe
A holiday punch recipe made with ginger kombucha, prosecco, and gin. It's spritzy and bright, and dances on your tongue.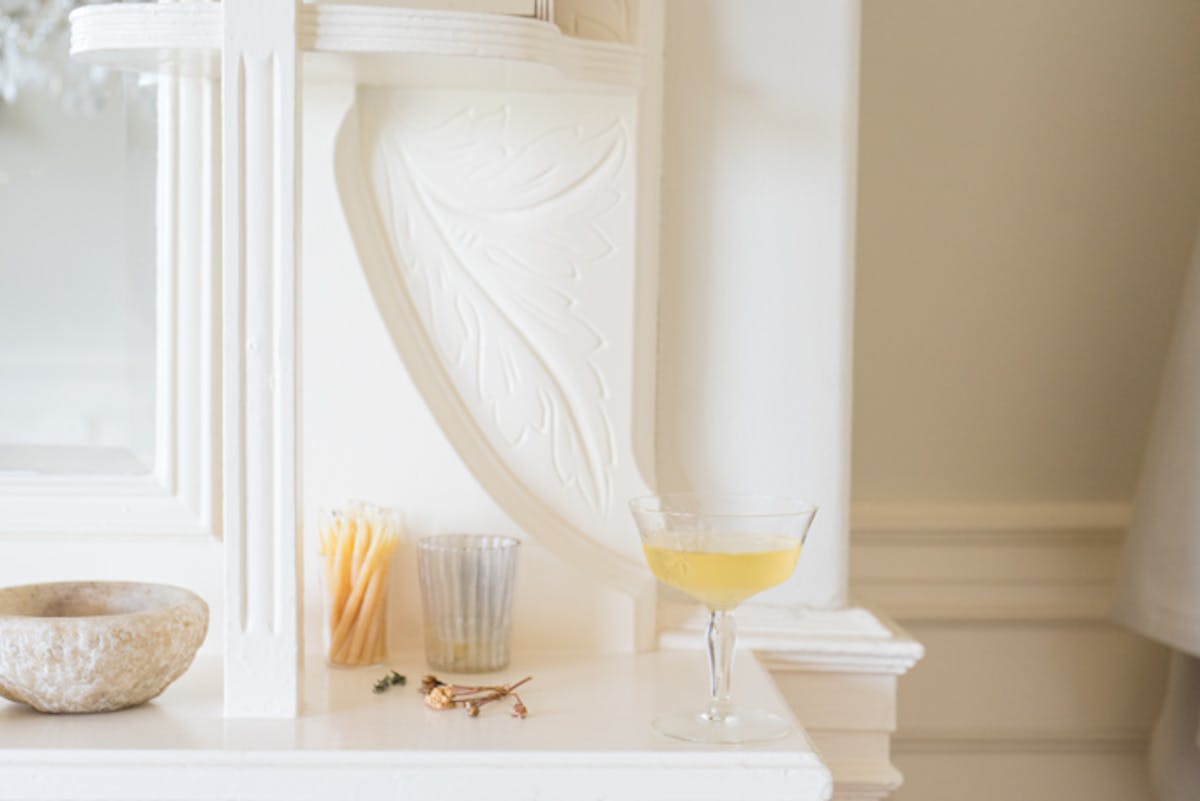 The San Francisco Chronicle ran this story a couple of weeks back, focused on how I set a holiday table. You can check out the story if you like, but, I also wanted to share something that didn't make it into the piece. I threw a number of things together for that shoot, and one of the things I was excited to share was a quick, kombucha holiday punch. I made it with cranberry kombucha, prosecco, gin, and big ice molds shaped in vintage cake pans. It was delicious! But the color was all wrong - a very pale pink. More Easter brunch, or spring garden party than holiday. So I scrapped it, with the promise of a revisit. My plan was to take another swing using a ginger kombucha instead of the cranberry. So here it is. Spritzy and bright, it dances on your tongue. And, I'd argue, the tangy bite of the kombucha is a welcome alternative to sweet, fruit juice driven punch recipes. It goes down easy, and can sneak up on you fast. ;) Happy holidays all - hope you enjoy this one.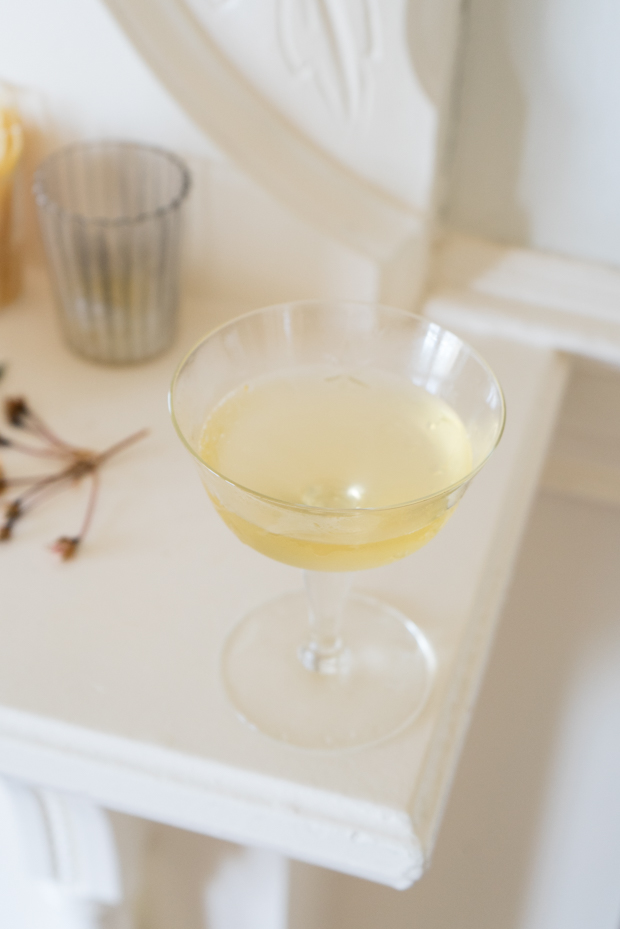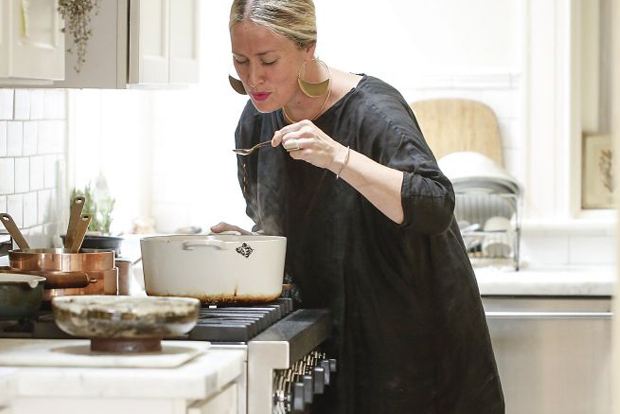 Russel Yip shot the photos for the article, and did a whole gallery on the Chronicle site. I made a favorite stew, simple baby arugula salad, and the Rye Buttermilk Cakes from Near & Far. Also, I made a wreath - which, I promise, you could also make.
Kombucha Holiday Punch
1 bottle prosecco
2 cups ginger kombucha
1 cup gin
sparkling water, to taste
Lots of ice, or ice molds
Combine the prosecco, kombucha, and gin in a punch bowl or pitcher with lots of ice, or an ice mold. Serve straight, or topped off with sparkling water, to taste.