Lemongrass Miso Soup Recipe
A light broth perfect for summer seasoned with miso - chopped lemongrass, shallots, ginger, tomatoes, and coriander. It is beautiful served straight, but also works wonderfully as a base for noodles, poached eggs, or rice soup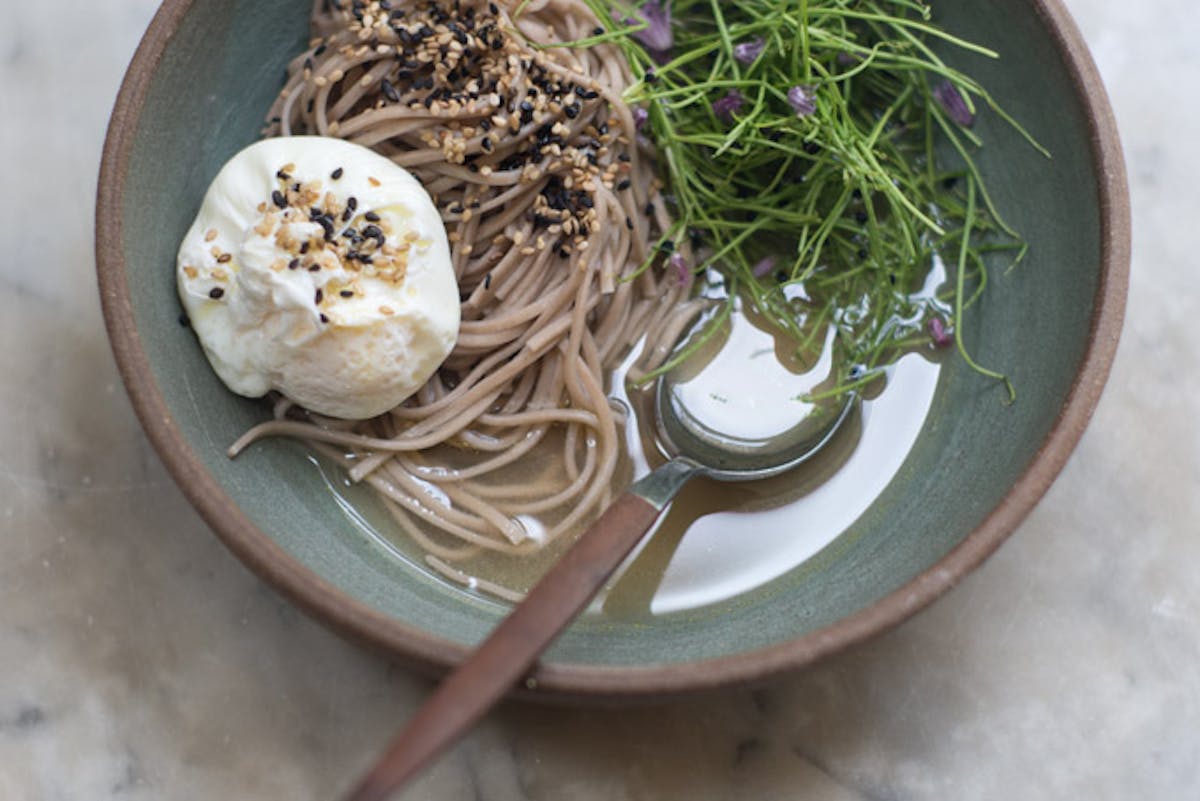 One thing I've most enjoyed experimenting with over the past year is broth. I suppose the style of broth I'm interested in would technically be considered vegetable broth. That said, this isn't what one tends to think of as a typical vegetable broth - I rarely kick things off with the holy trinity of onion, carrots, and celery. Instead, I might focus one around a favorite chile pepper, or varietal of dried mushroom, or, in this case, lemongrass. It might be more helpful to think of this as thin, flavor-forward soup, where I attempt to build on a short list of intense flavors. I like broths to be compelling on their own, but also like them to function as a dynamic base for other preparations. Now, I know summer tends to be the time of year people rally around grilling and outdoor cooking, but I have to tell you, it's also the time of year I like a light, clean brothy soup. So the broth experiments continue. This one, in particular, was a standout - as a pot of water is on the stove, coming to a simmer, you add a host of ingredients like chopped lemongrass, shallots, ginger, tomatoes, and coriander. Simmer, season with miso, and you have a beautiful, unique component beautiful served straight, but also wonderful and surprising as a base for noodles, poached eggs, or rice soup.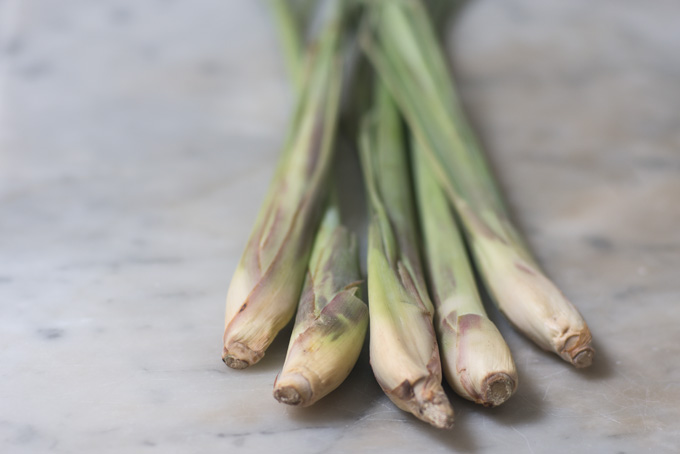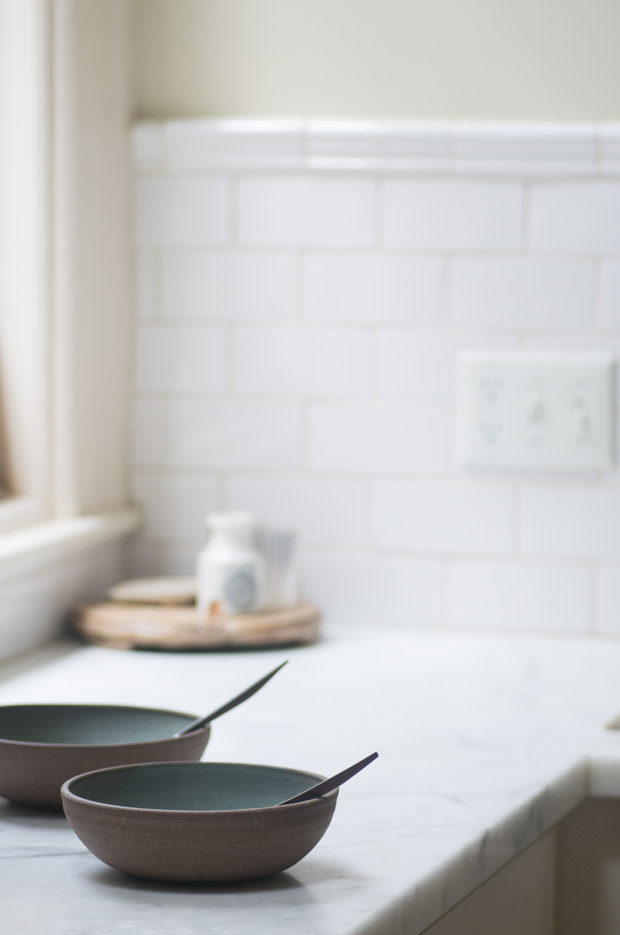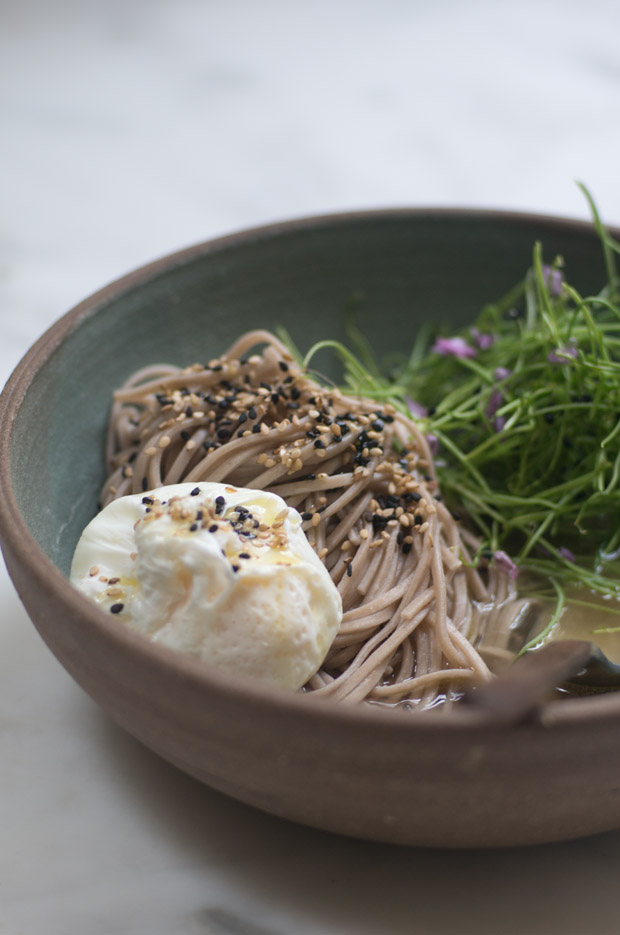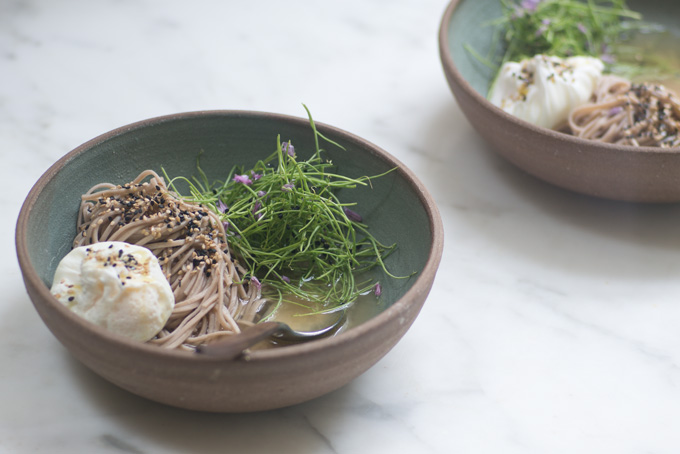 Are many of you making broths from scratch? To enjoy on their own, or to use as a component?...As you can imagine, I'd love to hear any favorites. I feel like a lot of cooks, home cooks in particular, make the occasional vegetable broth. Or, if you're not vegetarian/vegan, chicken broth/stock seems like it is still a quite common endeavor. But, I'm curious about any favorites or a level of enthusiasm for this sort of thing beyond that. I always love hearing what you're doing in your kitchens surrounding various themes, and I'm particularly excited about this one - I suspect you might have great ideas. xo -h
Lemongrass Miso Broth
8 cups of water
1 tablespoon olive oil
5 lemongrass stalks, tender insides chopped
1 teaspoon coriander seeds
5 medium shallots, peeled and sliced
5 medium garlic cloves, peeled and smashed
3 slices fresh ginger, sliced
2 yellow tomatoes, cut into chunks
2-4 tablespoons miso, or to taste

to serve: over soba with a poached egg, as a broth for dumplings, over tofu cubes as a twist on classic miso, or with yuba skins. I like it with ribbons of kale as well.
Bring the water to a boil in a large pot. While the water is heating, prep the rest of the ingredients and add the olive oil, lemongrass, coriander, shallots, garlic, ginger, and tomatoes as they're ready. Simmer for twenty minutes or so, or until the broth is to your liking. The longer you leave it to simmer, the stronger it will be. Strain the broth into a large bowl, pressing on the solids to collect as much liquid as possible. Add a splash of the broth to the miso and stir until the miso thins. Add the miso mixture to the broth and stir well. If the flavors don't pop at this point, your broth is likely under salted (miso pastes vary in saltiness). You can either add more miso, or salt to taste with salt or soy sauce. Enjoy on its own, or over anything from noodles, to poached eggs, rice, or dumplings.

Serves 4.
Prep time: 10 minutes - Cook time: 20 minutes