Spring Favorites 2008 Recipe
A few favorite things from Spring 2008.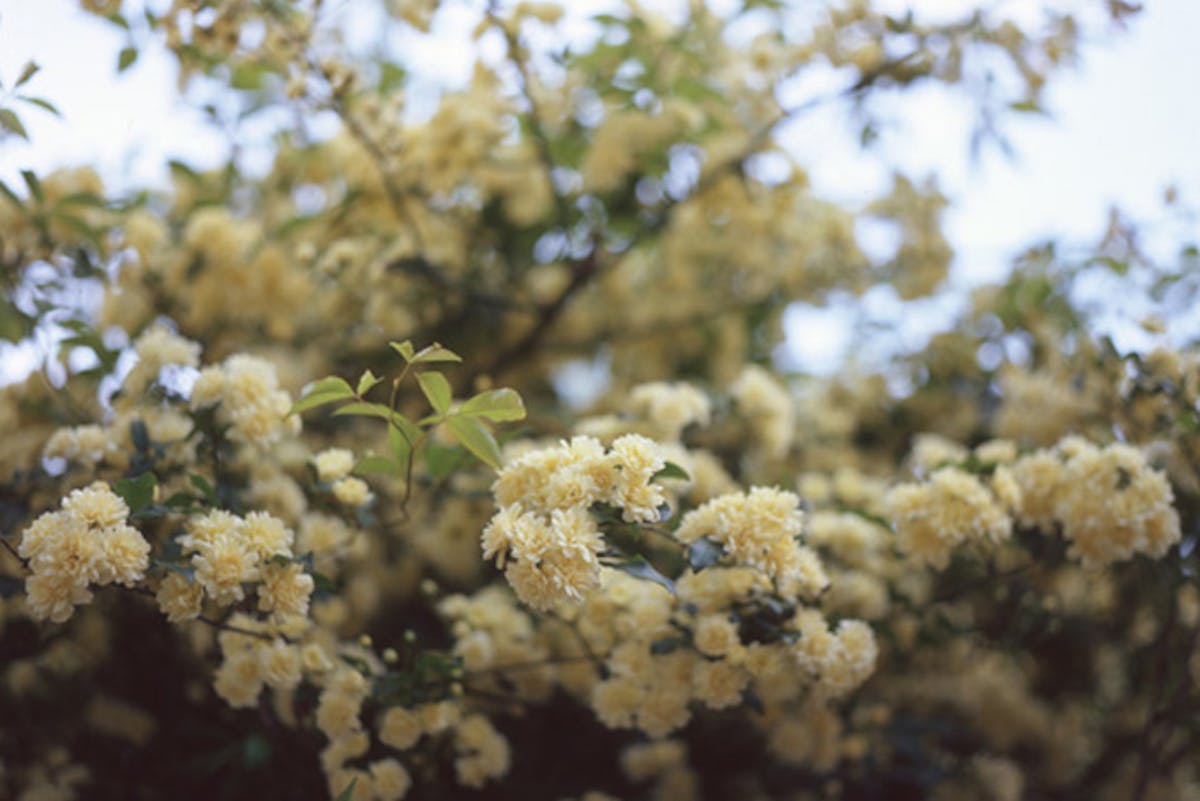 No recipe today, just a quick list of some of things I'm currently excited about (or inspired by) and wanted to share.
- Jake's Unbaked Yogi Bars: I keep these in my purse for those times I need a quick boost before the gym (or if I'm traveling and need airport snacks). They're a great alternative to more processed power bars. Made from just seven ingredients, the first one being nuts, these are sugar-free (sweetened with agave nectar), and deliciously spiced, great for people who travel or are on the go frequently.
- Occasionally, on my way to buy coffee, I pop into The Curiosity Shop, the other night I found these delightful letter-pressed Pancake & Franks dried goods note cards. Each four-pack includes one red lentil, sunflower seed, black-eyed pea, and macaroni printed card on beautiful weighty paper.
- I was lucky to spend a good chunk of time with Mark Bitterman at the recent Greenbrier Food Writers Symposium. There's no debating - he was the darling of the conference. I suspect you'll be hearing more from Mark, but in the meantime enjoy his salt collections, and Elissa Altman's article about the impromptu midnight salt tasting that I'm sure will be talked about for years to come. I should also give a shout out to some of my other Greenbrier pals who have great blogs (or in some cases newsletters): Molly, Tori, Jess, Dorie, and Cheryl.
- My current favorite cereal - it features sprouted grains, is extra crunchy, and uses organic ingredients. I eat it with Greek yogurt and just ordered a six-pack off Amazon.
- Sharon's incredible Tiny Buildings - Don't miss Pizzetta 211, Bi-Rite Creamery, and Lupa. You can keep track of her creations through her Flickr stream here as well. (via Wayne)
- WECK jars - I'm trying to move all my pantry items into these.
- High on my wish list - SideSwipes for my Kitchen-Aid.
- Even higher on my wishlist: Les Toiles du Soleil Chairs
- Vegetarian Myths, debunked. (Taylor Clark on Slate)
- Making micro loans via Kiva.
- Lizzie's adorable embroidered tea bags
- My friend Jason is working on a cool car project with his dad.
- Sixty feet of classic twisted, red-striped baker's twine on a mini spool.
That's it for now, I'll have a new recipe to share with you on Tuesday. I just walked in the door from my sister Heather's baby shower(!) - I promise to share a couple new recipes I tried out at her party.
- added late: just came across this Mark Bittman talk via TED/e.g.
- And one more(!) - Garlic Defanged by Daniel Patterson in The Times Magazine