Fall Favorites 2008 Recipe
A few favorite things from fall 2008.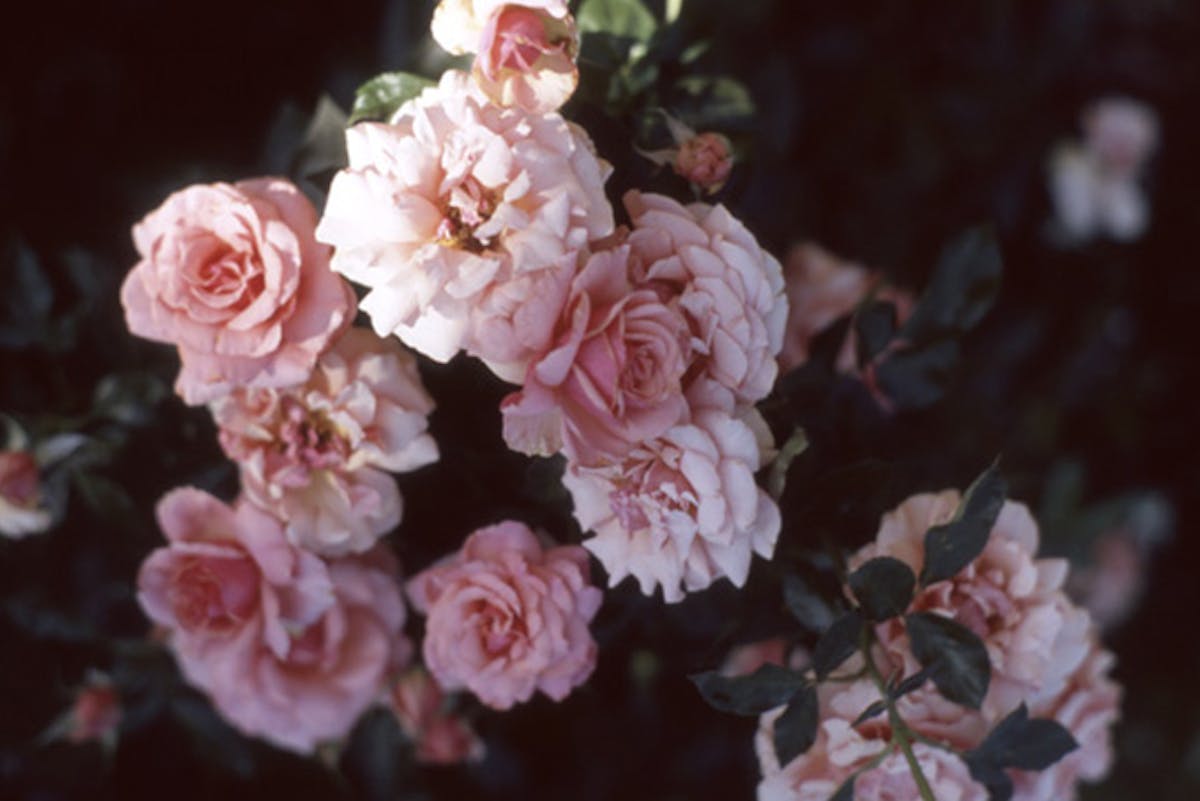 About this time, last year, I was in Rome. My favorite time of year in one of my favorite cities. Most days, in the late afternoon, I would walk from our apartment in Trastevere, cross the Tiber at Ponte Garibaldi, and meander through the old city with no real destination in mind. That being said, many times I would find myself at the Trevi Fountain. I like to sit and watch the parade of people circulate through, public theater at its finest.
Last night, I was looking through video footage from that trip, doing a bit of arm-chair traveling of my own, and it occurred to me that some of you might enjoy a glimpse of the Trevi Fountain if you've never been - so I uploaded a bit of video. Nothing too elaborate, just a collection of video snippets. It also occurred to me that it has been quite a while since I've done a favorites list, so I'll bundle that into this post as well.
Favorite Ingredients: I get a lot of emails asking me about ingredients. Many of you want to know what's in my cupboards and refrigerator, particularly when it comes to cooking oils & fats, sweeteners, flours, grains and the like. I covered much of this (and in greater depth) in Super Natural Cooking, but I thought I'd build out an (ever-evolving) section on 101 Cookbooks highlighting ingredients that are in regular rotation in my cooking. I set up a tab in the left hand navigation called Build a Natural Foods Pantry. It is a work in progress, and I'll do my best to keep it updated. I apologize in advance for not being able to field all the individual emails about specific ingredients. Many, many times I don't use an ingredient simply because I can't explain how it is made. In this Build a Natural Foods Pantry section, I currently have pages set up and dedicated to; Cooking with Natural Foods, A Few Favorite Fats and Oils, A Few Favorite Sweeteners, A Few Favorite Grains, and More Favorite Ingredients.
Cookbooks: A bunch of my pals have books hitting stores right now. I'll likely cover some of them in more depth on the site down the line, but in the meantime here they are...Fans of the beautifully photographed delicious days food blog will want to get their hands on Nicki's first book - it should be available in english via Amazon.com soon. Bean lovers and Rancho Gordo enthusiasts have been waiting for months for Steve Sando's Heirloom Beans cookbook - well worth the wait. My girl Lily just authored The Hungry Scientist Handbook, and the subtitle says it all...Electric Birthday Cakes, Edible Origami, and Other DIY Projects for Techies, Tinkerers, and Foodies. I don't keep many cookbooks in my actual kitchen, The Flavor Bible is one of few exceptions. I've long been a fan of Karen Page and Andrew Dornenburg, and their latest release is often just what I needed to give my creative juices a jolt.
And a few miscellaneous "favorite" links:
-I bought this book to give to my sister, and then kept it for myself.

- Ann Cooper at TED: Reinventing the School Lunch

- The Classification of Animal Cookies, Animal Crackers, and Related Taxa -I meant to link this to my animal cracker cookie recipe.

- June Taylor Wild Fennel Syrup

- Noodlr.net

-My favorite bread right now

- The honey David hand delivered to me from Paris.
Our Kiva Lending Team is doing great, even in a challenging economic climate. As a group we've made 433 loans, adding up to $13,275. For anyone who missed out on the original post, I've set up 101 Cookbooks as a Kiva Lending Team and seeded our group with $1000 in loans. If you have $25 to loan you can participate - most of the loans I make are in the $25 to $100 range. As the micro-loans are being paid back to me, I can turn around and re-allocate funds to other entrepreneurs. A heartfelt thank-you to everyone who has participated.
And to wrap things up, I set up a 101 Cookbooks page on Facebook. I'm not entirely sure what I'm going to do with it, but if you're on Facebook, you can add me, and it'll be easy for you to keep track of updates, events, and other stuff I'll eventually add.