Winter Favorites 2009 Recipe
A few favorite things from winter 2009, including highlight from a trip to the annual Fancy Food show.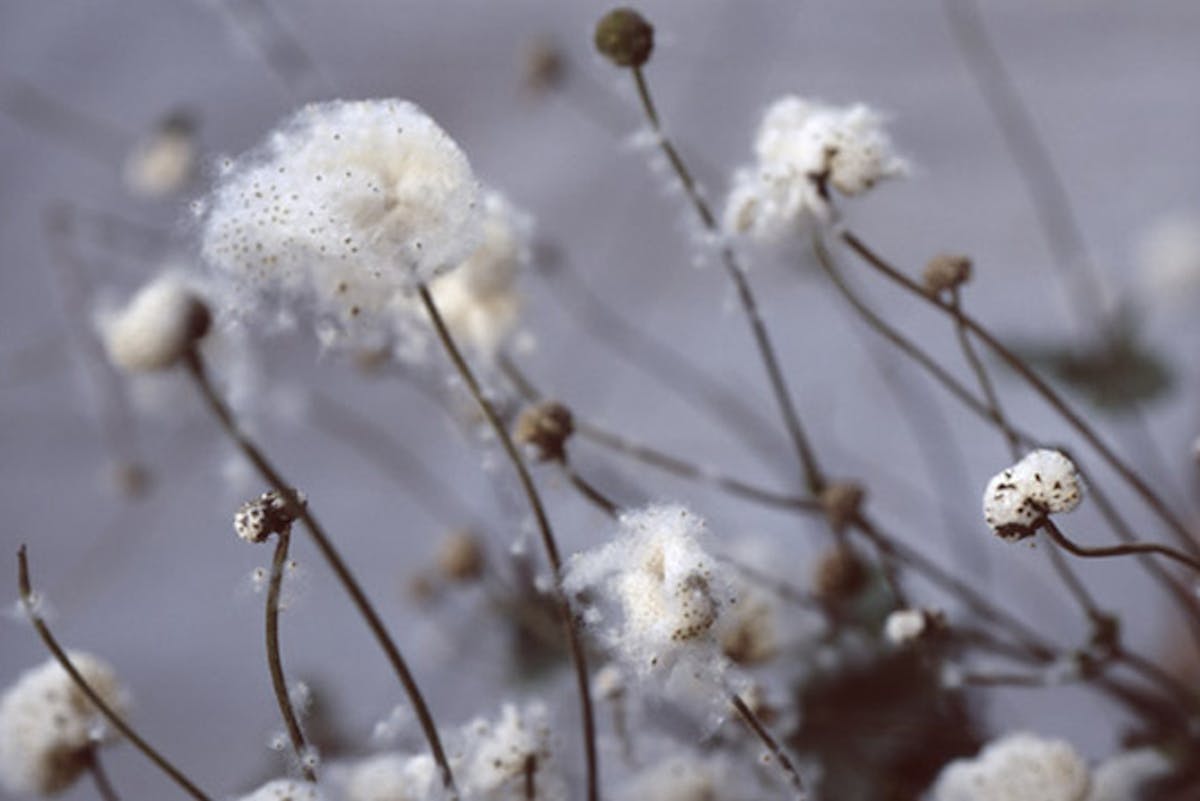 It seems like a good time to post a winter favorites list. You all helped me out greatly last week with your suggestions about where I should go when I get to Tokyo and Kyoto - what better time to return the favor and highlight a few of my favorite things on this end? I'll start by telling you about a little project I've been working on in my spare time - Super Natural Recipe Search. It is a custom search engine that will help you find recipes made primarily from minimally-processed, natural, sustainable, and whole foods. So, if you liked the type of recipes published in Super Natural Cooking, my hope is this search engine will help you find more recipes created in a similar spirit by cooks, writers, and chefs other than myself. If you end up linking to it, let me know and I'll be sure to add you to the friends link list.
Switching gears a bit - I went to the Winter Fancy Food show a couple weeks back, and anyone who has ever been to it knows there is a sea of highly-processed food to wade through. That being said, there are quite a lot of small producers with remarkable products who go to exhibit as well. I drop in most years with the hope of finding them. A few favorites from this year:
Ayala's herbal water - This is simply herb-infused water (using organic herbs). Lightly flavored, no sugar, no artificial flavors, no bubbles. I liked the ginger lemon peel flavor, but the woman next to me was really loving the more pronounced flavor of the jasmine vanilla (note: I'm not a huge jasmine fan). And I'm just noticing that Ayala has a blog too.

The Valentino Felicetti Selezioni Monograno spelt pastas looked wonderful. Beautifully packaged fusilli, penne rigate, rigatini, spaghetti, linguine, and ditalini made from semi-whole wheat organic spelt flour.

Vignette Wine Country Soda: Tasty, sophisticated, and sweetened only with whatever varietal grape juice each is made from - no added sweeteners. I liked the rose' - subtle, crisp, refreshing.

One of my favorite reasons to visit the show is to taste the range of honeys that come from around the world. I've mentioned in past years that I'm hooked on the Chilean honeys (which you can order and find a bunch of places. Zingerman's stocks the Ulmo honey, and they've been the only ones to carry the rare Chilean honey from wild strawberry flowers). There were some other honeys that caught my attention this year as well...

Mille Envies de Miel - Mountain honeys from the South of France (Ariege region). And while I'm the first to say I love straight, raw honey - Pascal Verriere's creamy honey with cinnamon was really nice. Soft and creamy honey on the front end with an slow, spicy, subtle cinnamon glow on the finish.

Don't miss the Alili Moroccan mountain honeys - stunning - all three of them. Do yourself a favor and track down their jujube honey.

I chatted with the Ancient Organics Ghee guys. I've been a fan ever since I bought a jar of it at a market in Pt.Reyes Station. Produced locally from organic Straus Creamery butter, it makes everything taste just that much better.

For those of you who avoid dairy, I came across a cashew and almond milk that was quite nice - they are marketing it as a cream substitute, for use in any recipes calling for cream. Hence the name, MimicCreme. Worth tracking down for sure, it had nice mouth-feel and body to it.

Terra Sonoma Saba: I met Karin Warnelius years ago when we found ourselves in a week-long letterpress class together. At the time she (and her family) were producing verjus from grapes on their ranch in Geyserville, California. Now, in addition to the verjus, they have a new product - an extravagantly rich (limited production) rustic purple saba made from wine grape must reduced down into a sweet, oozy syrup - perfect for drizzling. It won't be available until March, but I suspect if you email her through her site, she can let you know when it is released.

The cult of Poco Dolce is strong here in San Francisco. We're talking about chocolate tiles that envelope a range of ingredients burnt caramel, mint toffee, ginger, chile, etc. Each tile is topped with grey sea salt. There was a new product being sampled at the show. Now Kathy is making "bites"...a bit larger than a postage stamp. They're bite-sized, and also less expensive than tiles. Hard to beat as far as bite-sized treats go. I'm not sure when you'll be able to order them off the website, but I suspect soon.

Lola Granola - really great small-batch granola. It also happens to be wheat-free and vegan. Oats, almonds, cashews, brown sugar and maple syrup are combined with a short list of other ingredients and just the right amount of salt. You can choose from two types - with raisins or without. Bonus points for very cute packaging.
And beyond the food show, I'll cap things off with a few random favorites: goodtea on twitter, love the Nike+ system for tracking my reluctant jogs, The Great Backyard Bird Count, The Photographic Dictionary, and who can resist Toast Bandages?