The Most Popular Recipe Last Month – January 2018
It's always fascinating to see which recipes are most popular!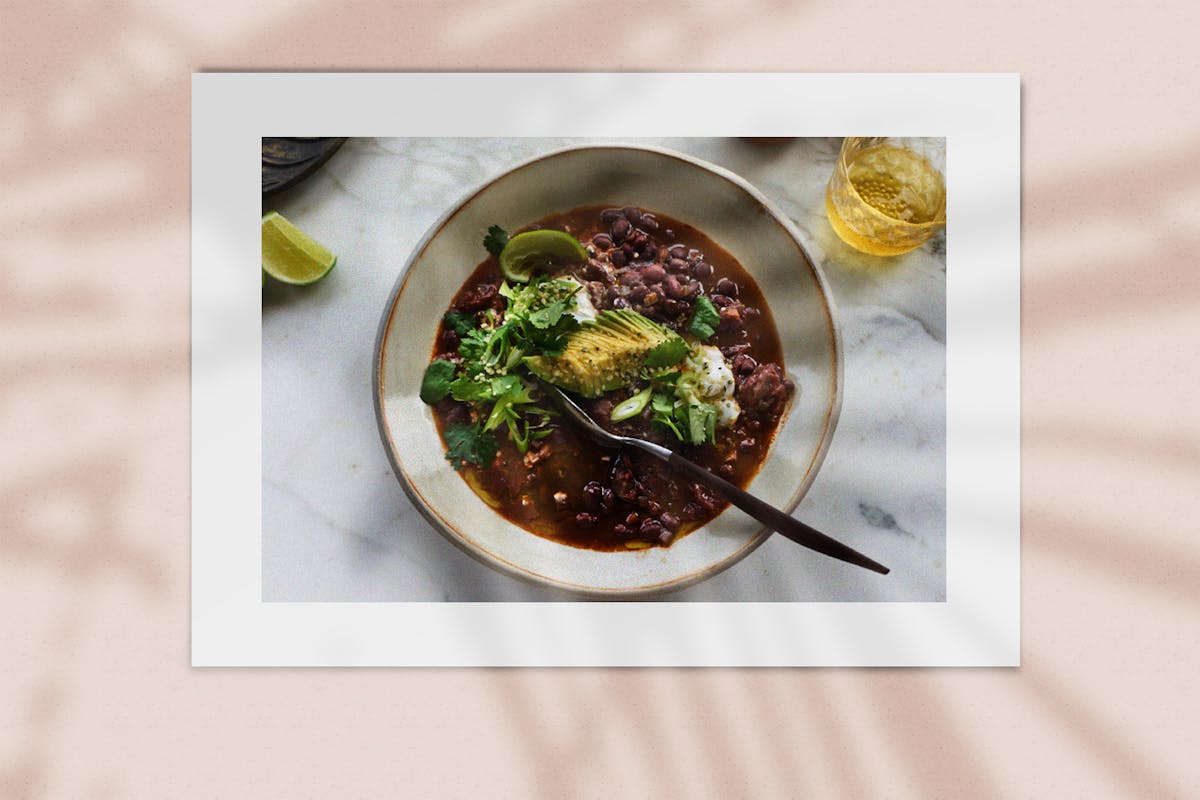 I'm always quite a bit surprised to see which recipes pop the most throughout the month. And, it's always fascinating to see which recipes end up being most popular. For example, looking back on last month, I was
sure
this
Spicy Rainbow Chop Salad with Peanuts
was going to be the lead contender, or at least get up there. But it barely made the top ten. Instead, have a look. Here are the top three recipe for January!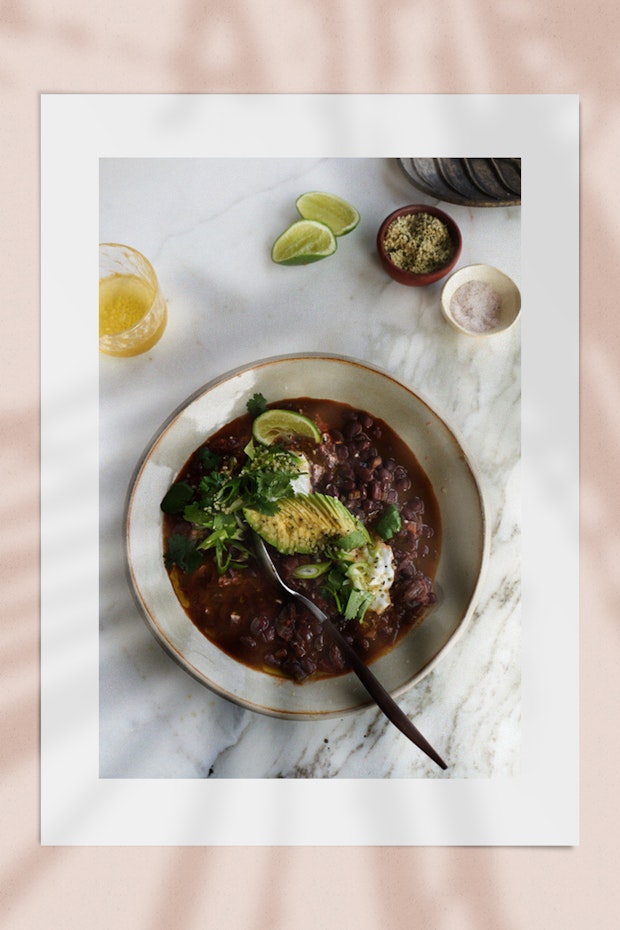 1.
Slow Cooker Black Bean Chili with Kahlua
: This was the most popular recipe on 101 Cookbooks last month! The chili is Kahlua-spiked and combines chili powder and good dose of chipotle for depth of flavor. I'm guessing the weeknight-friendliness of the slow cooker in general was what put it in the top slot.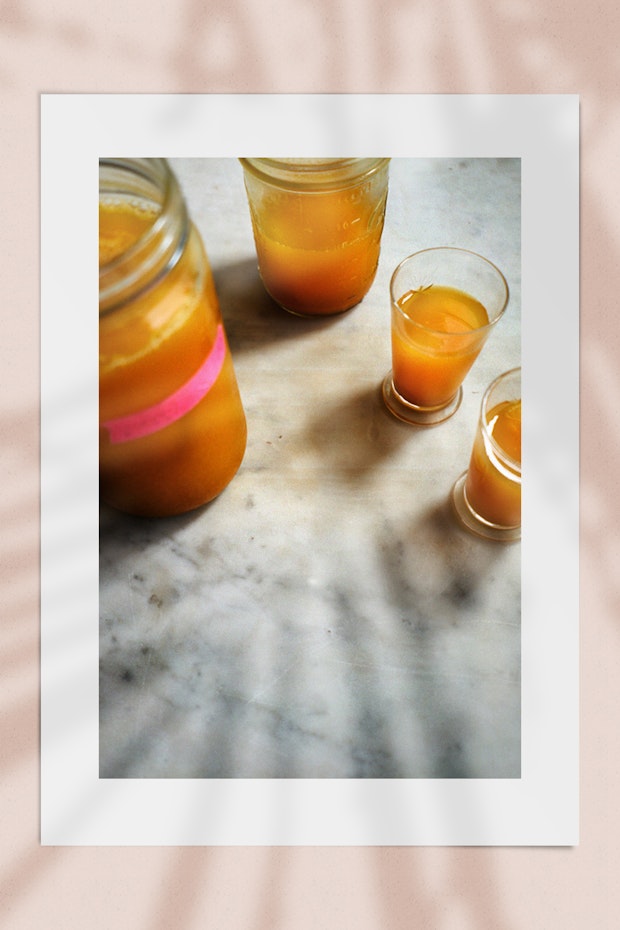 2.
Instant Pot Dynamite Cold Tonic
: Coming in a close second was this head-clearing, sniffle-blasting tonic. It has flavor like a stick of ginger dynamite. Unfortunately, I think we can thank this year's nasty cold and flu season its popularity. If you need to jolt a head cold into submission, consider starting here.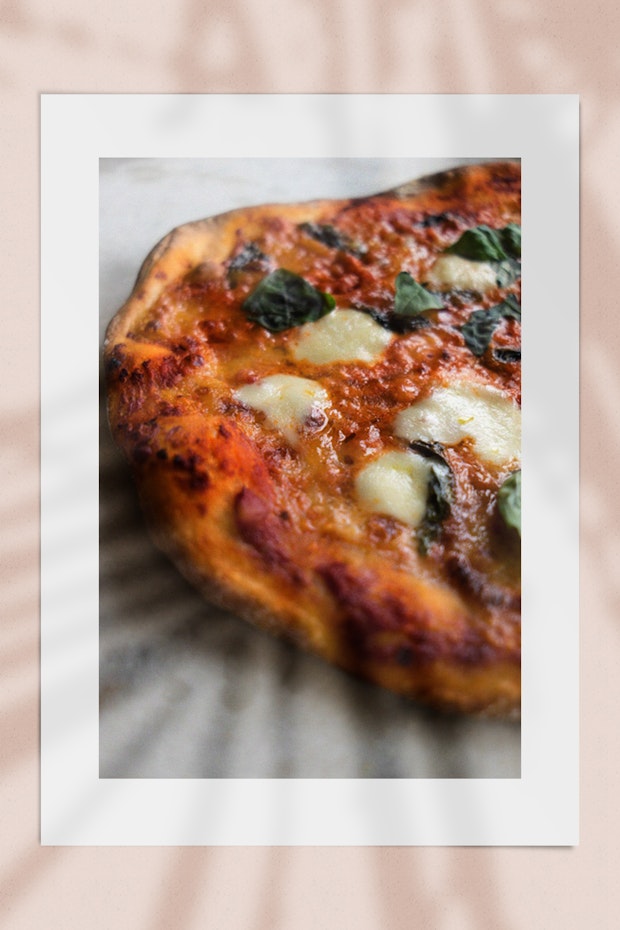 3.
The Best Pizza Dough
: A classic from the archives! Peter Reinhart's Napoletana Pizza Dough method. It is always delicious, and a great staple to have in your weeknight repertoire.