Tokyo Photos & Soba Water Recipe
Photos from Tokyo and a what to do with the water you boil your soba noodles in - soba yu.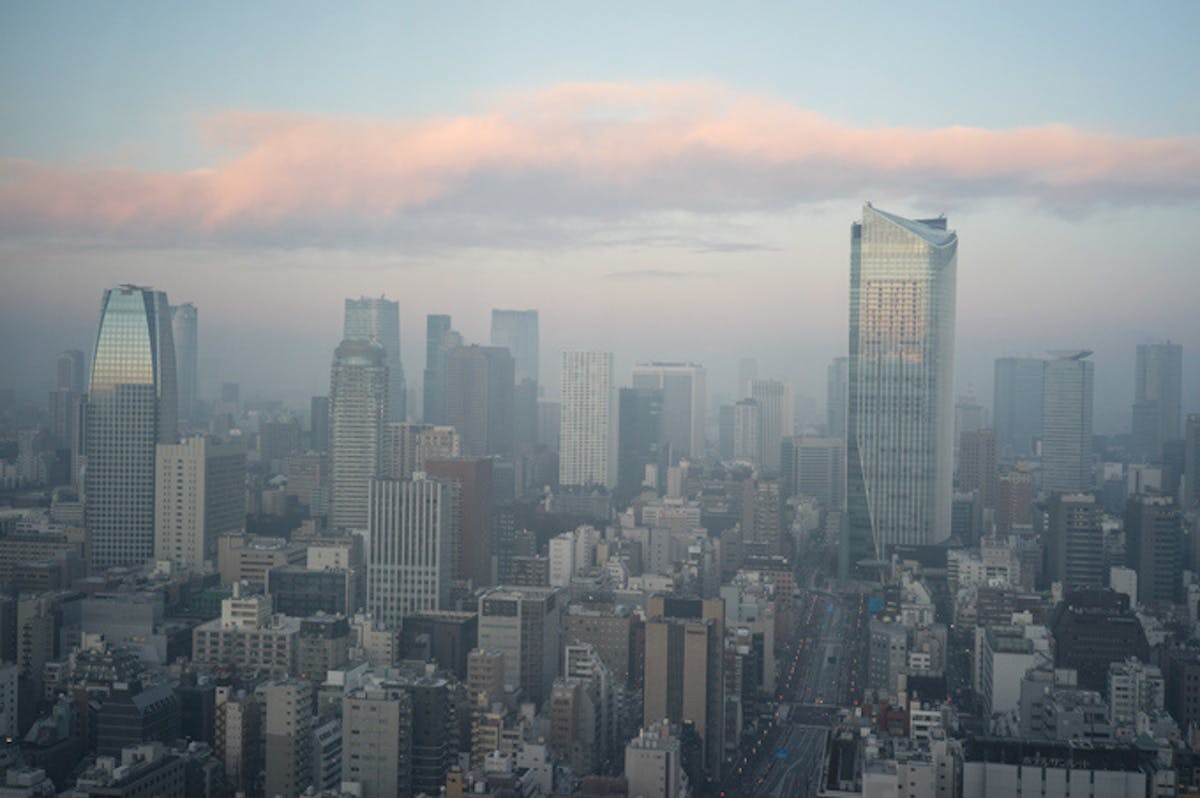 I didn't take many photographs on my recent trip to Tokyo - 100, or so? As I was browsing them on the flight home it was clear that a good percentage were of the view from our hotel room thirty floors above Ginza. Spending a week in the sky made me understand why one would want to live in a high-rise, something I've never given much thought before now. The huge windows framed the horizon and cityscape, and the colors, reflections, and mood changed by the minute depending on the weather, time of day, and how the light was progressing. I wanted to share a few snapshots today, and also one of my favorite things to eat in Tokyo. Sip, is actually the better verb. It's something so simple, it doesn't require a recipe, but I suspect few of you have enjoyed it - Soba Yu.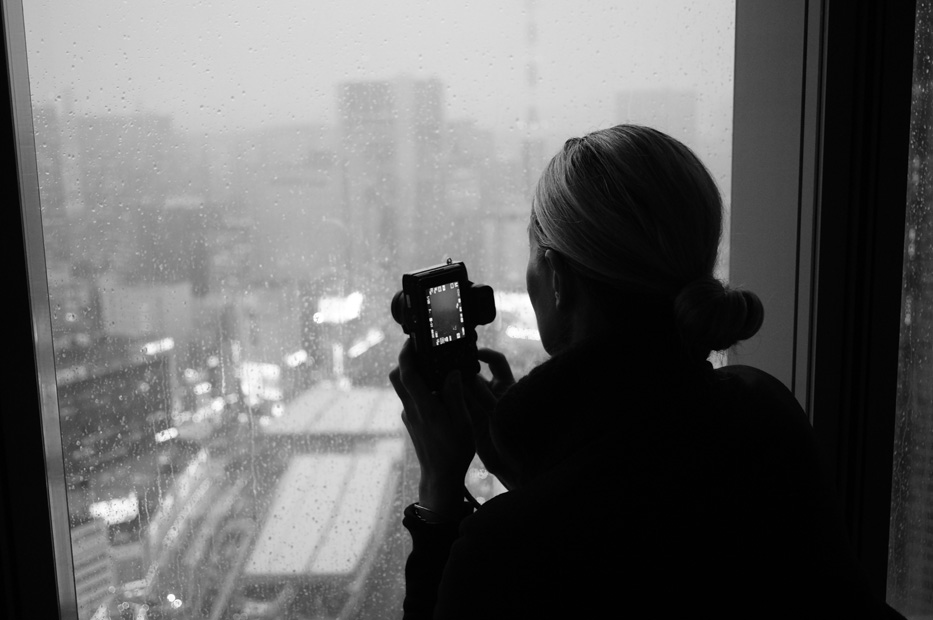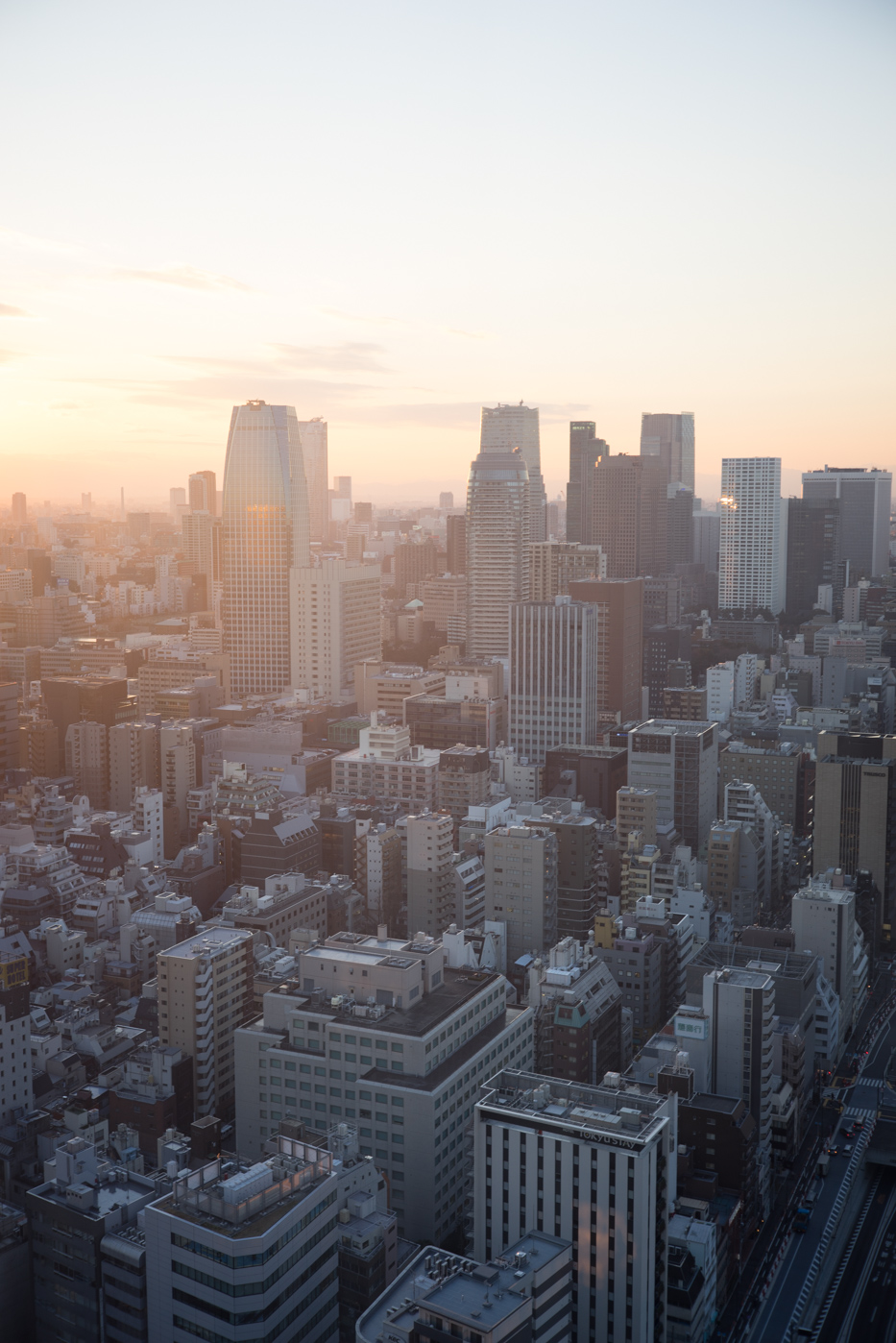 I was in Tokyo to finish up a few details related to Near & Far, and for a few meetings with people related to new products for QUITOKEETO. In between, there was time to layer sweaters, coat, and handsocks and wander around neighborhoods like Daikanyama, Omotesandō, Nakameguro, Shibuya, Shinjuku, and others.
I just updated my Tokyo travel list with a few places I loved, new to me, or new to Tokyo since the last time I was there. Thanks to tips from friends (thank you Matt, thank you Julie), we ate extra well, and made new friends.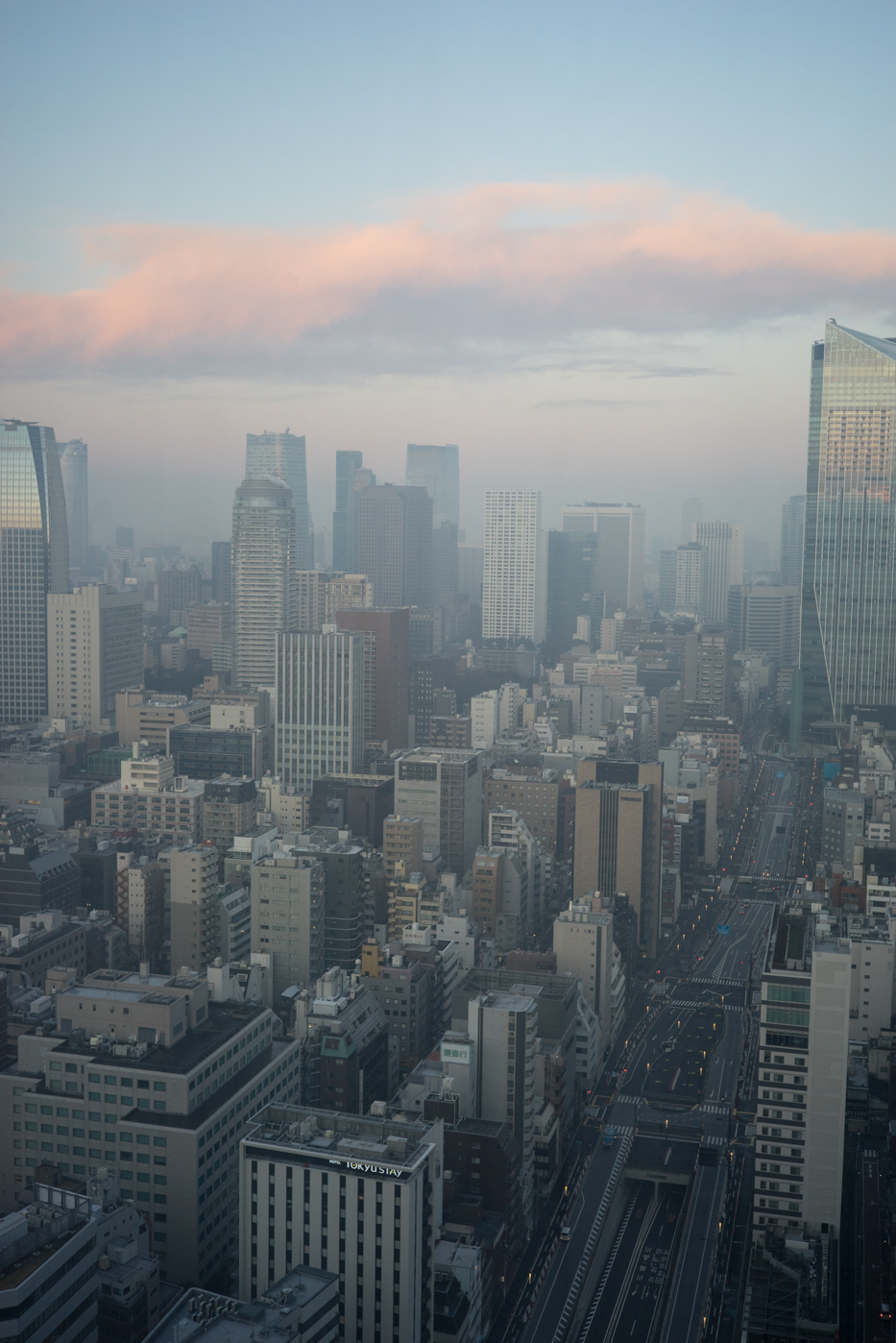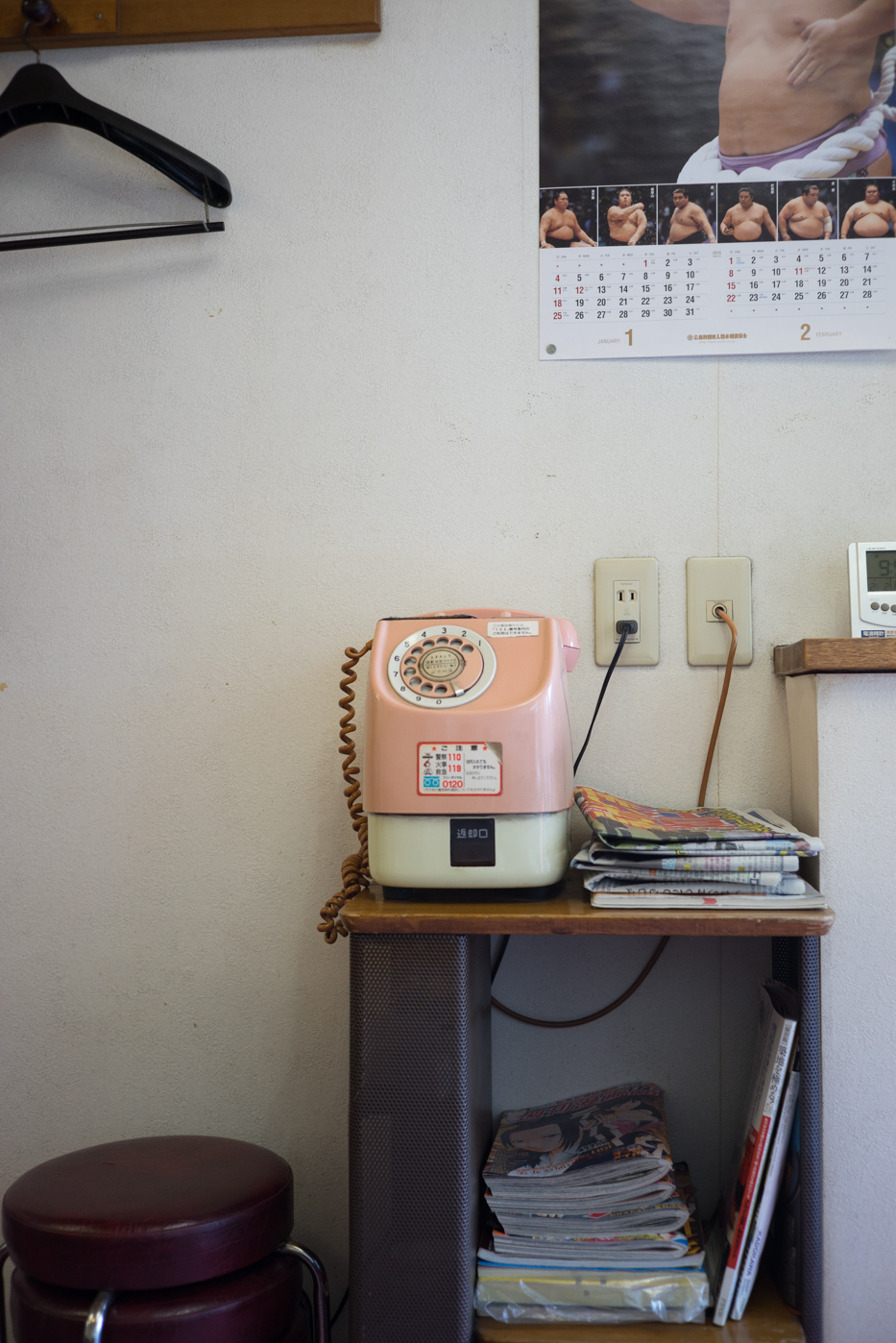 One morning we rode the train from Tokyo out to the coastal town of Kamakura. We strolled around a bit, and not long after, we came across this (above/below). A man making soba behind a window on a side street not far from the train station. As someone who has yet to master the art of the soba noodle, watching the long, instinctive process of someone masterfully producing the noodles was riveting. We lined up outside, waited our turn, and then wedged our American frames into the small structure for plates of zaru soba - cold soba with shredded nori. The meal was finished with a pot of one of my favorite things - soba-yu. Soba-yu is the water left behind from cooking soba noodles, the water the noodles are boiled in. It is served toward the end of the meal, after one has finished eating their soba noodles. Your pour the soba water directly into the bowl holding your dipping sauce (which should be nearly finished at this point), it combines with the dipping sauce to create a nourishing, seasoned broth. I also love to add whatever else is still lingering around - grated ginger, wasabi, shichimi-togarashi spice, green onions, etc. I'll write slightly more detailed instructions below, but that is the jist of it. It makes me glow from the inside, and (not even kidding about this) leaves me feeling extra-positive. More than anything, this is encouragement to enjoy a cup the next time you make any sort of soba-based recipe.
We also caught the this flea market which happens once or twice a month. I love the care the sellers put into displaying their wares, have a look below. Everything was meticulously priced, and arranged so you could appreciate each item individually :)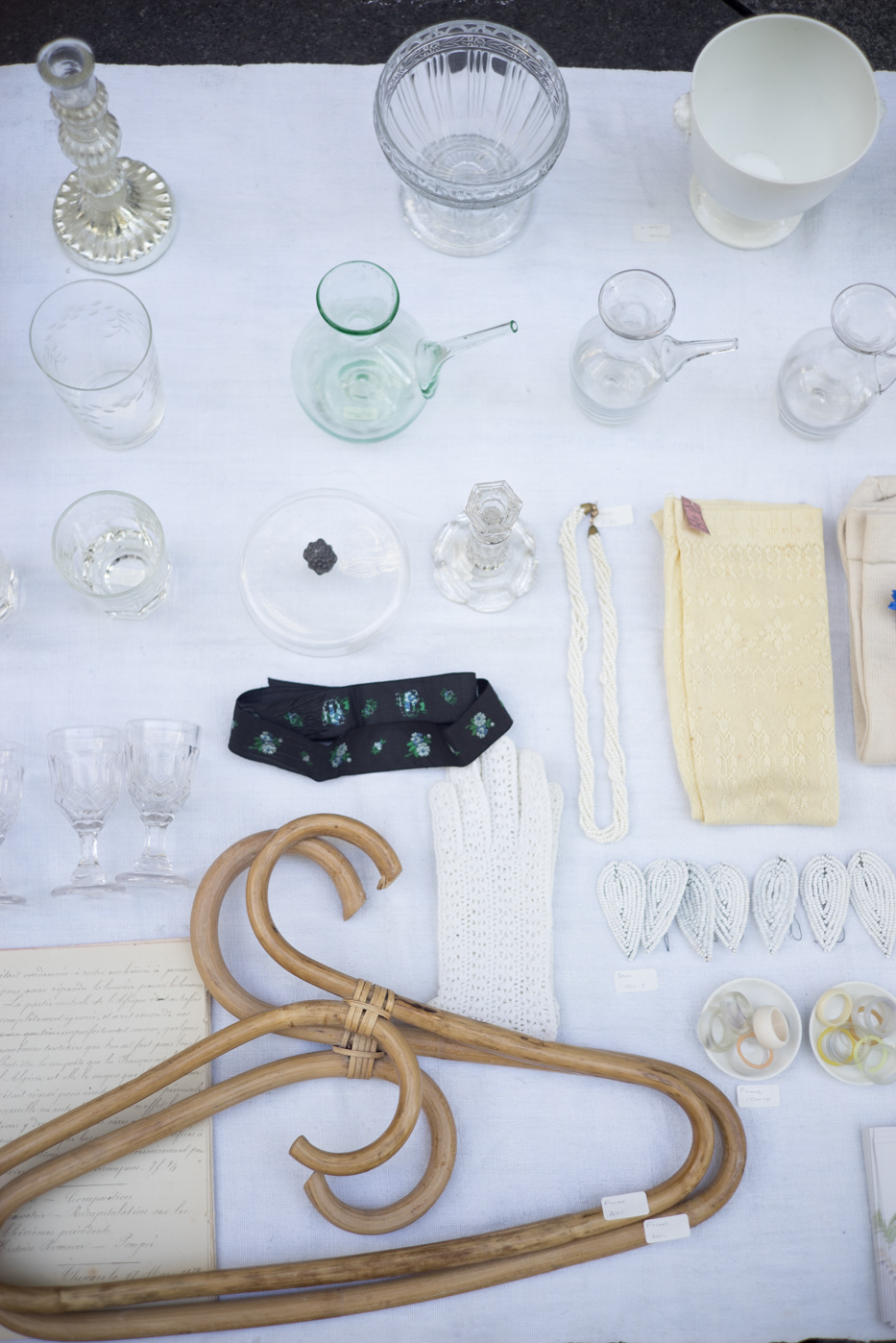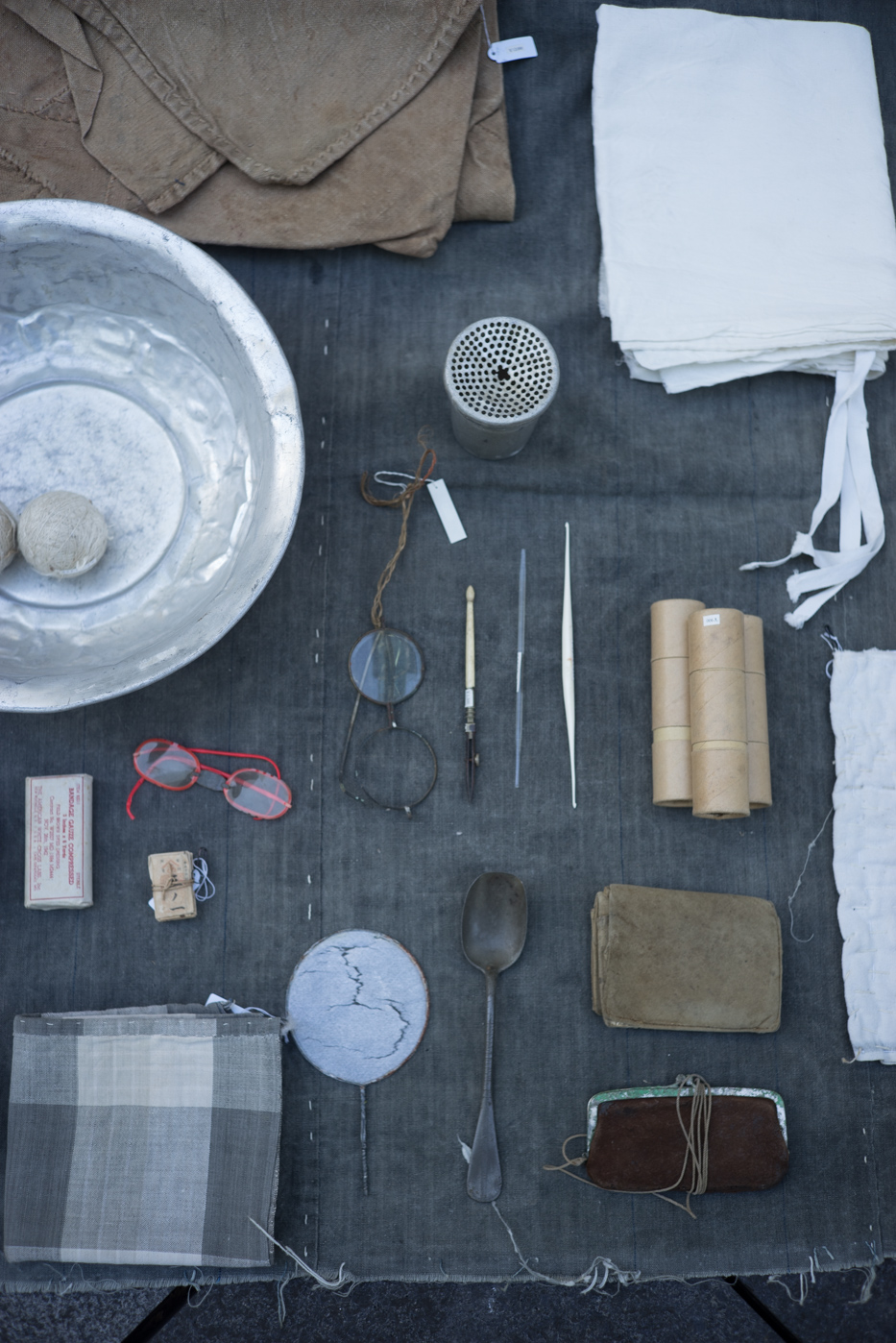 The view from our hotel the last night.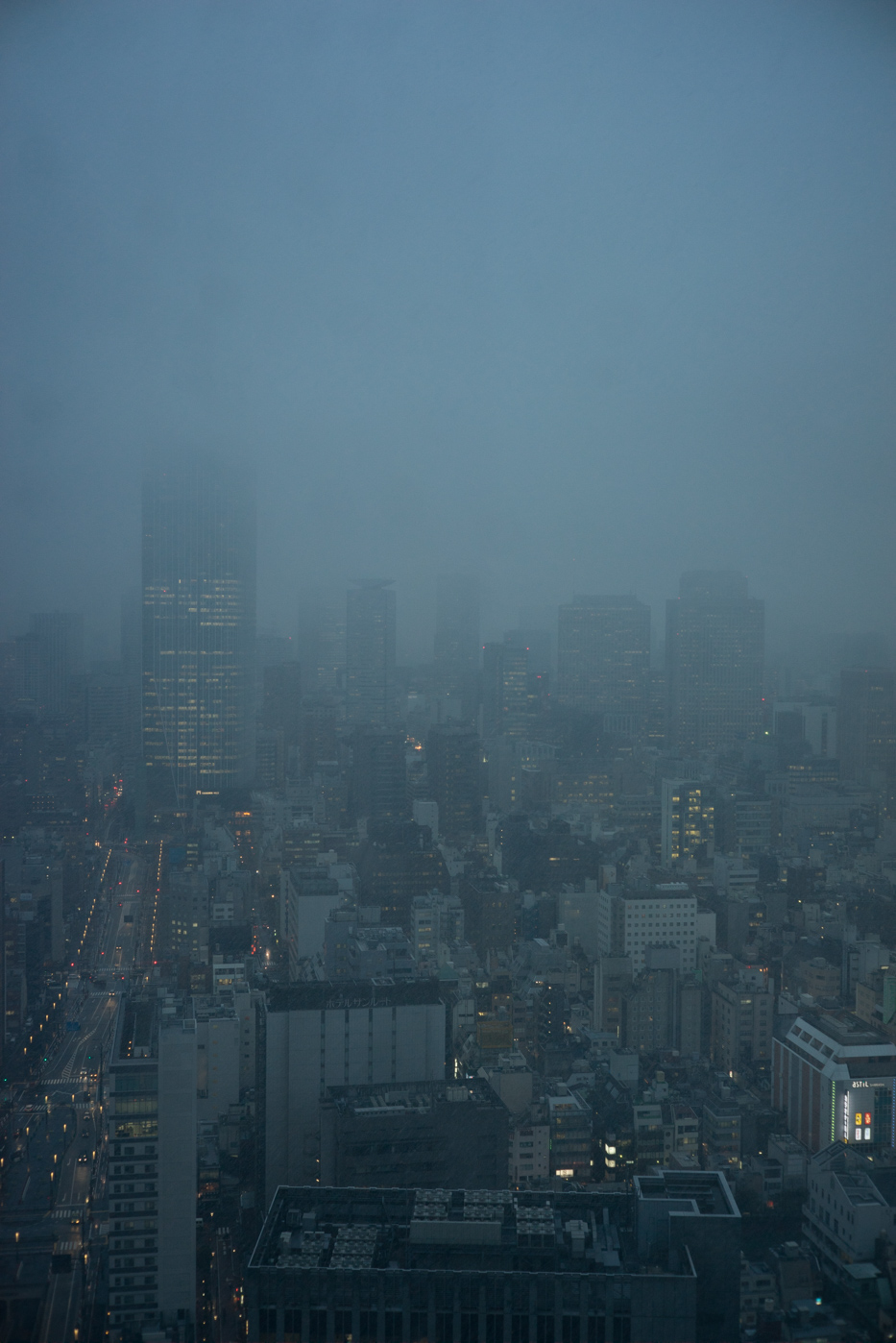 Soba Yu
More than a recipe, this is an encouragement, or, even better, a reminder, to enjoy the nourishing cooking water left over after boiling soba noodles. Add it to a cup or bowl along with a good splash of whatever soba dipping sauce is on the table. Alternately, you can season it with a splash of shoyu or soy sauce. Beyond that, I like to add shichimi togarashi spices, a bit of grated ginger and/or wasabi, and whatever slivered scallions might be around.