Weekend in Portland Recipe
Portland is a great city, I'd like to try to get there more often - it's just a short flight from San Francisco. Here are an updated list of a few of the places I always try to get to when I visit.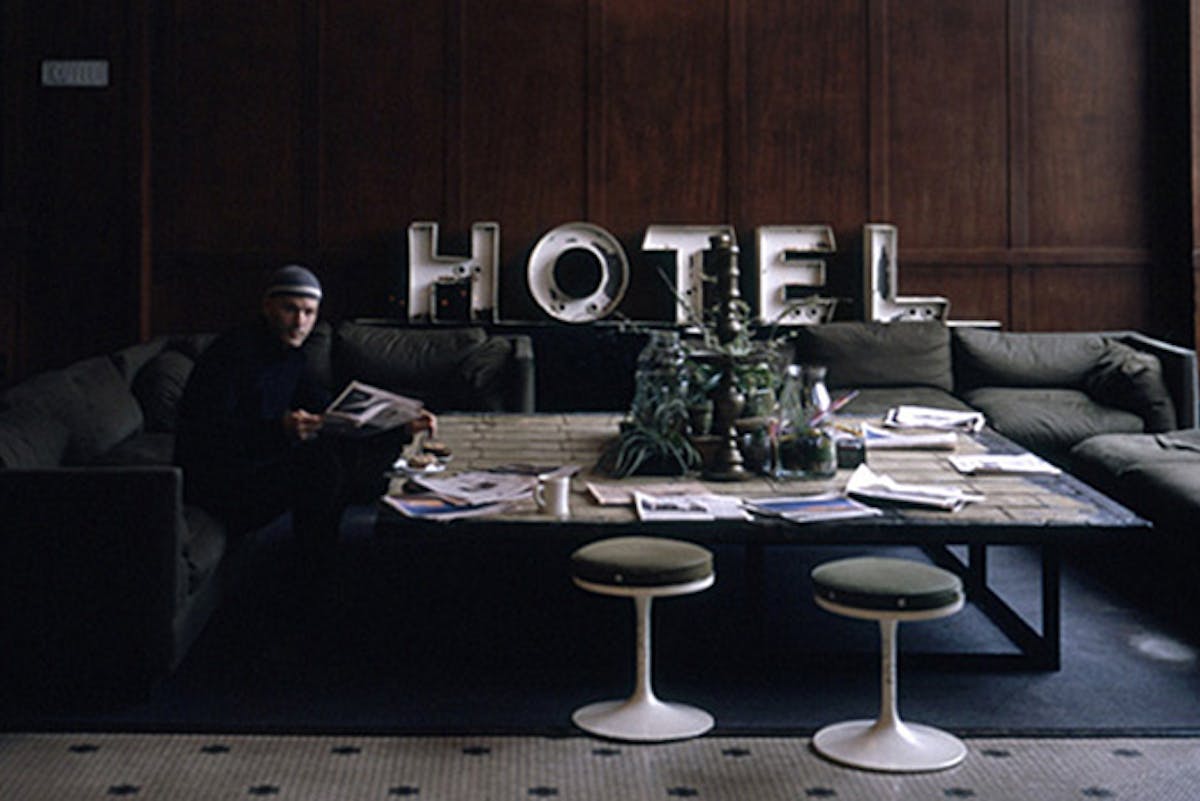 I'm doing a quick update of this page (as of 1/4/13) the old page was out of date and this short list will at the very least give you a few great places to jump in - it's by no means a comprehensive list or guide, I'll keep adding to it though. Portland is a great city, easy to get around, with incredible food, and an inspiring wealth of creative people making it happen for themselves. Just a super fun city all-around.
To Eat and Drink
To Shop and See
Lowell
Lille
Aurora, Oregon (lots of antique/salvage shops in a little cluster 30 minutes south of Portland)
Other Inspiring Portland Links
Remodelista: Guide to Portland