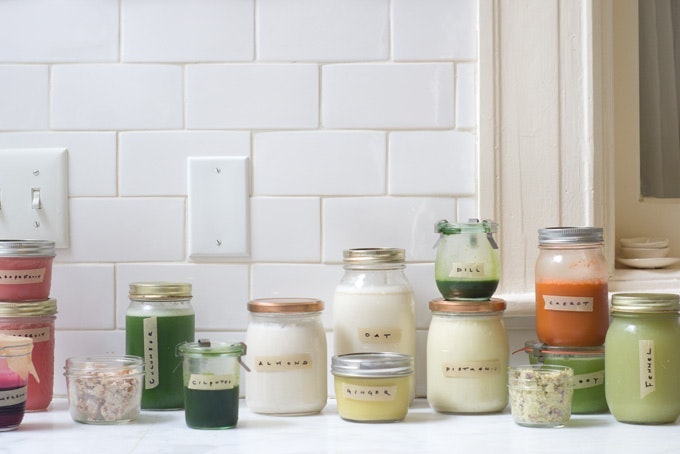 13 Inspiring Instagrammers to Follow for Healthy, Feel-Good Food
I'm so excited about this post, I'm not sure why I didn't do it sooner! I love being able to use my site not only to share the recipes I'm excited about cooking, but to highlight other cooks who inspire me. Many of them have Instagram accounts, so I thought I'd pull together a list of a few favorites. My hope is that they'll all inspire you to want to jump into the kitchen. They tend to celebrate lots of plants and vegetables, and generally integrate food, cooking, balance, and wellness into their lives in a way that inspires others. I actually have a much longer list, so think of this as the first installment. And, if you're into it, I'll share more!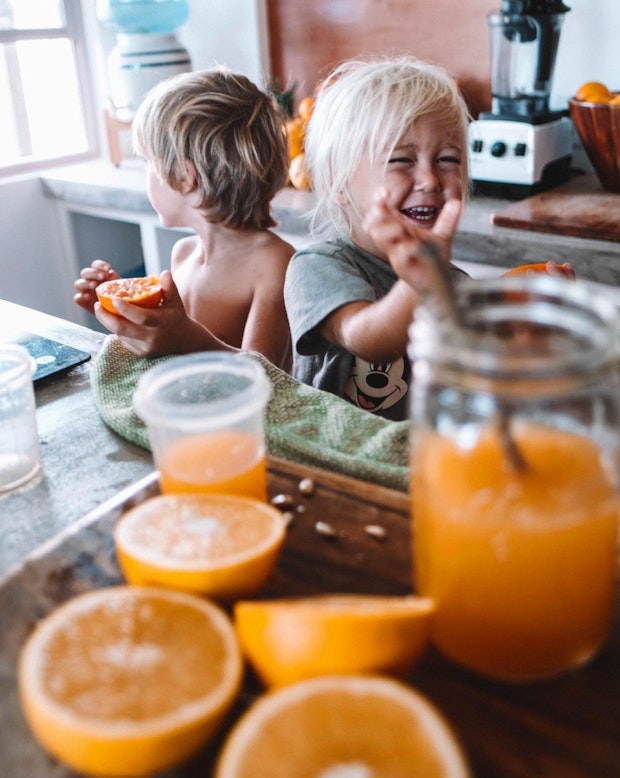 - Ellen Fisher / @ellenfisher - I love this family. Watching the kids grow up on Ellen's You Tube channel has been amazing, their love for good food and nature from the time they were tiny is inspiring to all. One love! :)!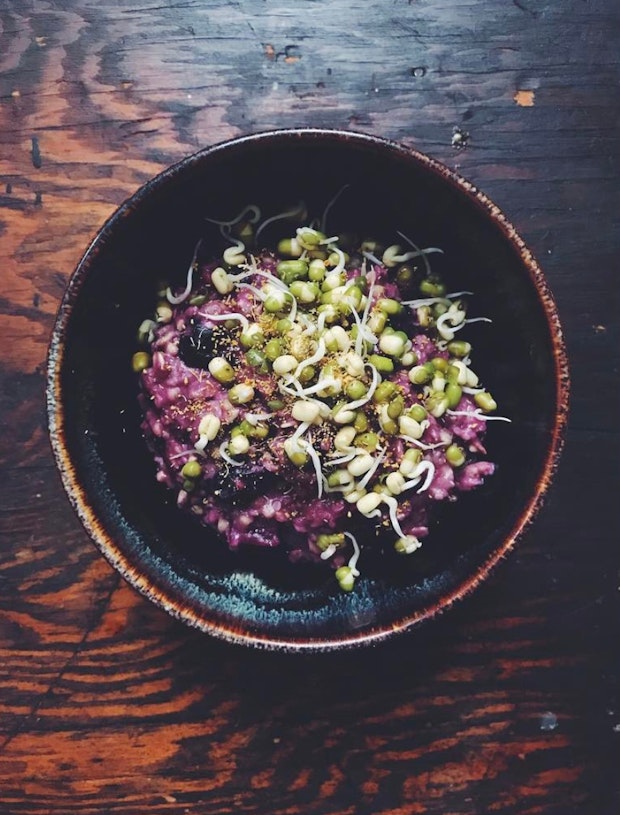 - Alaina Sullivan / @alasully - She's on design over at Bon Appétit Magazine, but she's actually one of my favorite cooks to watch.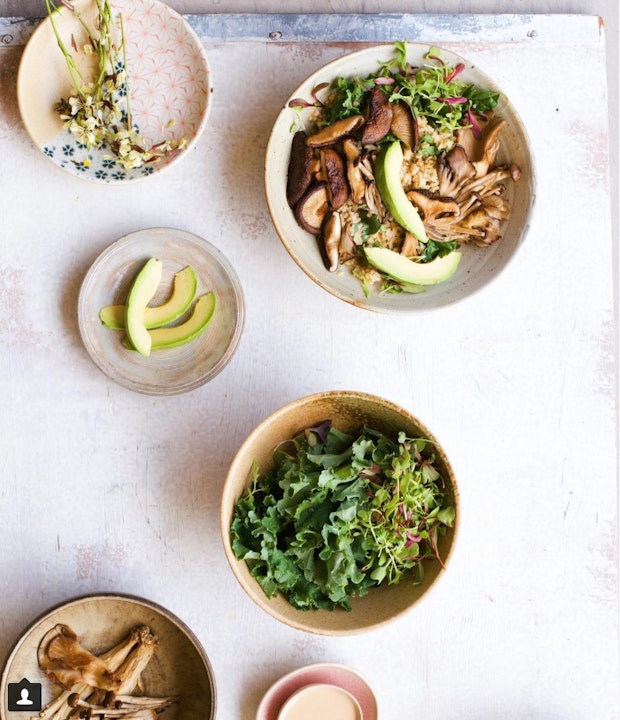 - Candice Kumai / @candicekumai/ - Excited for her new book! - Kintsugi Wellness: The Japanese Art of Nourishing Mind, Body, and Spirit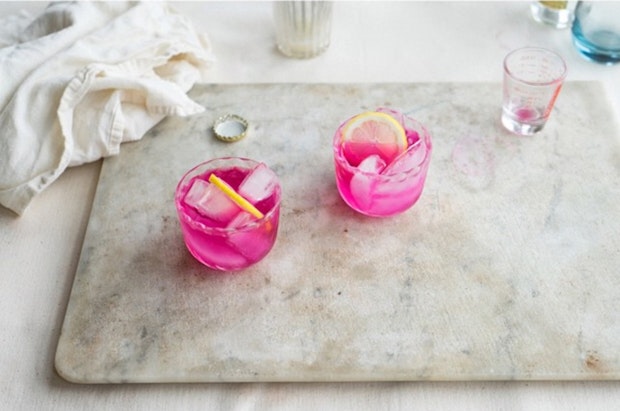 - Heidi Swanson / @heidijswanson - My Instagram, just in case you're not already following!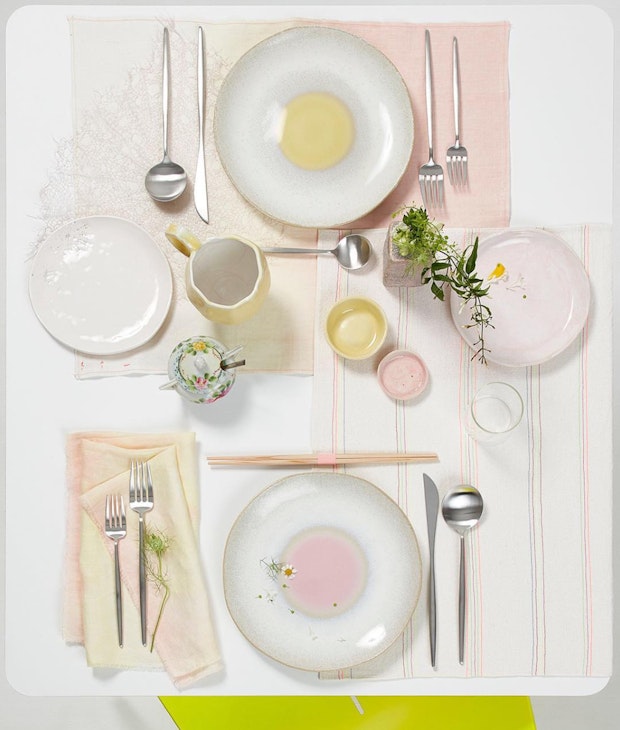 - ABCVNYC / @abcvnyc - Top of my list the next time I'm in NYC. I just wish they posted more! :)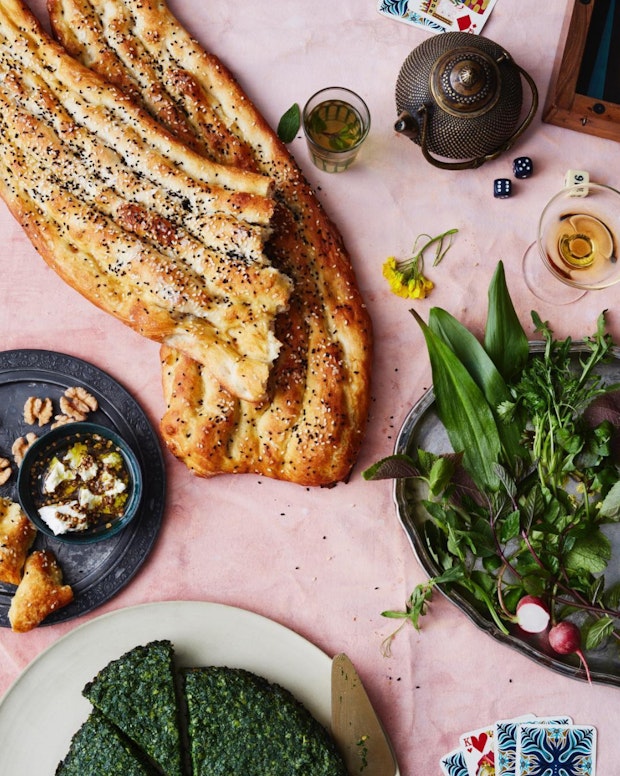 - Andy Baraghani / @andybaraghani - I met Andy at a dinner at David Tanis's house a few days days before he started as Senior Food Editor at Bon Appétit Magazine and I couldn't wait to see what he'd be up to. He's just got that je ne sais quoi, and his recipes are are, so often, exactly what you want to be eating. Color, texture, flavor - he's just one of those cooks who has the good spidey sense.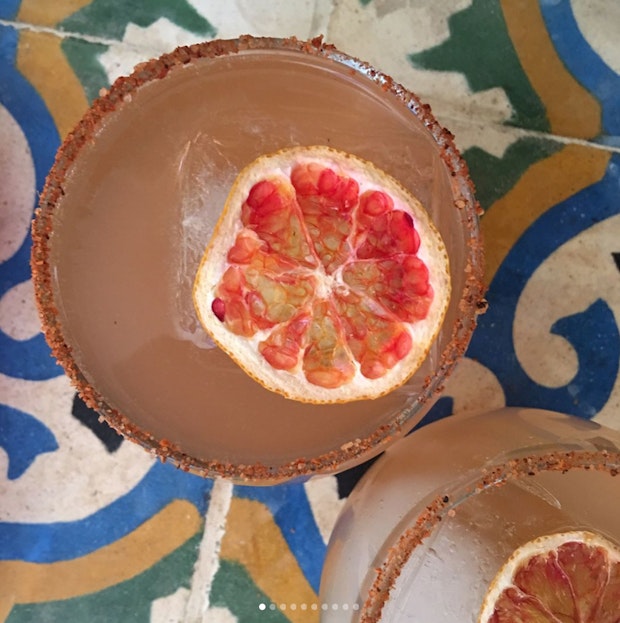 - Beatrice Valenzuela / @beatricevalenzuela - Known for her clothing, shoe, and jewelry designs, Beatrice is actually one of my favorite cooks to watch. Catch glimpses through her watch Insta-stories for a peek into her Echo Park kitchen & life.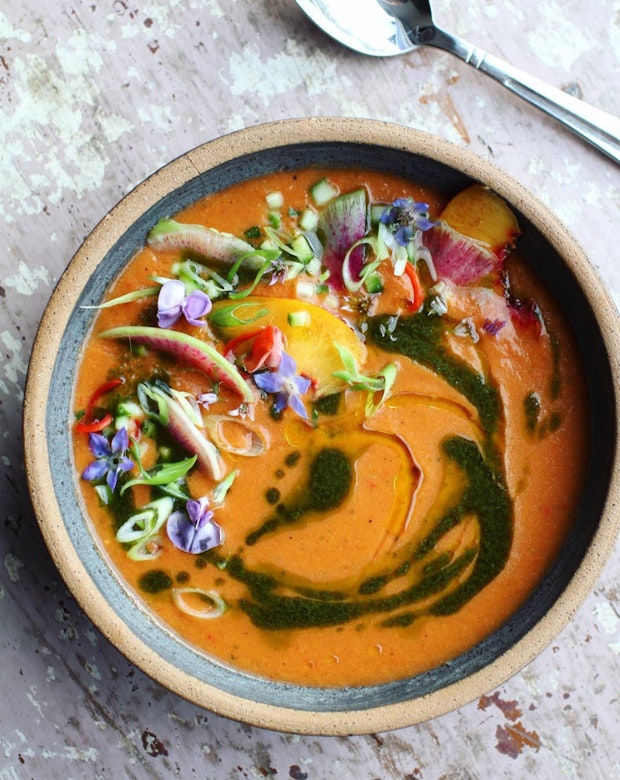 - Botanica / @botanicafood - The Instagram feed for Botanica Food & Market in Silver Lake, Los Angeles. If you can't be there, you can at least see what is coming out of the kitchen ;)...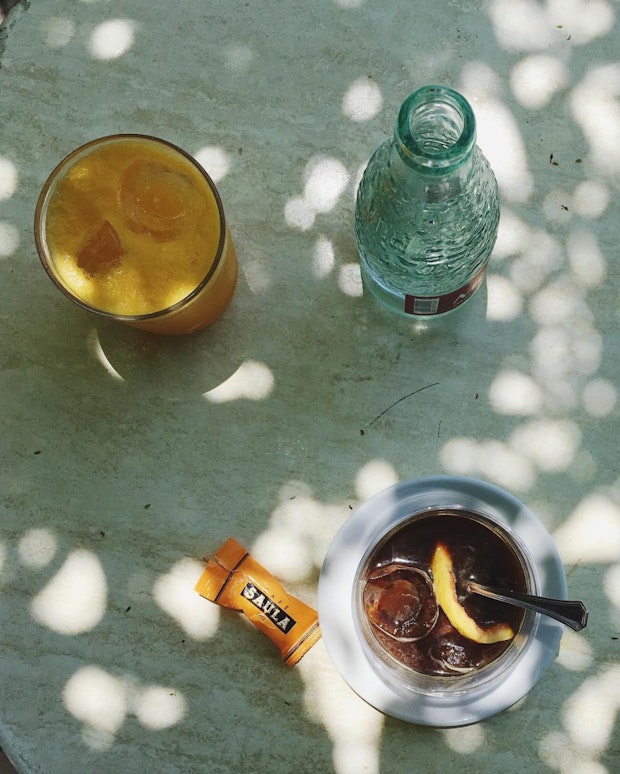 - Camille Becerra / @camillebecerra - Chef at DeMaria in New York, all around inspiring person. Only wish Camille was West Coast :)!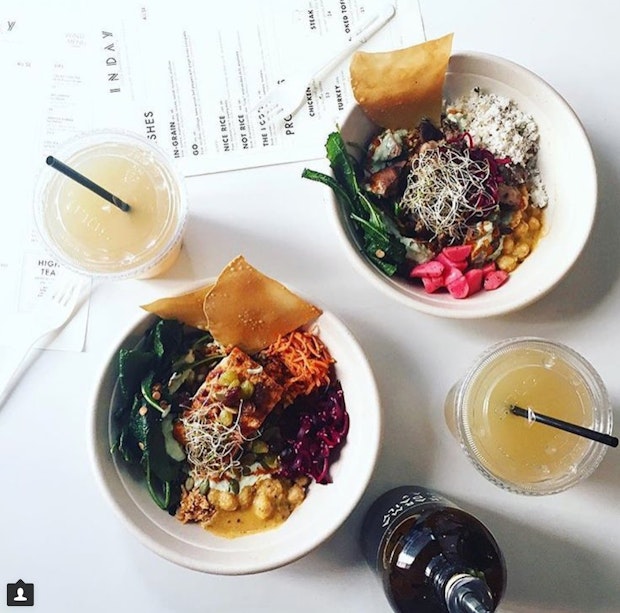 - INDAY / @inday_nyc - Energizing Food + Good Karma, wish there was an INDAY in San Francisco.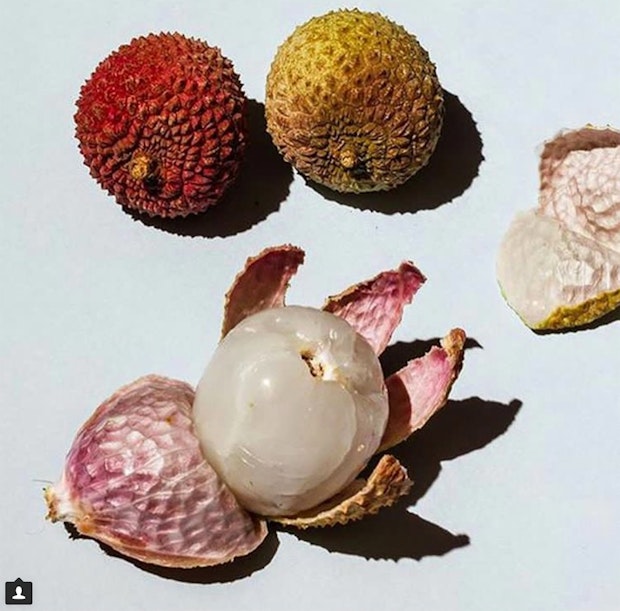 - Nourished Journal / @nourishedjournal - a great wellness gateway with lots of wonderful profiles - for ex: alaalison, allylwalsh, and mynewroots.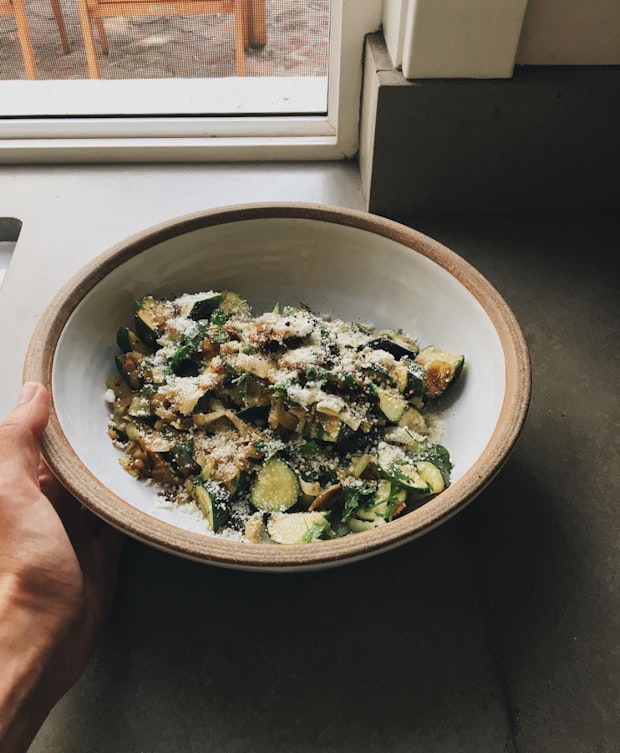 - Sprouted Kitchen / @sproutedkitchen - Real life, real food. Love Sara.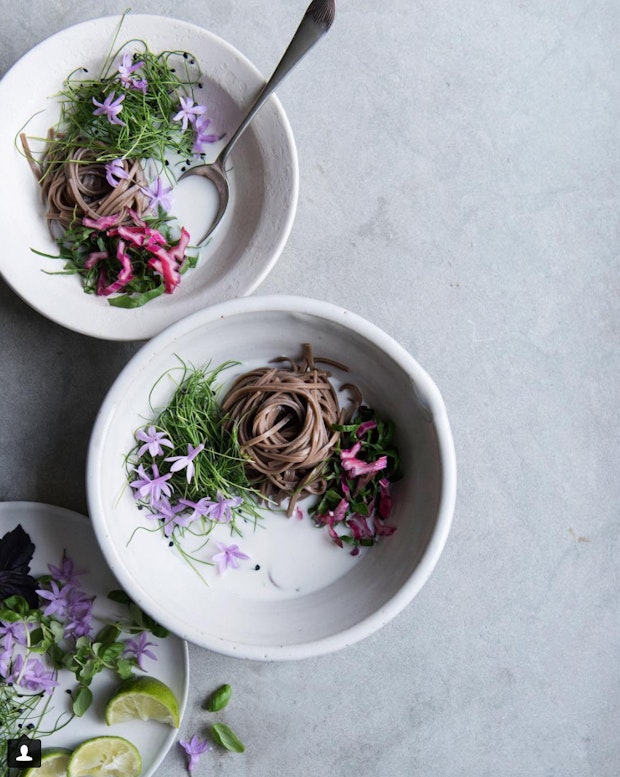 - Anna Jones / @we_are_food - One of my favorite U.K. cookbook authors.