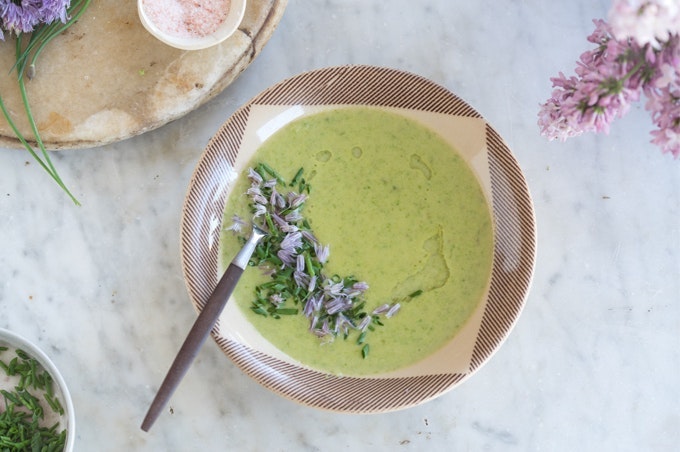 10 Recipes That Teach You How To Cook Asparagus Like A Pro
Asparagus is the workhorse of the springtime kitchen. Unlike the fussier darlings (I still love them), fava beans, peas, and artichokes, all of which require copious amounts of preparation time. Asparagus is relatively simple. Instead of partaking in tasks like shelling, trimming, and de-choking, asparagus can be at its pinnacle with a simple trim, quick blanch, drizzle of oil, and dusting of salt. We get pencil thin asparagus here, as well as asparagus thick as a candle - and everything in between. Here are a range of asparagus winners that will teach you how to cook asparagus like a pro. Happy spring, and enjoy!
1. A Simple Aspragus Soup - (101 Cookbooks)
A great starter recipe. Everyone should have a good asparagus soup in their back pocket. This one is tops - fresh asparagus, new potatoes, a bit of green curry paste, and coconut milk are pureed to make this spring favorite. Get the recipe here.
2. Avocado Asparagus Tartine - (101 Cookbooks)
An excellent impromptu springtime lunch tartine: avocado smeared across toasted day-old slabs of sesame bread, layered with arugula and garlicky caraway asparagus + toasted pepitas. Get the recipe here.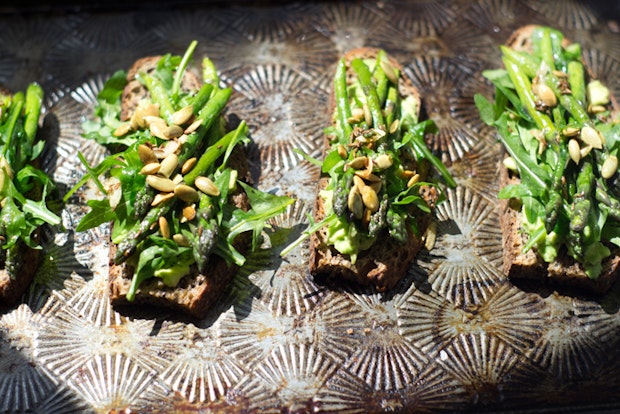 3. Grilled Asparagus Plate + Cilantro Pepita Pesto - (Sprouted Kitchen)
Cheers to spring produce from Sprouted Kitchen. Love this simple preparation with the pesto. It has a surprise kiss of chipotle in it, along with a hint of lime. Perfection. Get the recipe here.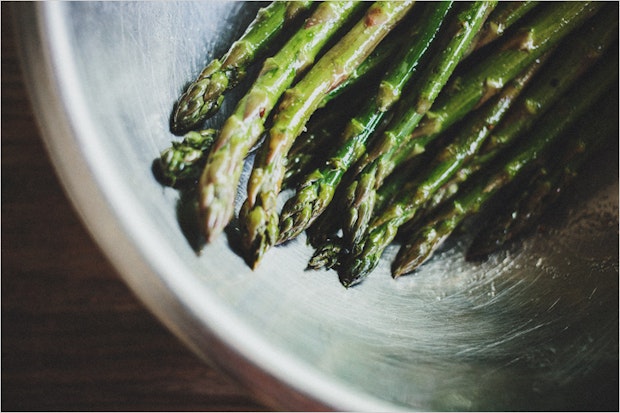 4. Weeknight Ponzu Pasta - (101 Cookbooks)
All things green in a quick, weeknight pasta option. It's feel-good food that won't weigh you down - ponzu dressing, green vegetables, and the pasta of your choice. Swap asparagus in for the green beans here, and you're all good. Get the recipe here.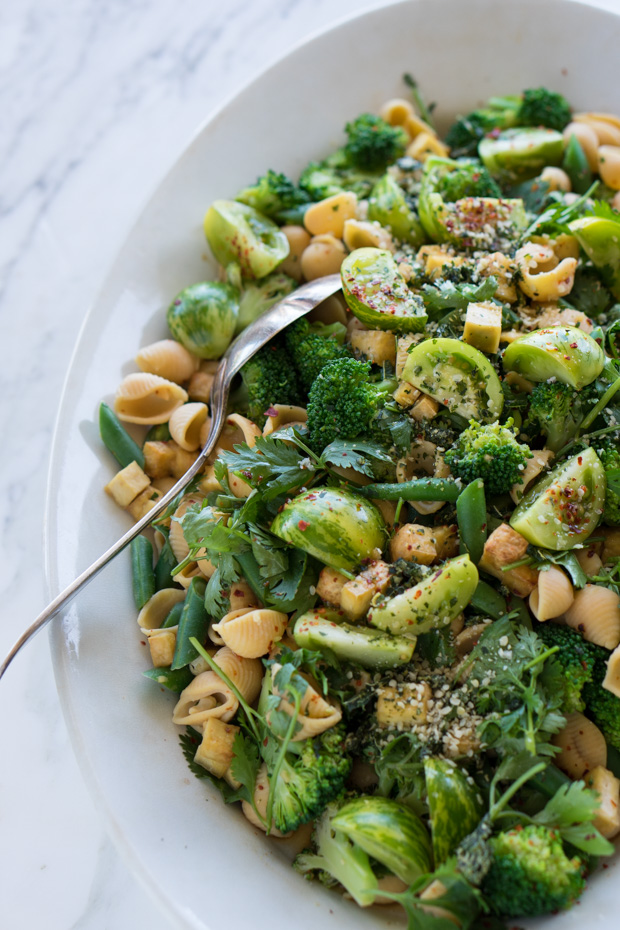 5. Shaved Asparagus and Shell Pea Salad With Rhubarb Vinaigrette - (Hungry Ghost)
Spring magic with a rhubarb vinaigrette. Shaved asparagus with all the things fresh and green. Get the recipe here.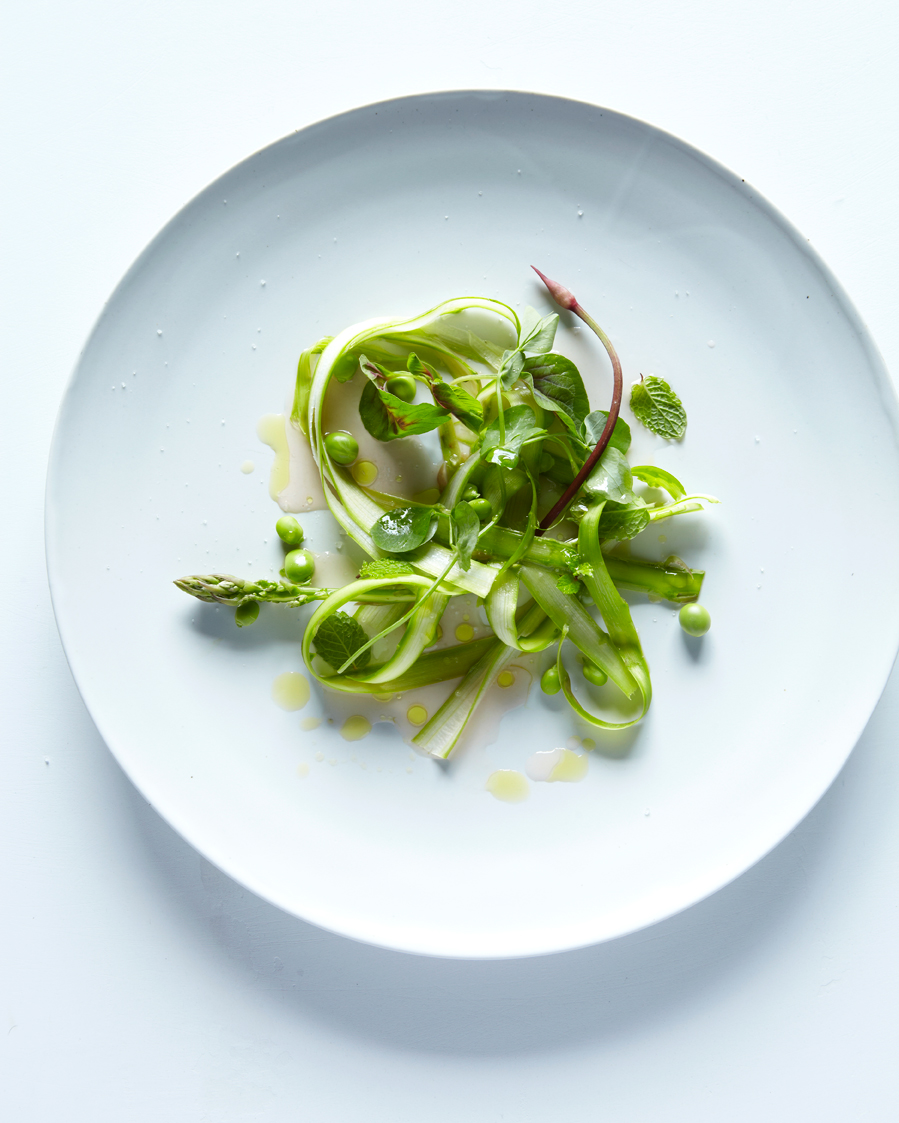 6. Asparagus Stir-fry - (101 Cookbooks)
A favorite stir-fry recipe. Asparagus and tofu form the base, but it has quite a lot going on beyond that. You get a bite of tang from the lime, heat from the red chiles and fresh ginger, mint and basil cool things down, and a touch hoisin sauce gives you just enough sweetness to balance it all out. Get the recipe here.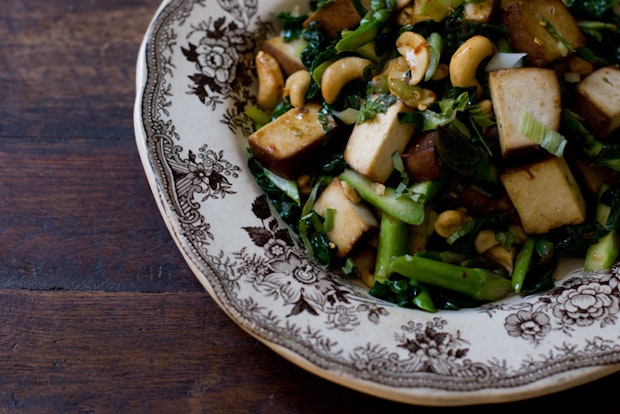 7. Fava Bean and Asparagus Salad - (Bon Appétit)
Love this Alison Roman recipe. Also, a good opportunity to get your fava peeling fix on, if that's what you're in the mood for. Get the recipe here.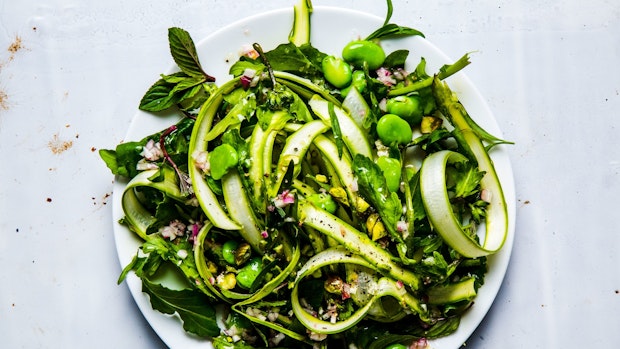 8. Asparagus Cilantro Salad - (101 Cookbooks)
I love this salad so much. And, unless you absolutely loathe cilantro, you must try it. Simply cilantro leaves and stems tossed with a simple shallot-forward soy sauce dressing, plus peanuts, and asparagus. So good. Get the recipe here.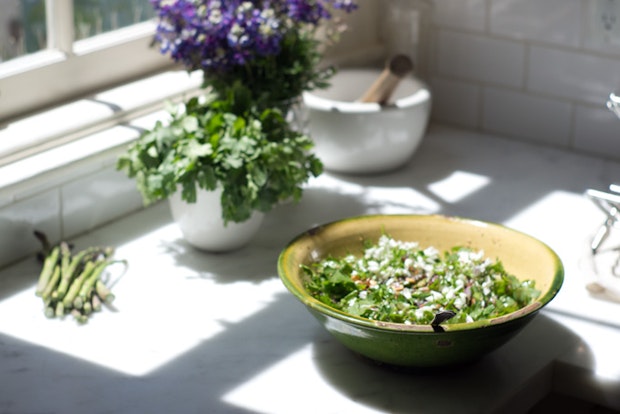 9. Grilled Asparagus Spring Rolls - (Bojon Gourmet)
Yes to spring rolls. Yes to ginger lime dipping sauce. Get the recipe here.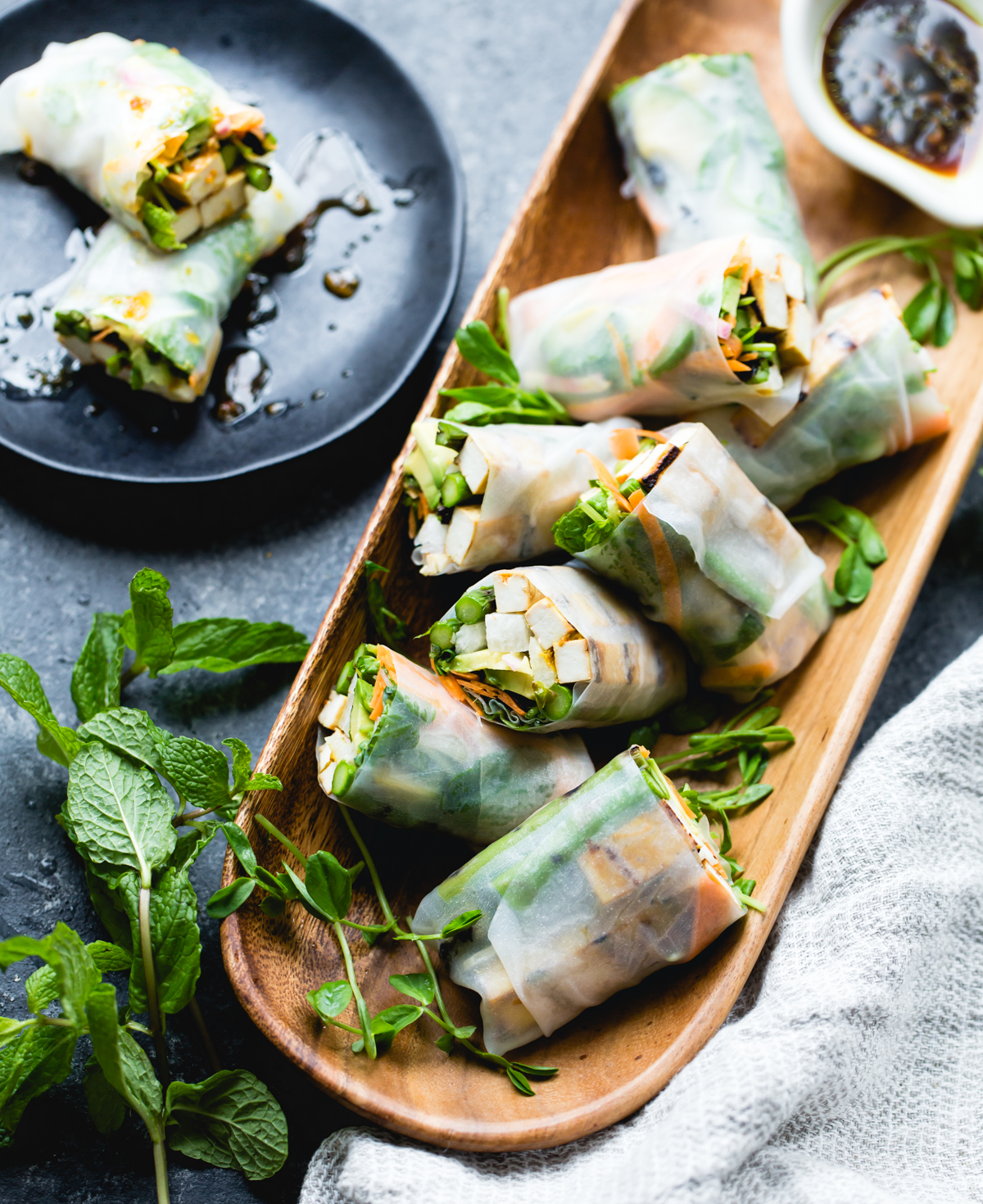 10. Asparagus Panzanella - (101 Cookbooks)
A simple asparagus panzanella - a quick, mustard buttermilk dressing accents good asparagus, alongside crusty shards of toasted bread, and a dusting of sesame seeds. Shred a hard boiled egg over the top and you've got an even more substantial meal.Get the recipe here.