A Flavorbomb List of Essential Curry Pastes
Homemade curry pastes are the BEST. Bright, fragrant, and freezer-friendly. Never reach for an expired refrigerator door curry paste again.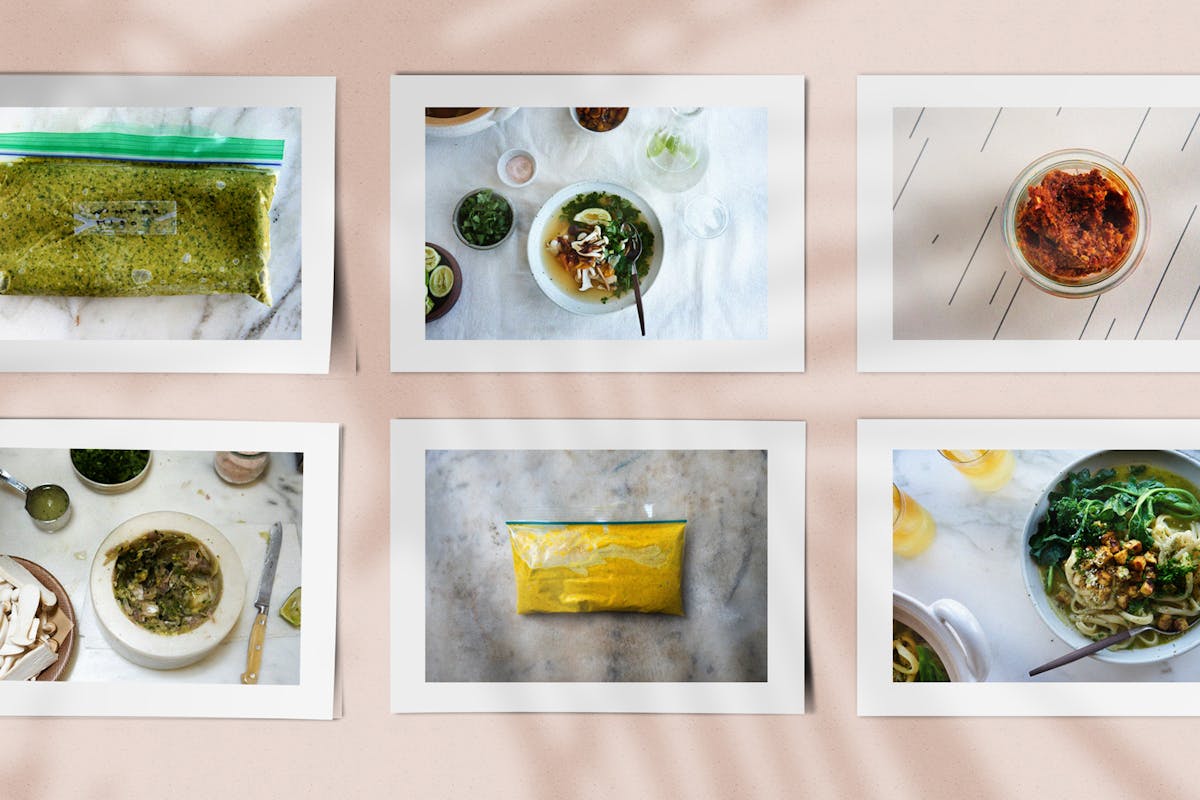 One of the questions I'm asked often is, "what brand of curry paste do you use?" It's easy to buy a range of red, yellow, or green Thai curry pastes. You can purchase tubes and jars of Indian curry pastes, or Japanese curry powders. They're aromatic, flavor-boosts, and the components I deploy most when pulling together a quick weeknight meal. That said, it can be tricky to know which ones are good, and more times than not, I reach for a curry paste I've made from scratch. I keep them frozen flat in snack-sized baggies. Just break off however much you need, and you're all set. This is a list of favorites, and I'll add to it over time! Make your own, and take notes, the best part about them is you can adjust them to your liking.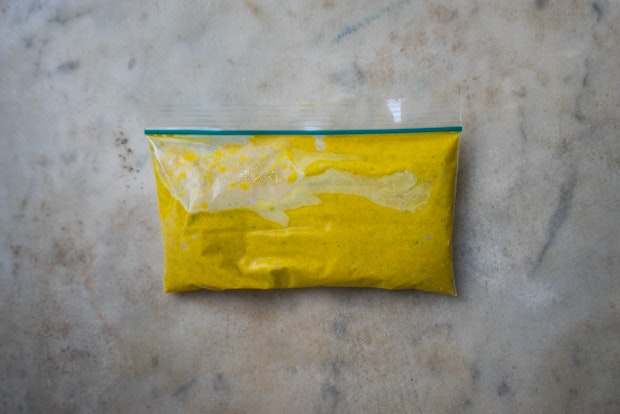 1. Lemongrass Turmeric Curry Paste -
This is the curry paste I make most often - it's vibrant, electric yellow in color, and intensely flavored. Made with a shallot base coupled with ginger, and garlic, turmeric, and serrano chiles, it's the sort of thing you can use to make a broth, or flare out simple preparations like scrambled eggs or fried rice. Get the recipe here.
2. Night + Market All-purpose Curry Paste -
I love this curry paste - wildly aromatic and mildly spicy, with citrus and pine notes built on a garlic foundation. It's the A.P.C.P. - All-Purpose Curry Paste from Kris Yenbamroong's Night + Market Cookbook. If you're looking for a great red curry paste to try at home, this is a home run. Get the recipe here.
3. Massaman Curry Paste -
If you can handle heat, this paste is one to try. A range of warm spices, crushed peanuts, and green cilantro dance on a stage with bird chiles and garlic, and so much more. Get the recipe here.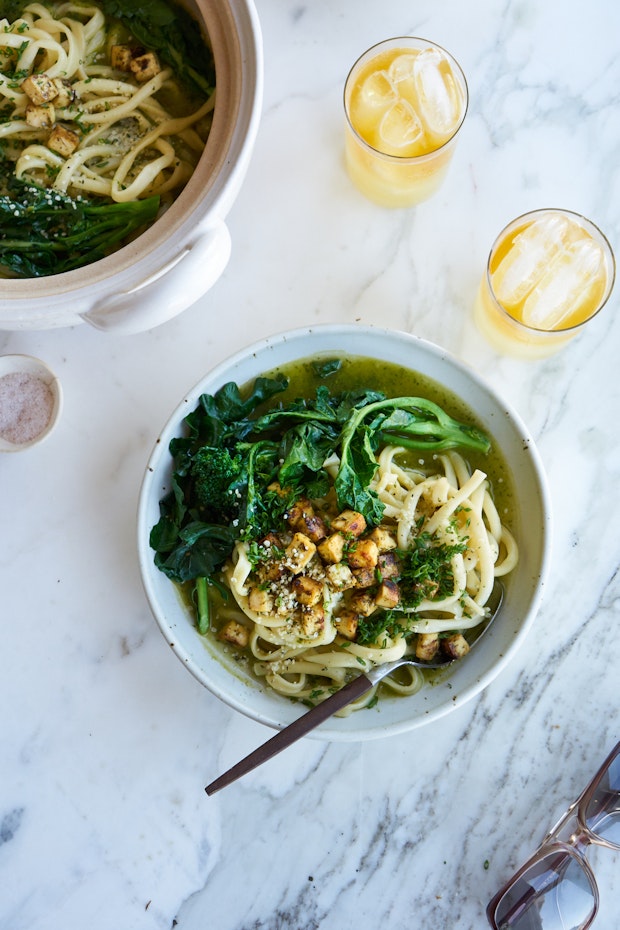 4. Winter Green Miso Paste -
Not technically a curry paste, but I like to use it in a very similar way. This is an herbaceous, green miso paste with some garlic bite, rounded out with lots of scallions, cilantro, ginger, and some rosemary. A favorite wintertime paste. Get the recipe here.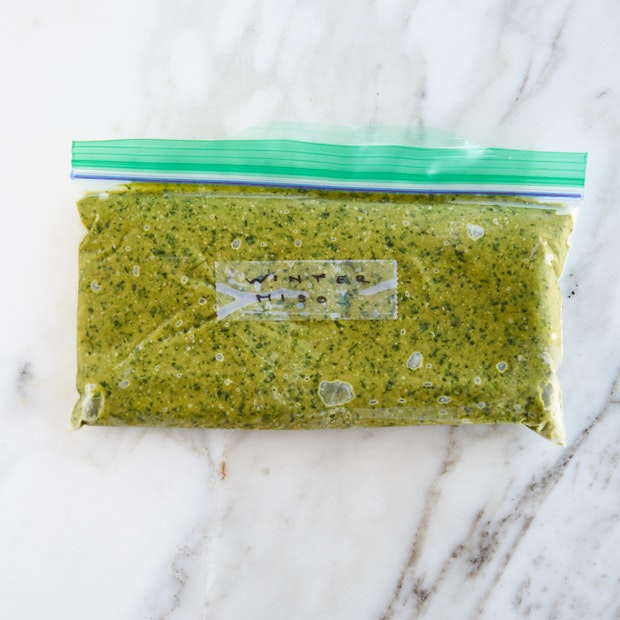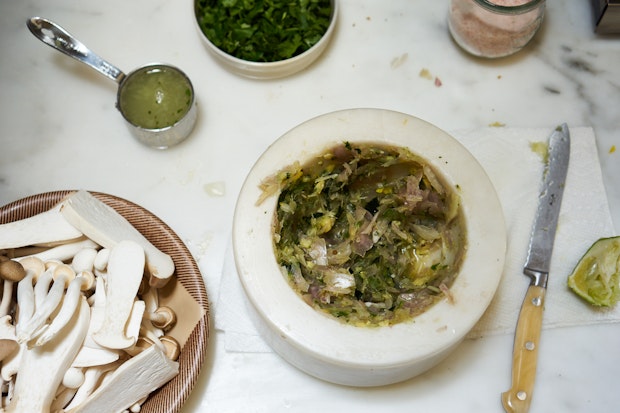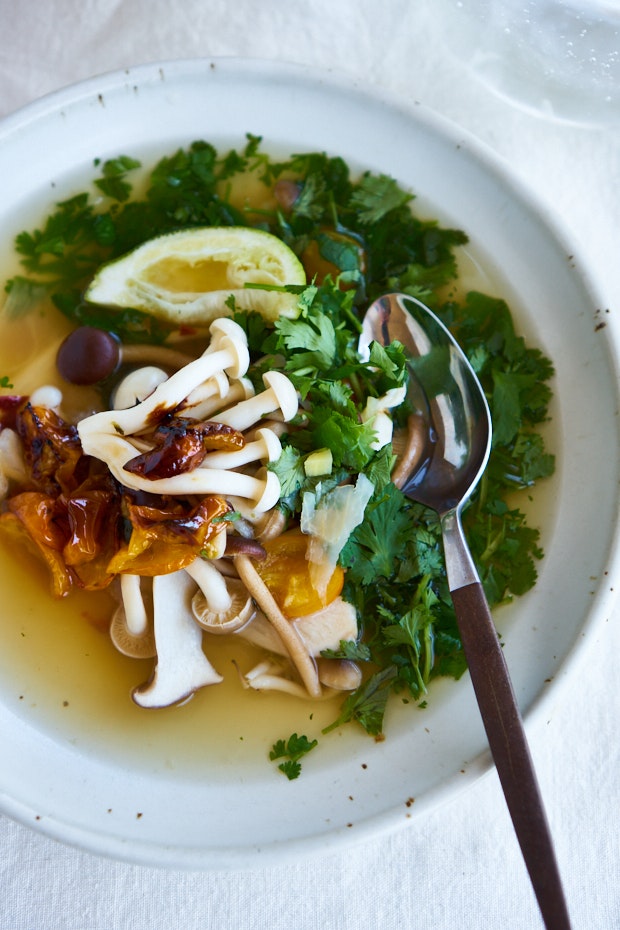 5. California Tom Yum Soup Paste -
I use my tom yum paste in a Cali-centric version of vibrant, brothy tom yum soup you likely know from many Thai restaurants. Part of its magic is the way it plays sweet off sour, balancing herbaceousness, feisty heat, and just the right amount of saltiness. This links to the recipe for the tom yum soup, but the paste recipe is nested in there, and you can make a big batch. Get the recipe here.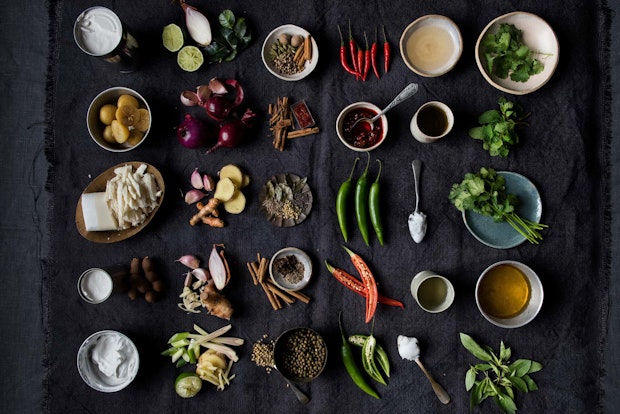 6. Anna Jones Curry Pastes -
Be sure to check out this curry paste feature by Anna Jones. I love the way Anna breaks each paste down into five elements here - aromatics, oil, spices, liquid, chile and a top note added later. Get the recipe here.
Give a shout in the comments if you have a homemade curry paste recipe that you really, reaally love. Always looking to expand my all-star curry paste line up! xx!