Avocado Spring Rolls Recipe
I'm posting this spring roll recipe from Morocco, they were much needed for the flight over. Rice paper wrappers with brown rice, tofu, avocado, chopped hazelnuts, and a slather of intense oregano sauce. Plus a few snapshots of the trip so far.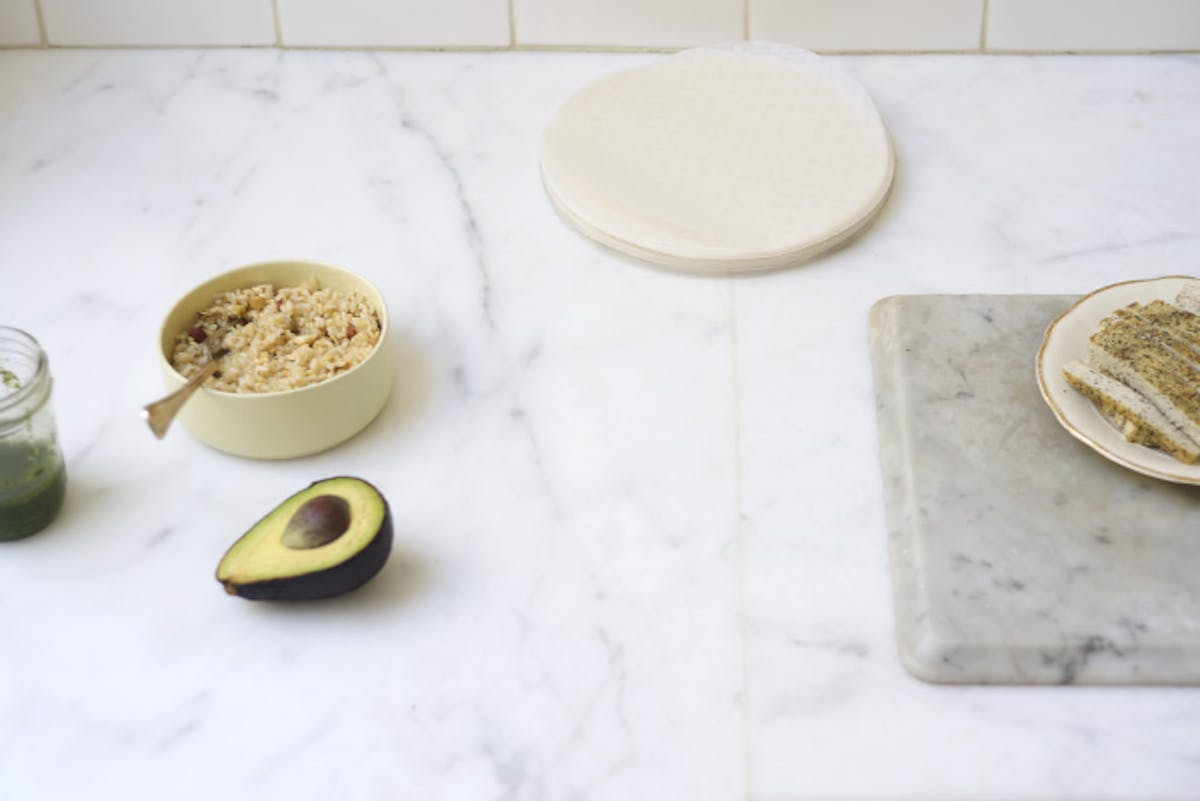 Hi from Morocco, friends. I'm posting this recipe from Marrakech, where I've spent the past five days. And lest you think it's too glamorous, I've been crapped on by finches (twice!) while typing this. Also, in case that wasn't odd enough, there is a turtle hanging out beneath my chair, and a bird cage full of pastries just out of arms reach. More to come, I promise. In the meantime, I thought I'd share the lunch I packed for the flight(s) here, and post a few snapshots. It's a haul to get from San Francisco to Marrakech - or anywhere in Europe or North Africa for that matter - and those of you who have been following for some time know I like spring rolls, dumplings, potstickers, and tasty self-contained eats for long flights. So, this time I made spring rolls - I filled the rice paper wrappers with brown rice, tofu, avocado, chopped hazelnuts, and a slather of intense oregano sauce. They worked out great because I made the oregano sauce and brown rice ahead of time, beyond that, the rolls came together in no time the day of my flight.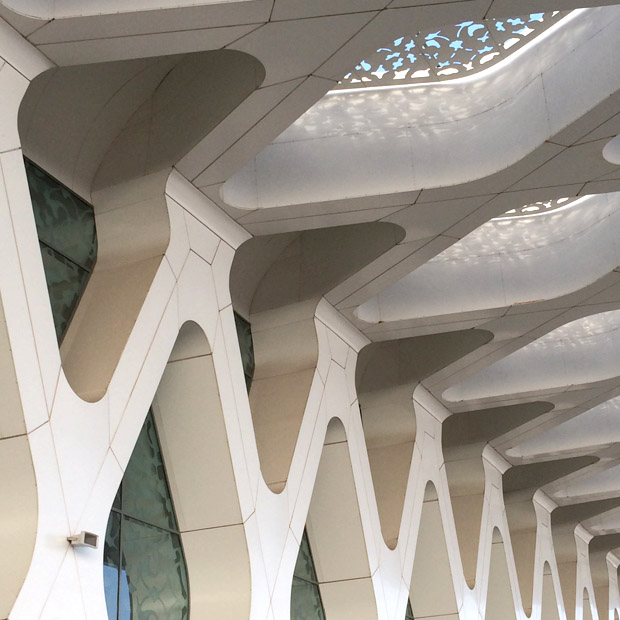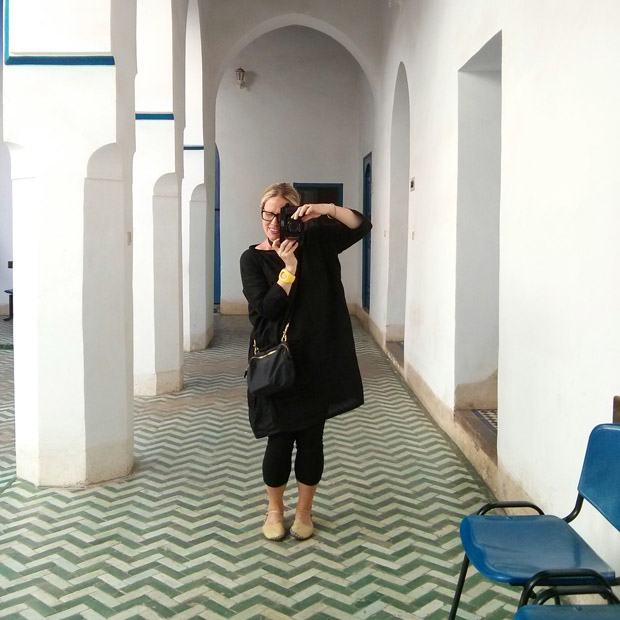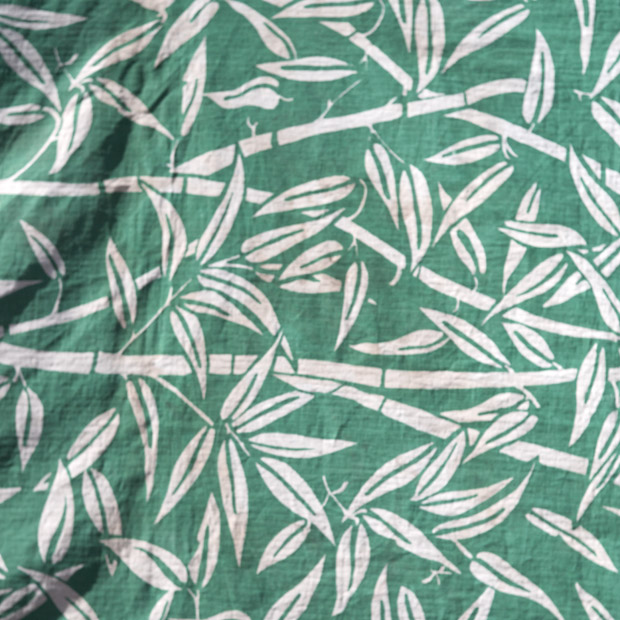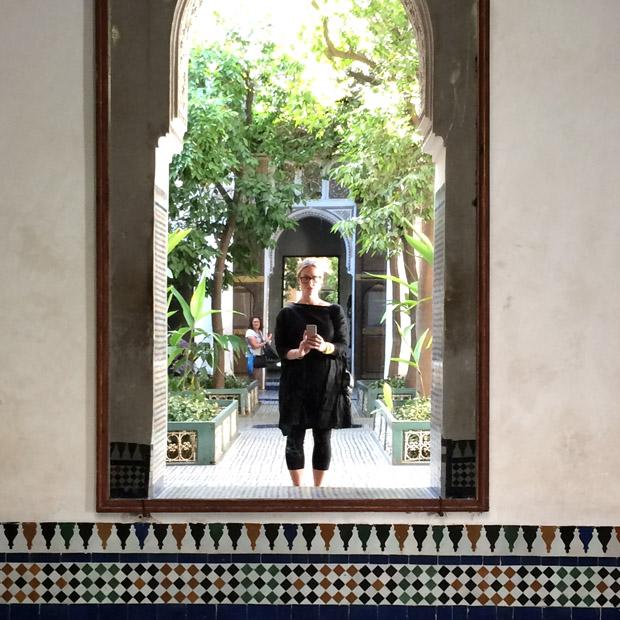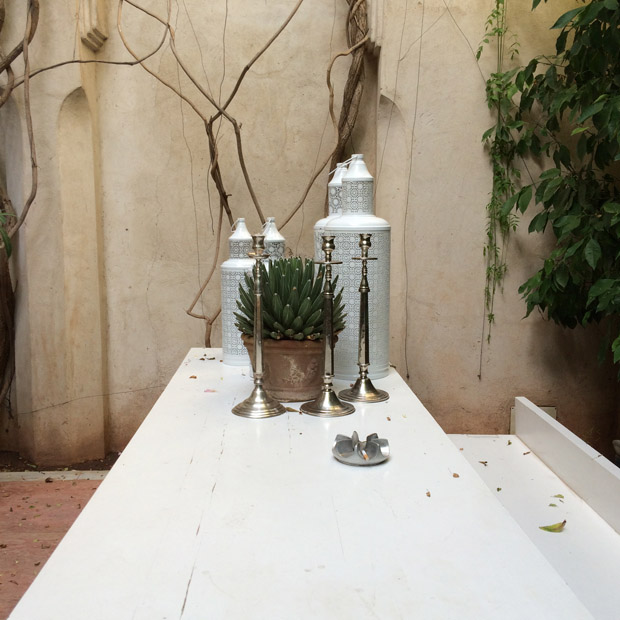 Here's how I arranged the ingredients in on the rice paper wrapper prior to rolling (below). Everything sort of huddled down near the bottom half...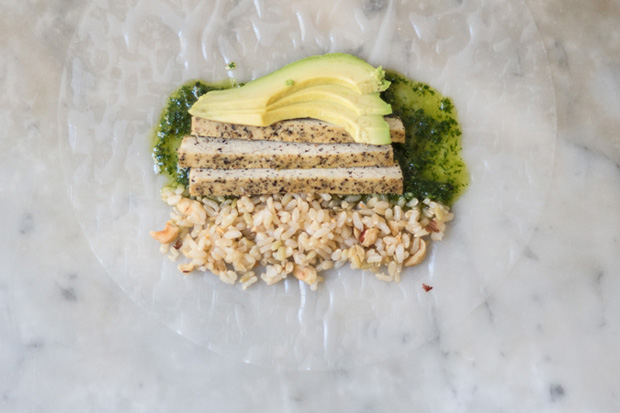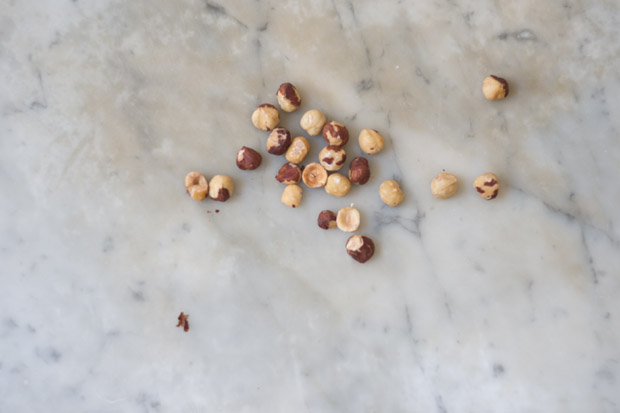 Avocado Spring Rolls
I used a tasty, firm, local black pepper tofu, but any good tofu will work well.
1/2 cup extra virgin olive oil
1/4 cup fresh oregano
1/4 cup fresh parsley
1 large garlic clove
scant 1/4 teaspoon fine grain sea salt

1/4 cup chopped hazelnuts, toasted
1 cup cooked brown rice, cold
6 ounces pan-fried tofu, cut into thin strips
1 medium, ripe avocado, thinly sliced

6-8 rice paper wrappers
First, make the oregano sauce by combining the olive oil oregano, parsley, garlic, and salt in a food processor. Pulse until smooth. Transfer to a jar, any you don't use in the rolls, you can use on eggs, rice, or pasta later. Combine the hazelnuts and rice.
Assemble the spring rolls: In bowl of hot water, dip each rice paper wrapper for just 3 seconds. Resist over-soaking, even if the paper is a bit stiff it will continue to absorb water as you assemble the wrap. Place on a flat work surface, and in the bottom third of the wrapper, arrange a bit of rice, a smear of the oregano sauce, a few tofu strips, and a few slices of avocado (see lead photo). Then, tuck and roll, folding in the edges mid-wrap.
Makes 6-8 rolls.